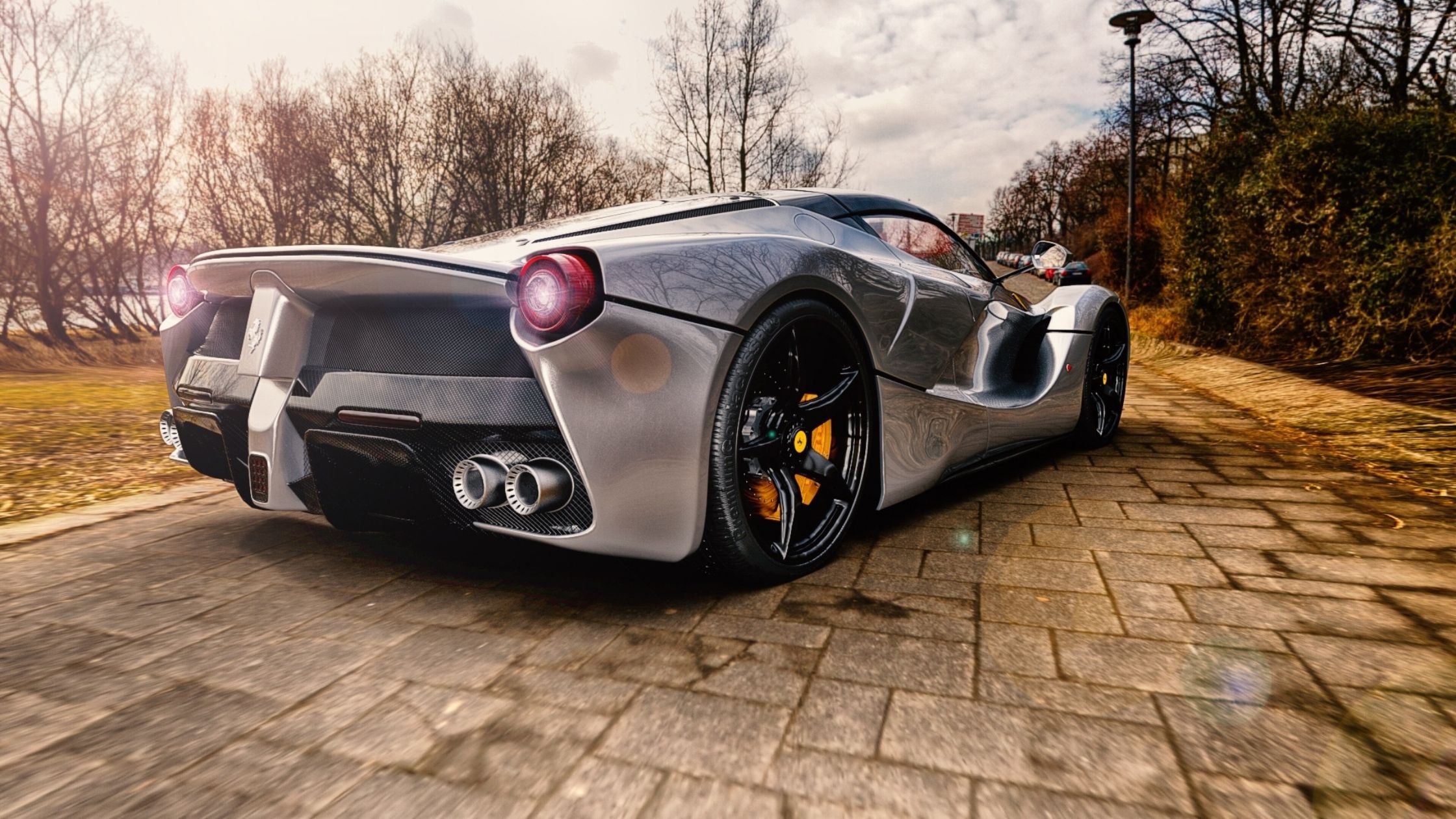 Driving a luxury car is a dream of almost every person but many people can't afford it. For someone who looks to enjoy a car drive and have fun, it is a good idea to consider a hatch. The reason for it is its cheap buying and maintenance costs. And a hot hatch offers a great level of fun for every person.
Toyota GR Yaris is an excellent hot hatch that is made available by Toyota with many lucrative features. Many people find it difficult to own due to its high price but it is not a point of worry. It is possible to purchase an outstanding car that competes with Toyota GR Yaris for less money.
Nissan Pulsar GTI-R
Nissan Pulsar GTI-R is an incredible vehicle that uses an ATTESSA all-wheel-drive system. And it sends 230 horsepower to its four-wheel drive to give drivers a splendid driving experience.
Mini John Cooper Works GP
Another hot hatch on the list is the John Cooper Works GP that has got 300 horsepower of an engine. And its top speed stands at 164 mph and it has standard forged wheels.
Volkswagen Golf R Mk7
Volkswagen Golf R Mk7 is another hot hatch that is powered by a 2.0-liter turbocharged four-cylinder. It is equipped with DSG transmission and it uses Haldex technology for its operation.
Mazdaspeed 3
Mazdaspeed 3 is another addition to the list and this car sends 263 HP to the front wheels. It is a beautiful and hot hatch that gives a lot of fun while driving it.