Gee Rentals – Best Company in Rental Business in the NY and NJ Areas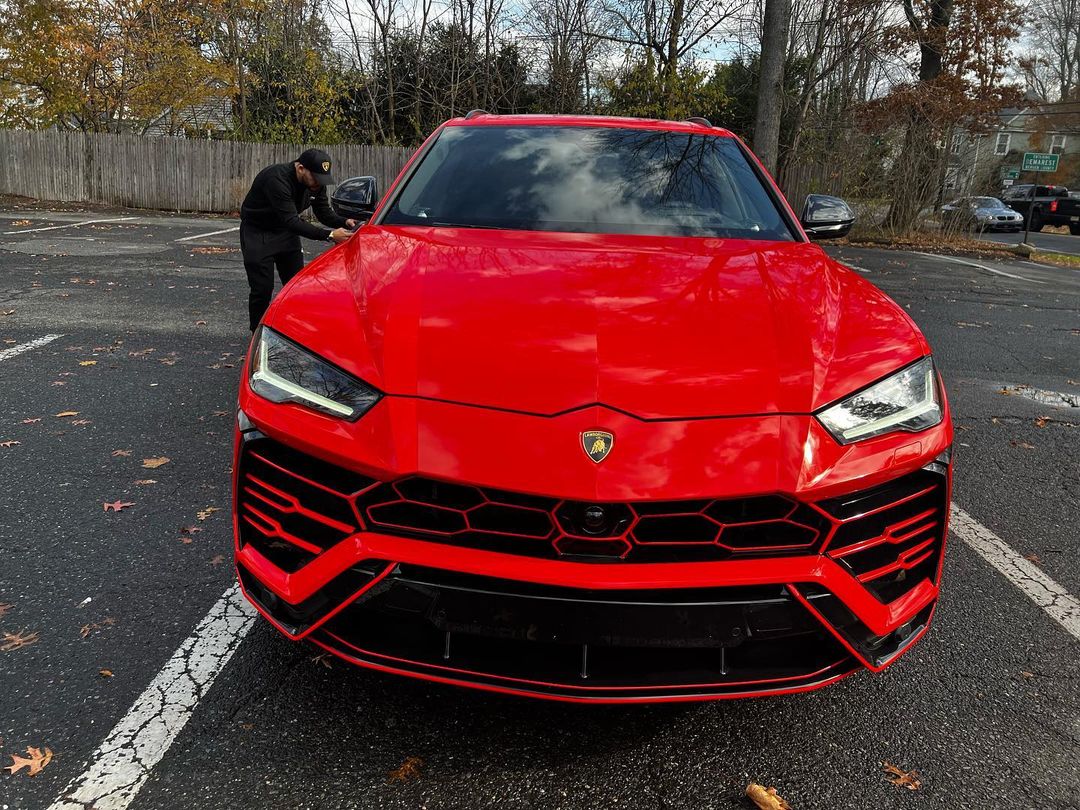 If you are living in New York or New Jersey, or are visiting these states for a short time, Gee Rentals has got some amazing deals for you.
Gee Rentals is a rental company, which owns many luxury cars in these 2 states of USA. You can rent these cars at very convenient pricing scheme and use them according to your liking. This company offers a very good discount for weekly bookings. All you need to do is be 21 years old or above, and hold a valid license. You also need to have a debit or credit card, or insurance, with you while booking the car with Gee Rentals.
The company has been into the rental business since 5 years now, and has developed a very wide base of customers that also include some of the renowned names in the entertainment industry.
Gee Rentals takes customer comfort very much into priority. No smoking is allowed in the vehicle or you would get a penalty charge. The cars they provide for rent are squeaky clean. Some of the cars have unlimited miles, while some have a limit of 250 miles per day.
You can also visit their Instagram page to check out their collection and contact them directly. Or, you can visit Turo and book their car after going through the needed formalities.
Instagram – https://www.instagram.com/gee_rentals/