Federal Court moves Laurel Bennett divorce to Georgia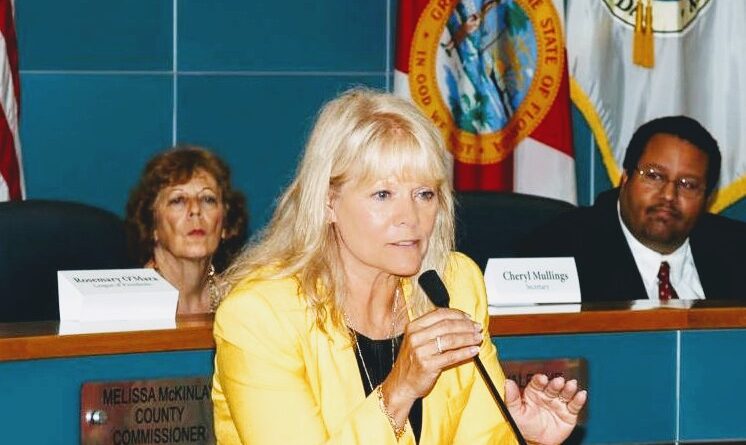 Laurel Bennett, the disgraced former candidate for Mayor of Palm Beach Florida and a two time candidate for The Florida House of Representatives has been hit by a one-two knockout punch from The Federal Court. Although Bennett has for years filed paperwork with The Florida Elections Commission attesting that she is resident of The State of Florida, the Fed has determined she pays taxes in and resides in Conyers, Georgia.
This latest twist in an on-going divorce drama (deemed the "War of The Red Roses") between Bennett and her much younger husband, the wrestling promoter turned statesman Benjamin Irish, has revealed that Bennett, the plaintiff, holds over 22 different aliases and married Irish under false pretenses.
Irish contends that Bennett married him to "raid" his insurance fund. The court filings clearly show that Bennett, who refuses to prove her true identity to The Florida Court, portrayed to Irish that she had terminal cancer, but quickly sought divorce when insurance providers denied her a pricey treatment and opened an investigation against her.
"According to Laurie, if her claims about having cancer are true, she should be dead by now. She faked terminal cancer. Can we get a little bit of a brain trust going in politics these days, anyone, anyone?" said Irish.
The marriage was performed in Las Vegas. Since neither party is a Florida resident, the proceedings filed by Bennett in Florida are illegal. If found guilty of perjury, Bennett could serve up to five years in prison. The penalties for fraud are much higher.
Irish has asserted with evidence that Bennett ordered her cronies to threaten him, sending him emails describing how they would hunt him down wherever he goes, and even enlisting Maria Salazar, a member of The Florida House, to smear him online using the Republican fundraising platform and asking for donations to go after Irish.
"I don't think too many people will miss her." Said Irish. "Hey, she made her own bed."
It is common practice for The Federal Courts to affirm jurisdictional standing of parties to litigation via the FBI.