Don't Mess With Country Singer Chezney McGoat!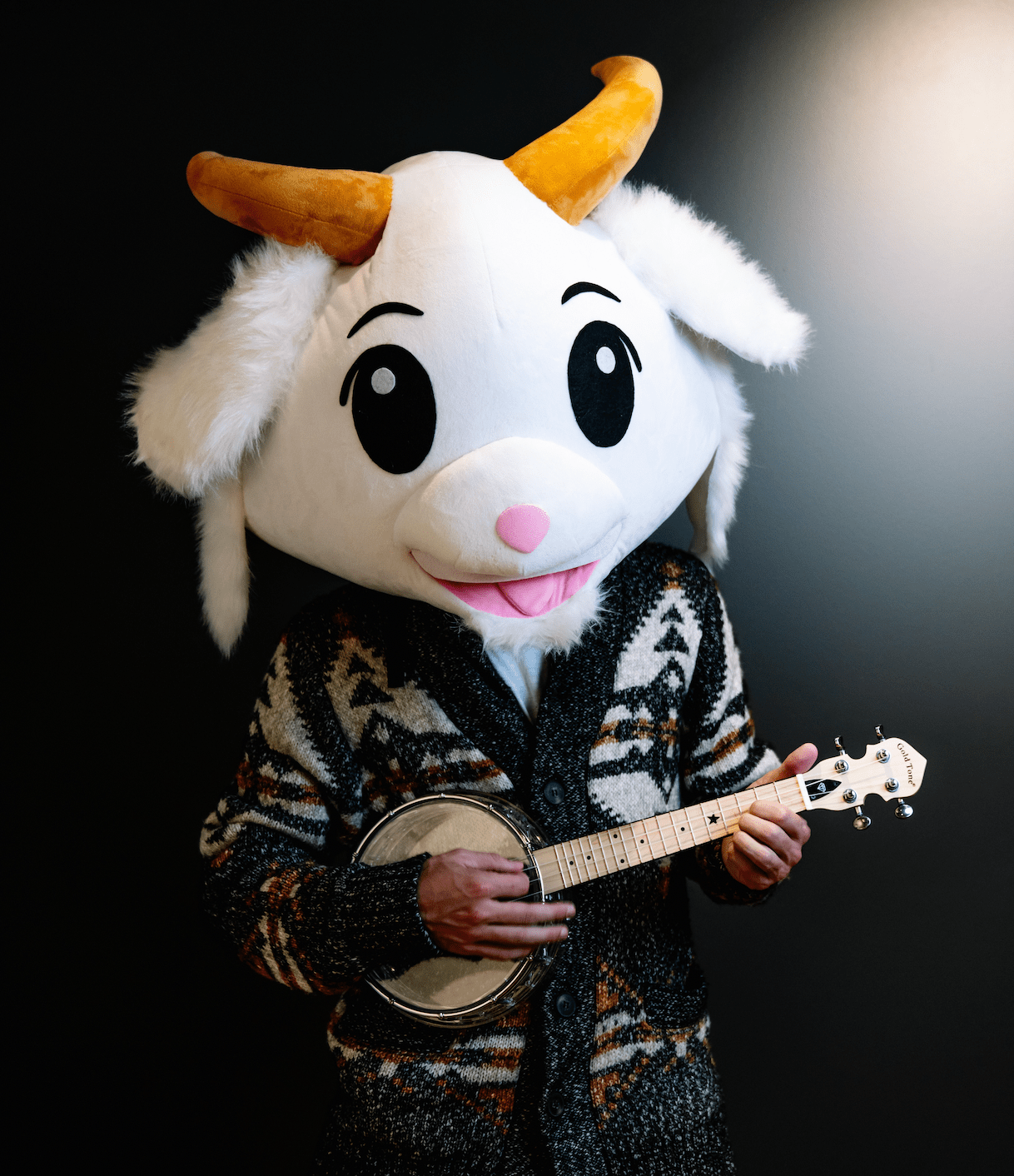 When it comes to putting action to words, there is no better example than Nashville-based country singer Chezney McGoat!
The singer recently went into the courthouse in Tennessee and filed a lawsuit against Maren Morris, Khloe Kardashian, Kevin Hart and Sophie Turner for emotional distress in separate lawsuits after viewing them each doing goat yoga and then promoting it.
"I needed to step up to create a change! After viewing videos and images of Khloe and others like Maren, Kevin and Sophie promoting goat yoga, I could not get over knowing what these animals had gone through just for celebrity entertainment purposes. Most goats employed for these purposes are disbudded in a very painful process and then after they aren't cute anymore for yoga, they are sold off to be slaughtered. So here I am, giving a voice to the voiceless goats. It disgusts me and needs to stop!" said McGoat.
And even though what McGoat speaks of is very serious, Khloe Kardashian couldn't help but poke fun at McGoat on Instagram, where she responded with:
All in all though, McGoat is powering forward and making sure to not only educate these celebrities, but the viewing public too, as he says that is the only way to finally put a stop to the goat yoga trend.
Chezney tells us that he is partnering up with PETA for anti-bullying awareness month starting in October to raise awareness against the slaughtering and use of goats for cashmere, milk and goat yoga purposes. And his upcoming single, WAVES, which hits all streaming platforms October 7th will also donate a portion of proceeds from every download/stream back to saving the voiceless goats.
Way to go McGoat, you are on your way to being the true G.O.A.T.!