Cuomo wants Trump to make mask wearing compulsory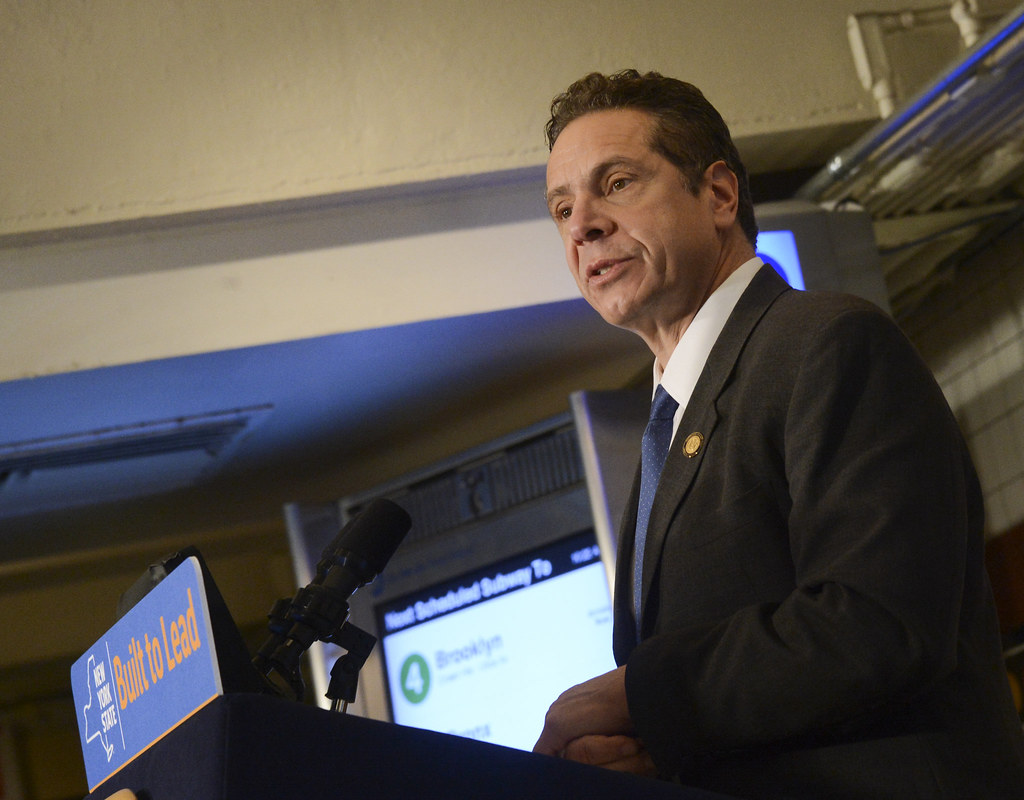 The Gov. of New York, Andrew Cuomo has urged the United States President Donald Trump to rule out a mandatory law or rule which could enforce and ask everyone to cover their faces with masks, amid the ongoing surge in the number of novel coronavirus cases across the world. 
While briefing the media on Wednesday, Cuomo claimed that asking people to wear masks could save a lot of lives and said, "The president said yesterday that he suggested people wear masks. I think that was a positive step forward, especially from where we had been. I think the president should take the next step and should have a federal mandate on masks. The president can save 40,000 lives. Why wouldn't you do that? And I would urge him, once again, as I have repeatedly, to do that."
Apparently, Cuomo had even laid down strict enforcement to curb the spread of coronavirus in the world by asking people to maintain complete social distance and covering their faces with masks, when in public gatherings or places. 
Cuomo's request has come after President Trump has briefed the public on coronavirus and claimed that the health condition of people would face further issues, citing the increasing number of patients. Also, he asked people to cover their faces with masks and said, "It will get worse before it gets better, that's something I don't like saying, but that's the way it is. We're asking everybody when you're not able to socially distance to wear a mask."
He also reiterated that it is not the question of liking the mask but it is the question of wearing it for the security of everyone. However, there hasn't been any national mandate regarding the wearing of masks but Trump's comment is said to have shed lights on the positive side of it.