Cost-Effective Out of Vehicle Communication Systems are Now Outperforming Traditional Digital Vehicle Repeater Systems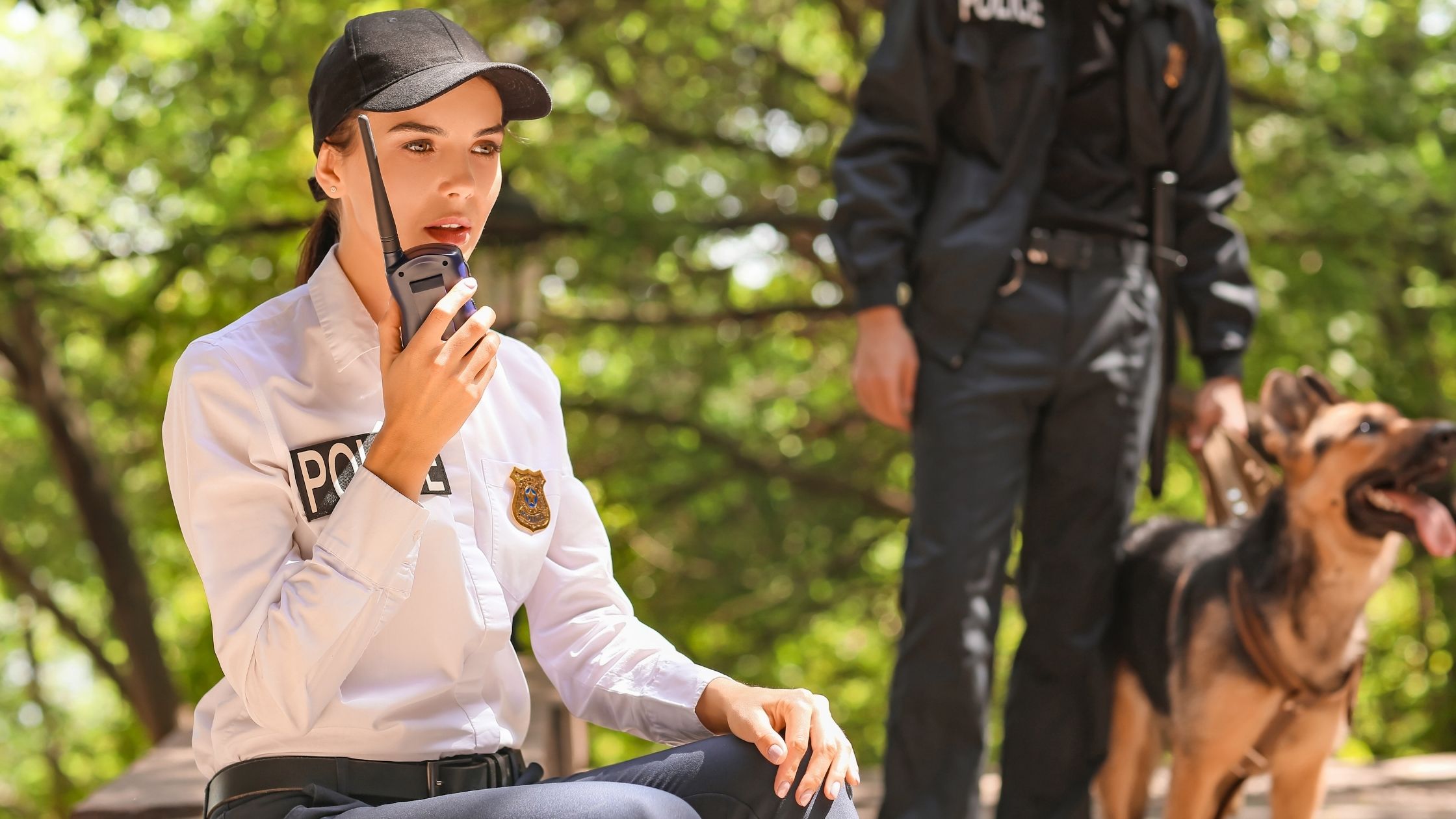 The technological revolution has introduced a better way of communication in every aspect. For professional radio users, many out-of-vehicle communication systems are available today.
These innovative radio systems are now outperforming traditional digital vehicle repeater systems. X10DR secure wireless microphones are becoming popular these days.
It is due to their cost-effectiveness, long network coverage, and private communication between two points. For safety professionals working in many industries, these are now in high use in place of digital vehicular repeaters.
Many new models of X10DR wireless radio microphones are available now. X10DR Elite Plus models are better alternatives to traditional digital vehicular repeaters. Professional field operatives from industries such as fire, ambulance, police, electrical utilities, roads, forestry, and several other government organizations are using them.
Moreover, business industrial units and government organizations are giving up on smartphones for communication. Instead, they are now making use of two-way radios for this purpose. Well, there are many benefits associated with the use of two-way radio systems for communication.
Besides, they offer secure and private two-way radio communication in emergency situations. Professionals radio users can easily communicate over a long network coverage by using these radio communication systems.
In the US and Canada, the use of two-way radio systems has increased over time. These are not just lightweight but are also durable. As compared to traditional digital vehicular repeater systems, Mission Critical & out-of-vehicle communication radio systems ensure clear communication.
This is due to their smart features that help to reduce wind noise. Additionally, they offer resistance to vibration, extreme temperatures, and moist conditions. Due to this, safety professionals in the US are preferring them over old DVRs.
Mission Critical & out of vehicle communication doesn't just allow them to function efficiently. But it also results in improving their safety as professionals can communicate with their peers even from a long distance.