Wireless Pacific Created X10DR Digital Vehicular Repeaters to Help Two-Way Mobile Users Communicate Seamlessly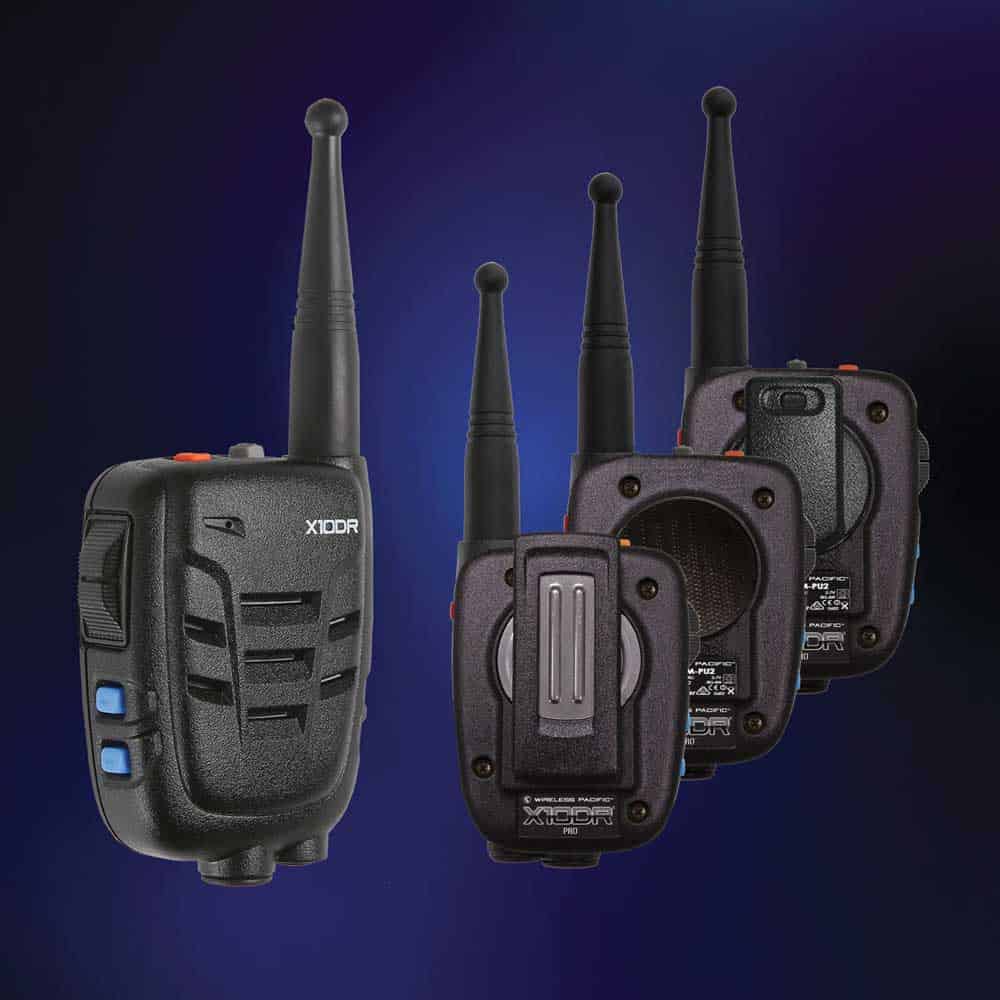 Two way mobile radio systems have a solid history for ensuring instant communications for work teams especially in emergency situations. For professionals working in remote areas two-way mobile radio systems can help to ensure their complete safety..
In the US and Canada, safety professionals largely rely on the use of two way mobile radio systems. Both government departments and corporations are focusing on their use to ensure seamless communication for both routineday to day operational needs as well as in times of disaster and other emergency situations.
Wireless Pacific developed their X10DR Wireless Microphones as a cutting edge alternative to digital vehicular repeaters. They help to deliver top-quality mission critical communications  when users are on-ground and out of the vehicle. Professional users of two-way mobile radios are using this radio system to enjoy a situationally aware group based communication system.
Wireless Pacific first unveiled their X10DR long-range two way mobile solutions in 2012. Since then, they are in growing use by various professional mobile radio users in many different departments in the US & Canada. Fire, ambulance, police, roads, forestry, electrical utilities are other public works that use these comunicatons devices.
Owing to the array of benefits offered by two-way mobile radio systems over smartphones, they continue to be used by government and business professionals in every facet of our modern lives. Now, Wireless Pacific has introduced X10DR Elite Plus models to expand the power of mobile radio communication.
These advanced out of vehcile devices now allow two or three users in a work team to instantly communicate amongst themselves privately on site when they alight from their vehicle, besides  being able to cummunicate directly with their radio displatcher or other remote field workers in their organization via their core mobile radio network.
The "open air" 500 meter range of these new devices with added Relay Mode are suitable for those professional users who need to go deeper into buildings or other out of sight locations. X10DR focusses on mainatining secure and private communication via the host vehicle moble radio to all member sin the team.
X10DR mobile radio communication systems are not just cost-effective, they are in many ways a better alternative to traditional digital vehicular repeater systems (DVRs). These are incredibly simple to operate with no special training required and they are small and can communicate in handsfree, full duplex mode, when required locally at a response site. It is the reason many safety  focused professionals who use two way systems are now communicating through these X10DR modern digital vehicular repeaters.
Wireless Pacific distributes ts technology worldwide and is dedicated to providing competitive, innovative, and affordable two way radio solutions through its global partners. Its team has created a reliable, cost effective, and radio communication technology vehicle focused communication solution in the form of X10DR.