Bringar CEO Balachandar Makes a Grand Entrance at San Francisco Airport in the US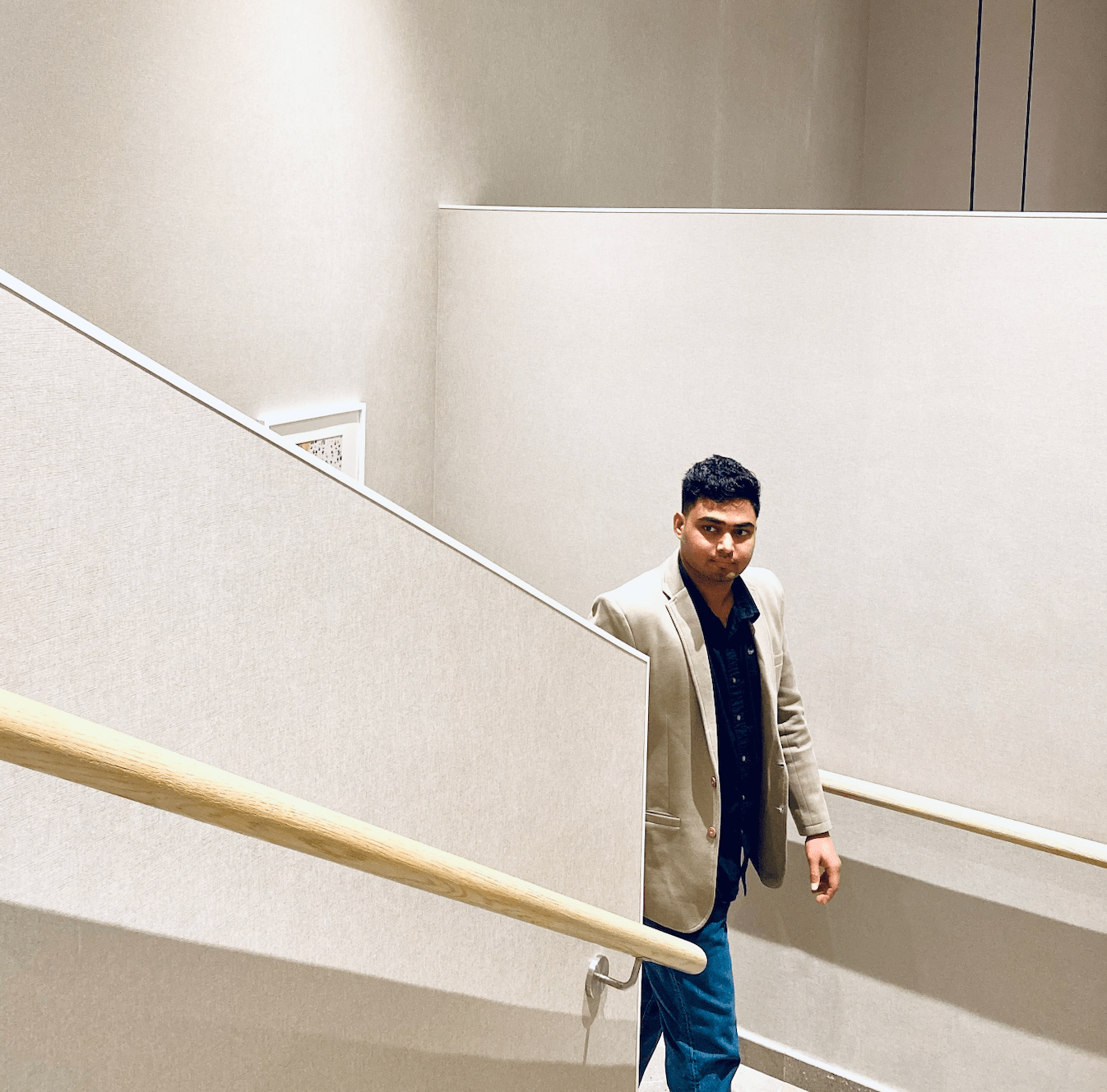 Bringar CEO Balachandar arrived at the San Francisco Airport in style, stepping off a luxurious business class flight ready to take on the challenges ahead. As he made his way through the terminal, he was greeted by a team of executives and business partners, all eager to hear his plans for expanding Bringar's global presence.
Balachandar, dressed in a sharp suit and carrying a sleek laptop bag, made his way through the crowds, smiling and waving to fans as he went. He was in town for a series of meetings with investors and business partners and was excited to see what the future held for Bringar. He had spent the past few years building Bringar into one of the most successful conversational messaging chatbot apps in the world and was now ready to take the company to new heights.
Over the next few weeks, Balachandar would be meeting with a variety of executives and investors, discussing strategies for expanding Bringar's reach and solidifying its position as a leader in the industry. He was excited about the opportunities that lay ahead and were determined to make the most of his time in the United States.
Now, as he prepared to take his company to the next level, Balachandar was more determined than ever to make a difference. He knew the challenges ahead would be formidable, but he was ready to take them on, armed with a clear vision and a relentless drive to succeed.