Bride asks bridesmaid to buy $450 dress for her marriage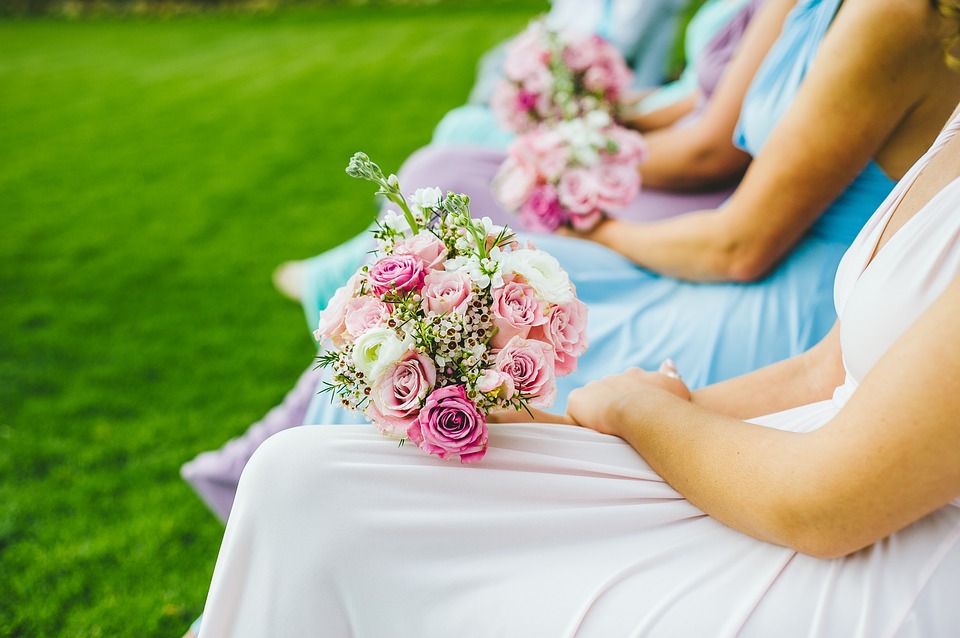 A confused and angry bridesmaid has taken it to social media to ascertain and understand that her furiousness over the high amount of dress is justified or not. The cousin of the bridesmaid, who is probably, the bride has asked her to purchase a $450 dress for her wedding day. 
The lady commenced her post by stating that she and her sister would be the bridesmaid to the cousin whom they're very close to and said, "I and my sister have been asked to be bridesmaids to our cousin we used to be very close to. We aren't short of money but the dresses she has chosen for us to wear and asked us to pay for ourselves are £350 [$451] each. I wouldn't say no and look cheap but if it was my wedding I'd never ask this of someone, Would you pay?"
Her genuine post about asking to answer a normal question that spurs a dilemma, at times, has sparked an amazing response from the public where the people are seen advising her not to spend too much on just a bridesmaid dress. Also, many have agreed that it is utterly unfair to ask bridesmaids to purchase such a pricey dress. 
One of the persons who supported her critics wrote, "Who chooses pays. My flower girls (no bridesmaids) wore their own dresses of their choice, otherwise, I would have paid." Also, another claimed that it's her wedding and if she wants a lavish one, she should be able to put the money on. "If she wants a lavish wedding, she should be able to afford it, this is ridiculous," the other person stated. 
However, to everyone's shock, the duo revealed that dress's cost wasn't the only price that was bothering them as they've already spent $900 on shoes, makeup, and a bachelorette party.