Biden, Harris pay tribute to Robert Trump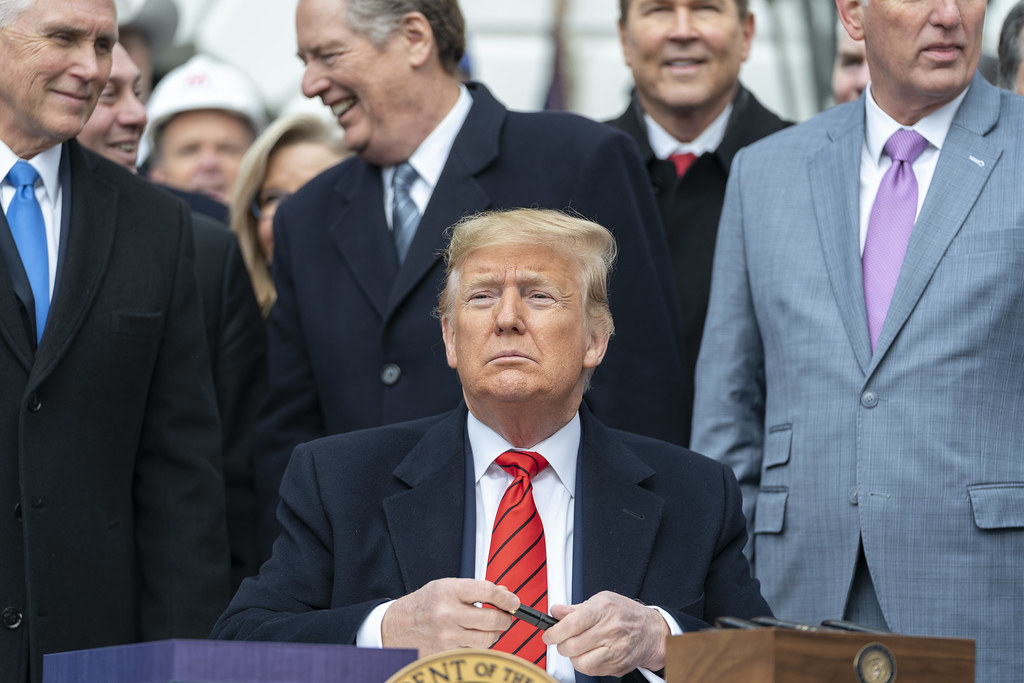 Former Vice President, Joe Biden along with Kamala Harris paid tribute to Robert Trump, the brother of United States President Donald Trump on Robert's demise. They offered their condolence by stating that their prayers are with the Trump family. 
Mr. Joe Biden tweeted by stating that he knows the pain of losing a family member. "Mr. President, Jill, and I are sad to learn of your younger brother Robert's passing. I know the tremendous pain of losing a loved one — and I know how important family is in moments like these. I hope you know that our prayers are with you all," his tweet read. 
Meanwhile, Kamala Harris did also pay her condolence by making it a twitter thread that read, "Doug and I join the Biden family in sending our deepest condolences and prayers to the entire Trump family during this difficult time. Losing a loved one is never easy but know that we are thinking of you."
Well, the President had informed the White House by releasing a statement on Saturday that his brother has left for a heavenly traverse at the age of 71. Also, the President was in New York to be by his brother's side and according to the sources, Trump holds a very special bond and relationship with his deceased brother. In his statement to the White House, Trump wrote, "It is with a heavy heart I share that my wonderful brother, Robert, peacefully passed away tonight. He was not just my brother, he was my best friend. He will be greatly missed, but we will meet again. His memory will live on in my heart forever. Robert, I love you. Rest in peace."
Robert Trump had earlier tried to stop the publication of his niece- Mary Trump's book which had details about Trump's behavior and others.