Barbara Kavovit expresses her desire to run for NYC mayor next year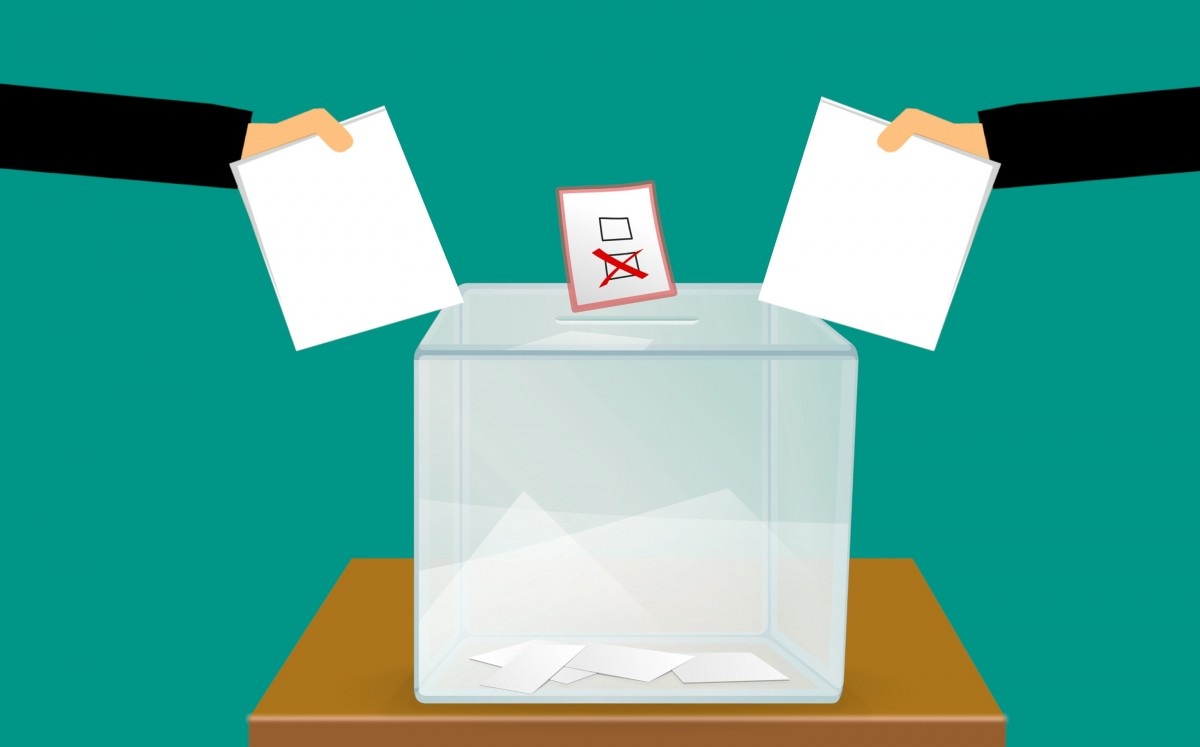 Barbara Kavovit, 54, who has marked a niche in the television industry by appearing on 'The Real Housewives of New York' expressed her desire to run for New York City's mayor in the upcoming elections. 
Apparently, she was being interviewed in one of the media outlets where she claimed that she's seriously considering her candidature in the seat. "Well, I have to say, if Donald Trump could be President of the United States, I can be Mayor of New York City," she added.
Kavovit is also the CEO of a construction company named Evergreen Construction and she quoted about her same experience in the interview and claimed that coming from the construction industry, she knows her business of how to rebuild. Kavovit reiterated that she's a tough democrat and on being asked about her desire to run for mayor, she answered that it all started when she herself began to feel unsafe on the streets. She made a statement by claiming that she would want to be the wave of change where girls and women would feel safe in the streets. 
"I feel like the city is not a safe place. People don't want to come to New York City. People don't want to stay in New York City. I'm not going to stand for the crime. I am going to help businesses. I am going to promote a safer New York City, very structured, so people feel comfortable about being here, so they want to have their business here. So they want to go on the subway and go to work," she said.