Robert De Niro calls Donald Trump 'a criminal'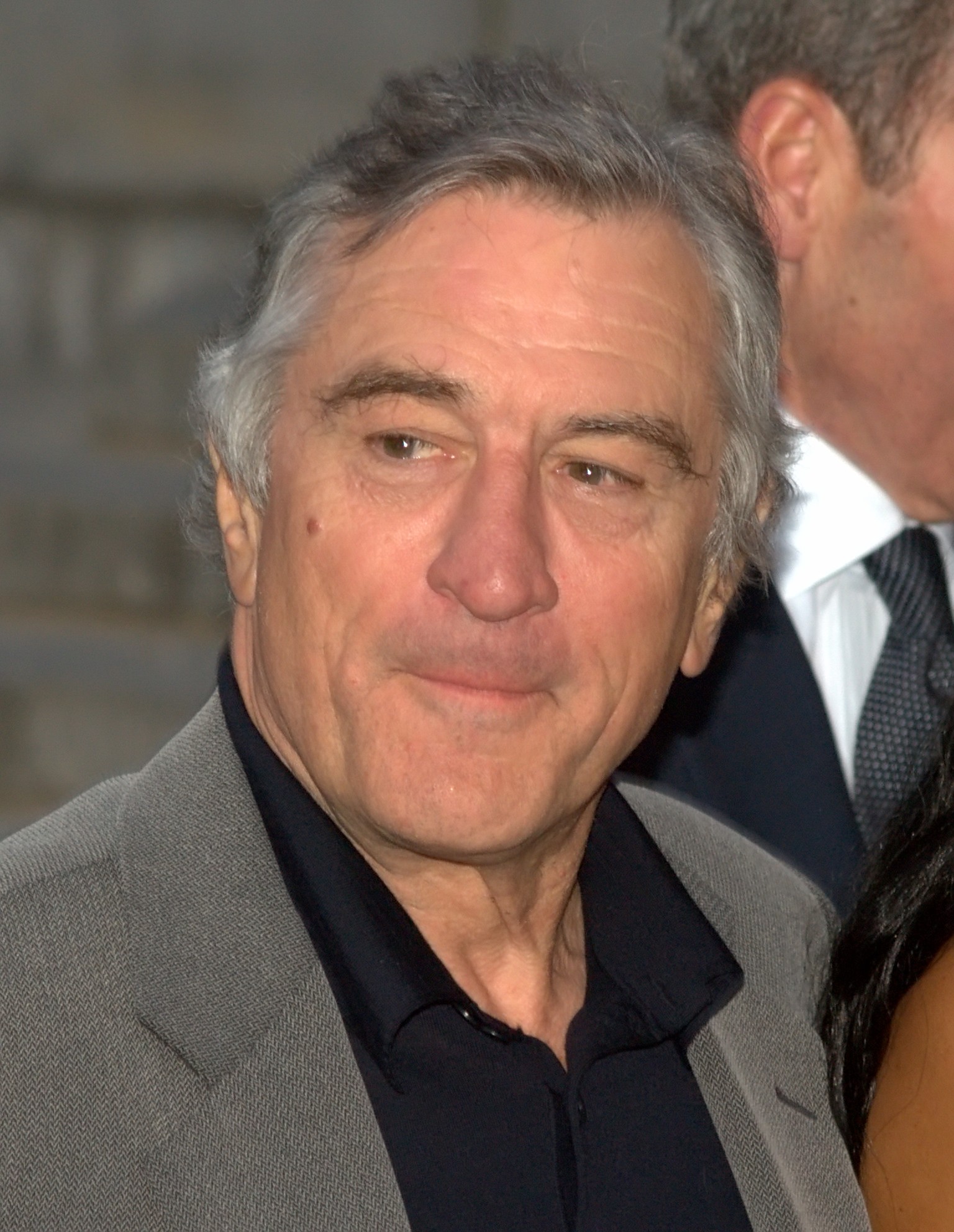 Robert De Niro expressed his views on the upcoming elections and labeled the President, Donald Trump as a criminal and said that he wouldn't stop at anything and will definitely want to win the elections. 
"We have to win it. Everybody has to join. We have to speak out and win this fight, period. We can't let this go further. If [he gets] another four years, we're into fascism, American-style, period. We would survive but it would be irreparable damage. In some ways now there's irreparable damage because the world looks at us like we're crazy, allowing this crazy person and administration and enablers," Robert said. 
He also emphasized that people would have to come up and not let him win the elections and claimed that his mindset looks scarier. Robert also mentioned that he's a person who remains out of the people's comprehension and said, "We have to vote him out of office. This guy is something we don't understand, and a lot of people don't understand. His logic, his mindset, it's scary." 
Meanwhile, he paid tribute to Ginsburg and said that there are very few gems like her in the world and it is indeed a huge loss to society. 
"She was a great American, period. It only adds to the problem, and the situation now that she has passed, unfortunately. People like her are few and far between," he added while paying condolences. 
Meanwhile, this is not the first time he has been critical about Trump as he earlier compared his presidency to an abusive household by calling that living under him is like living under an abusive household. He also mentioned that nobody knows what would come in his mind and people will be posed to certain crazy things. He exclaimed that he doesn't know what's going on in the country and criticized him badly during an interview, last year.