Autumn DNA is Reforming How Americans Stay Healthy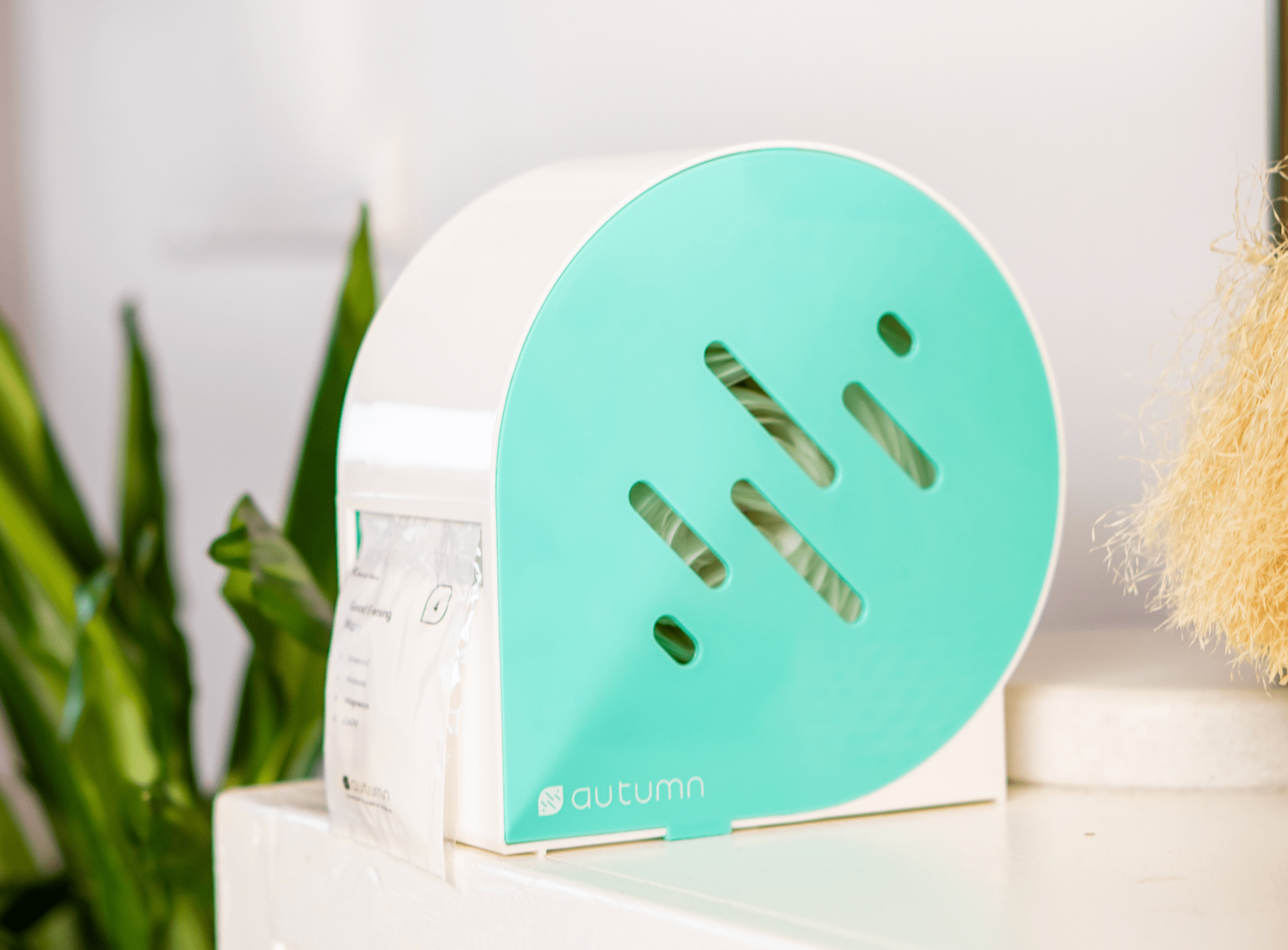 You can go talk to a Nutritionist, seek advice from a personal trainer, Google various stuff, but in the end, you are just really doing trial and error when it comes to figuring out the proper supplements you need to keep your body healthy. Well, that whole process has changed thanks to a new company called Autumn DNA that literally decodes your DNA through a sample you take and then sends you the exact supplements you need every month to fit with what is needed given what the sample DNA shows.
Pretty incredible, right?!
We spoke to Gianni Lotfi and Adam Pivko, the co-founders of Autumn DNA, more about this ground-breaking process that is reforming Americans each day! 
What are you most proud of since the launch of Autumn DNA?
A notably proud moment was achieving optimal health for ourselves, as my co-founder and I were the first customers of this remarkable technology.  However, something that really stands out to me is our incredible medical and scientific advisory board. We've managed to bring together a very multidisciplinary group of experts, including some of the best pharmacists, naturopaths, nutritionists, dieticians, geneticists, physicians, and functional wellness practitioners, who have all played a role in building our technology and custom formulations.
What is the process for someone to sign up and be a monthly user of your services? 
We've tried to make this as easy as possible, with 3 easy steps:
1. Spit – provide your DNA via our confidential at-home testing kit, or simply upload raw DNA files from existing providers like 23andMe or AncestryDNA, and take our online lifestyle assessment directly in our customer portal.
2. Analyze – Our technology works its magic, combining all the inputs received and producing an easy-to-understand report in our customer portal, detailing how you performed across a wide variety of common vitamins, minerals, herbs, and supplements, as well as scored in the biggest health impact categories.
3. Optimize – Your first-month supply is then shipped right to your door. All you have to do is consume your pre-packaged morning and night pouches personalized to your individual needs, generated from over 415 Billion possible combinations to start feeling noticeably better.
What trends within the health, supplements, and nutrients industry do you see happening as we go forward in 2022?
Without a doubt, personalized health is the future, we've just been able to bring it to the present. We also see many of the data collection devices (DNA, urine, feces, and even smart tech) contributing more and more valuable learnings and insight to continue to enhance personalization capabilities.
With the outstanding performance thus far and continued investment into the incredible science of nutrigenomics, I think we will see more and more people taking control of their own health optimization and prevention strategies via the accessible use of DNA information.
We are already seeing a shift, with people understanding that much of the appeal of a certain supplement is based on marketing, supported with the belief and growing sentiment of one-size-does-not-fit-all.
Why should every single person – whether they think so or not – be at least giving Autumn DNA a try and getting their DNA decoded?
Whether it's with Autumn DNA or not, I think the amount of insight you can learn about yourself from your DNA is astounding. I personally unlocked valuable learnings that led me to understand that a simple multivitamin I was taking was actually toxic to me because of specific genetic mutations that I have, amongst many other important findings. 
Some providers look at recreational data like your ancestry or physical traits, but the real power is using DNA for actionable awareness of your health and giving you insight into how your body responds to various inputs.
Whether you think you "eat healthily," or don't at all, understanding what micronutrients your body handles well vs. doesn't is absolutely critical to achieving a better path forward.  Giving your body what it needs most, and none of what it doesn't.
What is your 'promise' to your customers? 
This one is simple: We refuse to sell people vitamins and supplements they don't actually need. You can't just "go shopping" with us, you cannot just add anything you want to your plan, we only allow you to get what would really benefit you, based on our findings.
In your opinion, how have you helped to reform America/Americans thus far?
I am a big proponent of real unfettered feedback from actual users. So far, it's been absolutely incredible. People are loving how simple it can be to just feel better. Some of our customers have reported that they never knew what being healthy could even feel like. Like, WOW!
Ultimately, we built this business to help people, and our goal is still, to do just that.  
With our continued push on educational content, we are harboring a place where the average American can get a much needed understanding of what nutrition their body needs most, backed by real science, peer-reviewed research, and cutting-edge technology.