Author Arthur Bozikas Opens Up About his Hit Thriller 'Black Ops: Zulu'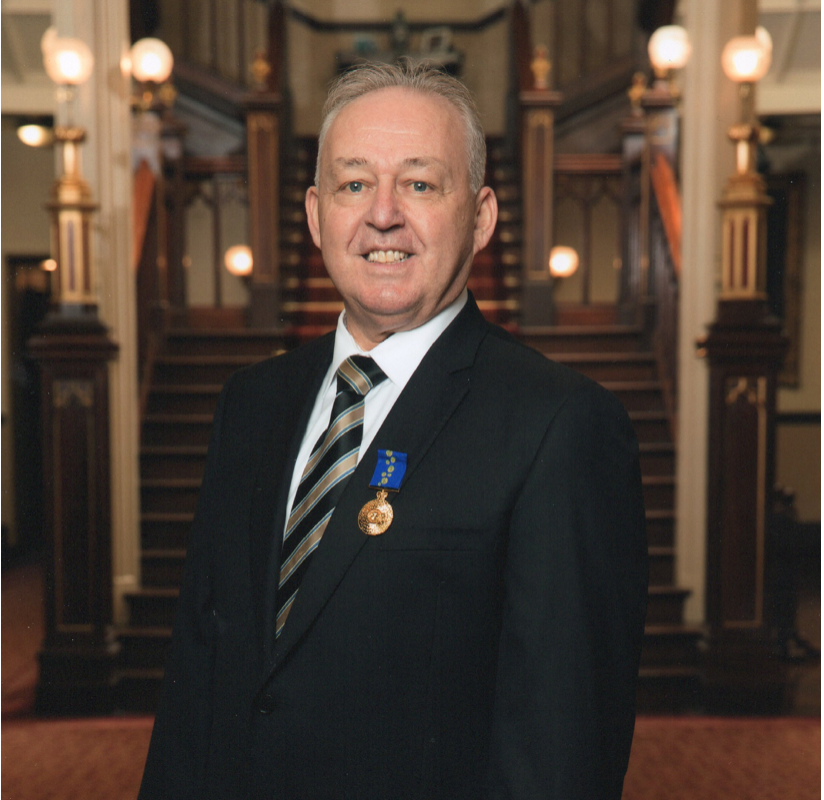 'Black Ops: Zulu (Tom Stiles Thrillers Book 1),' is a brilliant thrill ride that will not let you go. Filled with its electrifying plot and provocative characters Bozikas delivers a runaway hit that takes readers to a place that they will never want to leave.
Tom Stiles, former black-ops agent, has a partner and twin daughters who he loves. He just wants to settle into a normal life. But that is not in the cards for this dynamic and oh so very intriguing character, because death sinks its teeth into his life once again when a member of the Chechen Mafia demands a dangerous favor from him. Trying to walk a fine line between his new responsibilities and his desire to protect his family, he is drawn into a criminal syndicate tied to international terrorism. You can see how this can be a problem for Stiles, and why this book is thrilling to its core. Readers looking for an extraordinary  book that delivers in each and every area, and has them wanting more when they finish reading the last page, should check out 'Black Ops: Zulu.'
Recently we caught up with to find out more about this fascinating writer, and his work this is what he shared up with us.  
Every book has a story about its creation, what's the story behind 'Black Ops: Zulu (Tom Stiles Thrillers Book 1)?'
After reading Ian Flemings' Casino Royale from a very young age, I've always imagined what would it take for an ordinary Aussie family man, with extraordinary skills, to become an Aussie James Bond? But then, the dilemma for me was, what would it take to convince him to leave his family and volunteer for Queen and Country? What I came up with was unimaginable.
Tom Stile, your protagonist in 'Black Ops: Zulu (Tom Stiles Thrillers Book 1)', is extremely dynamic, and really draws readers into the story. What was your inspiration for this rather brilliant character?
Australia did not yet have an international man of mystery spy, of the level that the UK and the US enjoyed at the time. TOM STILES was created so the world can recognize the Aussies are finally now in the game -in a big way!   
When you did the final read through for 'Black Ops: Zulu' what was your favorite part of the book?
"Boz agent Stiles requesting, Commander," he said and saluted. The journey for Stiles to come to this point of making the transition from civilian to volunteer was my favorite part. This gave me an overwhelming satisfaction of achieving what I set out to do at the most perfect point in the book for this back-story into a life of espionage.
Writers often have a muse, do you have one? If so who or what is your muse?
"For me it's Ian Fleming, for this book! He said: "There is only one recipe for a best seller, and it is a very simple one. You have to get the reader to turn over the page". This was actually repeating in my head, again and again, while writing Black Ops: Zulu (Tom Stiles Thrillers Book 1). 
I'm sure your fans are dying to know what's coming next from you. Do you have another book or project you can tell us about?
I'm currently finishing off my autobiography called 'Iron Man Saved My Life', and 'The Book Glasses' concluding sequel called 'The Book Glasses Contrarium'. 'Black Ops: Zulu. The Volunteer (Tom Stiles Thrillers Book 2)' is planned to be completed and published by early 2023.
More information about Arthur Bozikas and 'Black Ops: Zulu (Tom Stiles Thrillers Book 1)' is available on his website.