Here are the Reasons Why Shutdown Brand Remains Relevant in UK's Nightlife Event Scene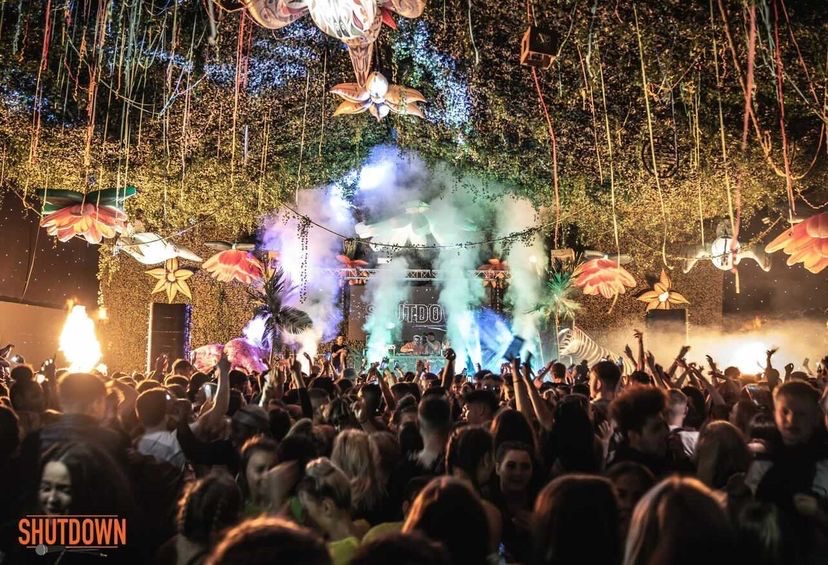 Just in the space of six years, Chris Sarchet Bell has made Shutdown Event the best U18 brand in the United Kingdom. With a lot of events being hosted across the country and beyond, the Shutdown brand has proved that it remains relevant to the UK's nightlife industry.
The first Shutdown concert was held in Burnley, and since then, the brand soon started to make a name for itself by attracting clientele from in and out of town. Within six months, they branched into a second area with a growing reputation. The following months saw Shutdown events hosting shows in over four cities, and in two years, they had reached places like Newquay, Oxford, and even Scotland to name a few.
Shutdown remains relevant to the UK's event industry because it has become the local's favourite. The local authorities have become comfortable in letting Chris Sarchet Bell organize his Shutdown events in the cities because they can guarantee the safety of the kids at the concert. Chris makes the safety and security of the people at the events his prime duty and he ensures that this happens at all the events. He sees insecurity as a threat to the smooth running of his concerts.
"I find any issue that happens to affect the safety of kids on the night of the events or anything that happens to stop these events as my biggest threat. This is why we run such a tight ship and airport-like type of security at the entry," Chris says.
Parents and guardians have confidence in the concerts because they love the event's purpose, which is aimed at teaching kids how to have fun and socialize in a party environment without consuming any intoxicating substance.
"The purpose of organizing Shutdown Events is to educate kids that they can have fun without getting drunk on alcohol. We hope to prepare the young ones who are on the brink of adulthood, for the nightlife experiences that they would most likely face," He says.
The entertainment industry has welcomed CSB's Shutdown brand because they are always open to collaborating on creative ideas. This has made top music artists, popular reality TV stars and other familiar faces in the entertainment industry, always attend the events. By doing this, it gives a rare opportunity of meeting with your favourite artists. This is why the demands for Shutdown to be hosted in new cities are growing on a daily basis.
"We keep getting more requests from more and more clients across the country asking us to come to a town or city near them, and because of this, Shutdown is growing and building such a high demand brand on a weekly basis," Chris states.
He further adds:
'We are putting plans in motion to go on a cross-country tour across 15 new cities, and possibly have one in another country".
With all these, Chris Sarchet Bell continues to show that his brand has found a permanent place in the UK's nightlife event industry, as he puts more initiatives to make his brand even better.