AT&T's Lily Aka Milana Vayntrub opens up on online sexual harassment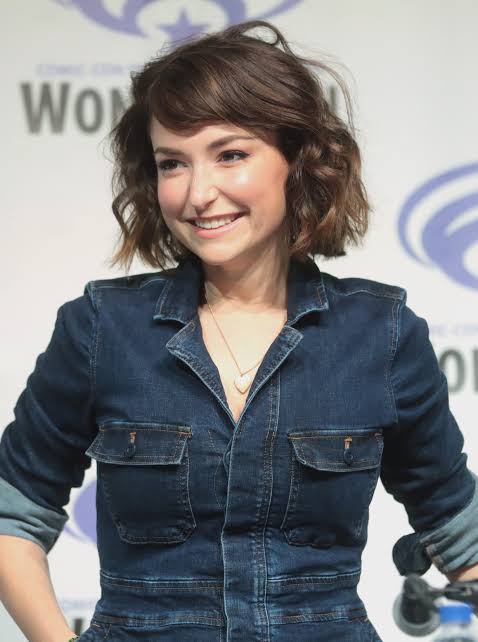 The commerical star, Milana Vayntrub who appears to be the commercial star of AT&T has been facing an online rant these days which has taken a bigger picture of online sexual harassment. To address the same issue, Milana came up and openly slammed everyone who's been spoiling her image and hurting her sentiments.
In her Instagram live, she said while addressing the issue, "Maybe it just has to do with being a person on the Internet, or maybe it's specific to being a woman on the Internet. But all of these comments … it hurts my feelings. The photos that have come out of me that are super-cleavage-y are from a pool party I went to in college over a decade ago. So yeah, all of the 'milkies,' and all of these … I mean, reporting them all – honestly, it's like there are so many more of them than I have time to report."
She claimed of being disturbed by the comments and online sexual harassment messages that she has been receiving and said, "Let me tell you, I am not consenting to any of this. I do not want any of this. I'm hurting and it's bringing up, like, a lot of feelings of sexual assault. I am just like, you know, walking my dog and getting messages from people who have distorted my pictures to get likes on their accounts."
Meanwhile, a statement has also been released from AT&T which rubbishes the people who have been lashing out on her and claimed that the company won't tolerate any harassment of Milana. "We will not tolerate the inappropriate comments and harassment of Milana Vayntrub, the talented actor that portrays Lily in our ads. We have disabled or deleted these comments on our social content that includes Lily and we will continue to fight to support her and our values, which appreciate and respect all women," the statement read.