Andy Lassner confirms that he's coming back to Ellen DeGeneres show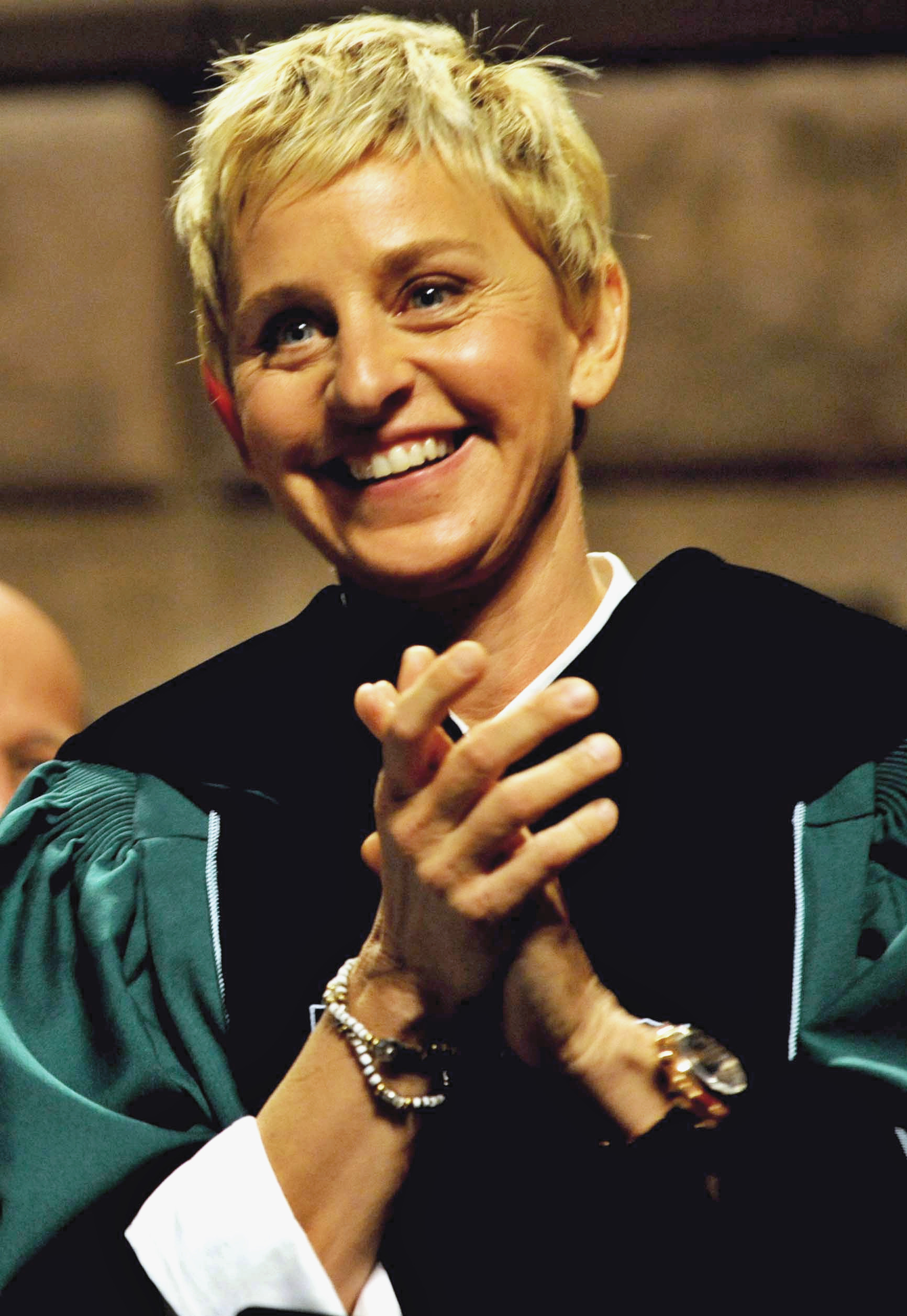 Since the allegations have been made against various people in Elen DeGeneres show, nothing is working out the way it used to be. Apparently, amid the tensions among the show, the executive producer Andy Lassner took to his Instagram account to let people and fans know about his comeback. 
He addressed the fans by claiming that he had been off social media and other sites since he was trying to solve or sort out certain things. He also claimed that the fans might have got the news about it or read about the same. "Oh look who it is. If it isn't Andy Lassner. Well, yes it is. Your eyes do not deceive you. I'm back. I've been away for a little bit, dealing with – you know, some stuff. You may have read about it," he said.
Lassner reclaimed that he would be honest with his audience or fans about the phase the whole team had been into He claimed it to be a rough and tough time but he came out of it and is back now. "It's been a couple of rough months. But it's when we go through these things, I guess when we learn the most about ourselves, and maybe even some growth. But to tell you it hasn't been rough would be a lie, and I've always been honest with you. It's been rough. But I'm back," he added. 
While talking about Ellen DeGeneres herself, there have been multiple reports as to her side of the statement. Many reports claimed that Ellen didn't speak about the entire issue and some suggest that she was hurt and emotionally heartbroken about the whole news. But, one thing is completely true that the show would be telecasted as soon as possible, according to the developments. More updates on the same are awaited.