After 3 days of opening, Guy Fieri's restaurant is again closed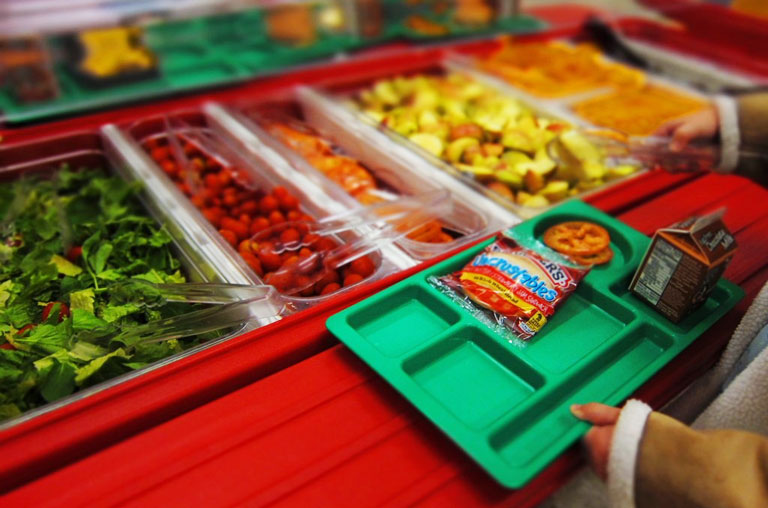 It can't be denied that the novel pandemic has affected everyone's lives in one or the other way. With this, many people feel that this time isn't the right time to hit the gym, bar, or any local restaurant, citing the risk factor of contracting the virus, is involved. Apparently, it was not only a few days after the brand new restaurant of Guy Fieri was opened, but it was also ordered to temporarily shut due to the surge in the number of coronavirus cases. 
According to the recent developments,  Choctaw Casinos and Resorts had taken to Facebook to announce the opening of the bar and kitchen of Fieri but to the shock of him, it was later closed. The casino's website also confirmed the news of its temporary closure by posting it on their website. The decision came forth after one of the employees at the restaurant had tested positive on July 10. Reportedly, the closure has happened in the context of sanitizing and completely cleaning the area. 
While talking to one of the media outlets about the new restaurant's closure, Fieri said, "I've shot 'Diners, Drive-Ins and Dives' in Oklahoma and all over Texas and let me tell you, this part of the country knows good food. And in Durant, in particular, you've got some good folks looking for real deals, scratch-made food, great cocktails, and a big-time party … and the Choctaw Casino & Resort brings the heat!"
However, the restaurant had been following the new normal of social distancing by asking the customers to sit at a distance from each other and ensuring that people including employees sanitize their hands regularly, cover their faces with masks if they wish to do so. Many restaurants in the area are said to be closed or are being operated following the proper precautions to curb the spread of novel pandemic.