Actor and Songwriter, Chud'e, Excitedly Reveals About His Upcoming Animated Movie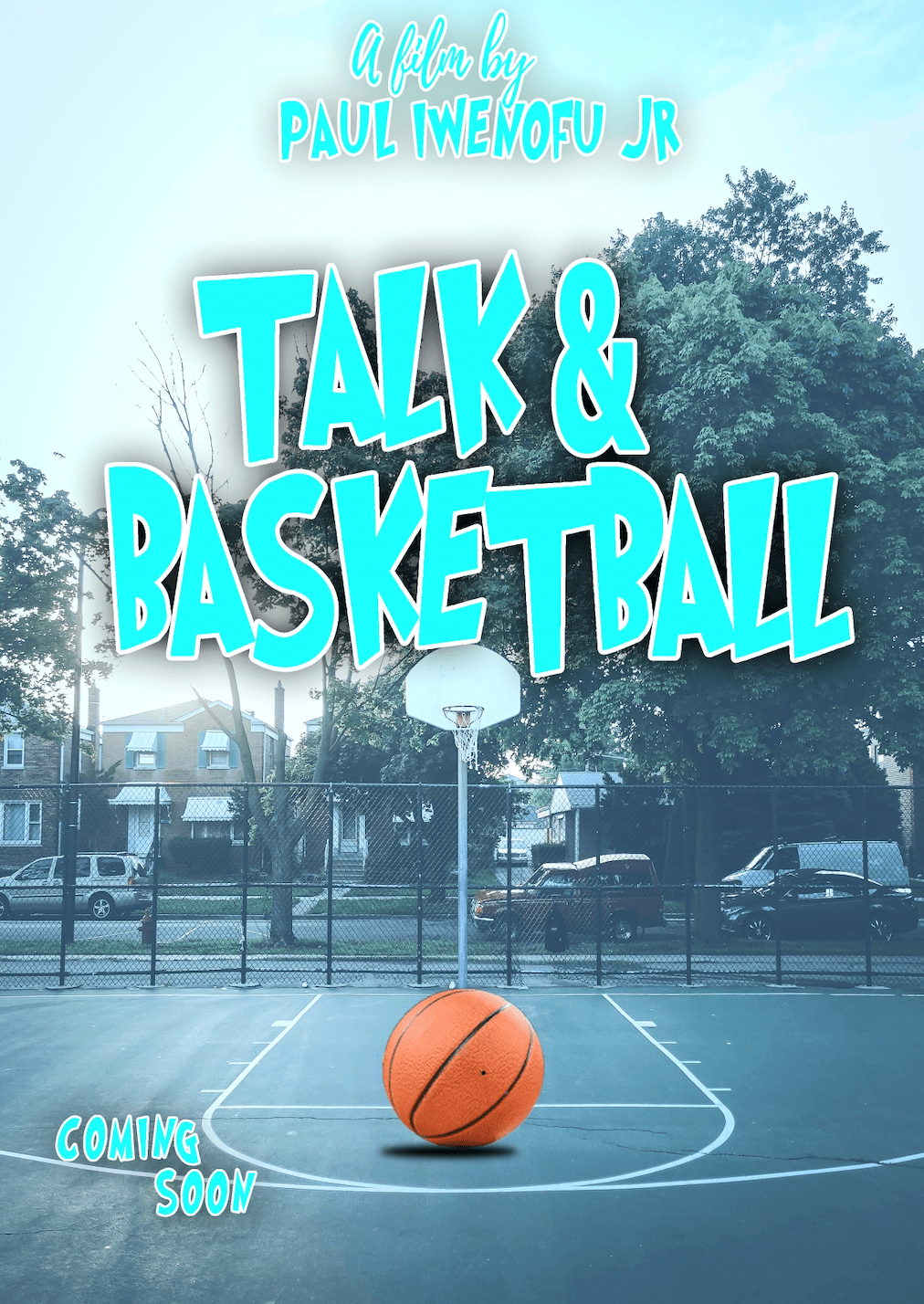 Chud'e, the actor and songwriter, is set to debut his first-ever animated film in 2023. The movie, Talk and Basketball, is a story about basketball, faith, friendship, and mental health. It is based on experiences that Chud'e has had as a kid as well as those of people close to him. Mental health is an issue close to Chud'e's heart and he hopes to spread awareness of children's mental health through this film. Let us take a closer look at this project.
The Message Behind the Film
Mental health amongst children is often overlooked or not taken seriously enough. However, it is not something that should be brushed under the rug; children are more vulnerable to mental illness due to their lack of experience with life in general.
The goal behind Talk and Basketball is to show how mental health can affect friendships, family relationships, and even one's faith in God. The lead character in the film will have to learn how to cope with his own mental health issues while trying to balance his love for basketball with his relationships with his friends and family.
The Visuals
The visuals of any movie are crucial; they help bring the story together and make it come alive for viewers. In Talk and Basketball, Chud'e has chosen a 2D animation style over 3D because he believes it brings out more emotion in the characters than 3D animation would have done. With its bright colors and fluid animations, the visuals are sure to capture your attention from start to finish!
Music Score
Chud'e was able to work on a few motion picture films as a songwriter before producing this film himself – so naturally he has taken charge of creating the music score for this movie too!
He promises that every single scene will have its own unique soundtrack which will fit perfectly into each moment without being too overwhelming or distracting from what's going on in the story itself.
Conclusion
Talk and Basketball looks set be an inspiring animated film all about basketball, faith, friendship, and mental health when it releases in 2023! We commend Chud'e's efforts in producing such an important movie while staying true to himself by creating music scores that bring out emotion through 2D animation visuals. We cannot wait for its release this year!
Meanwhile, you can connect with Chud'e and know more about his journey through the following links:
https://www.instagram.com/chude7/?hl=en
https://twitter.com/Chude_7?lang=en
https://www.youtube.com/channel/UCWSpp1EyBUWManr4u2UsQeQ