YODEZEEN Architects – Stunning Solutions, Unique Style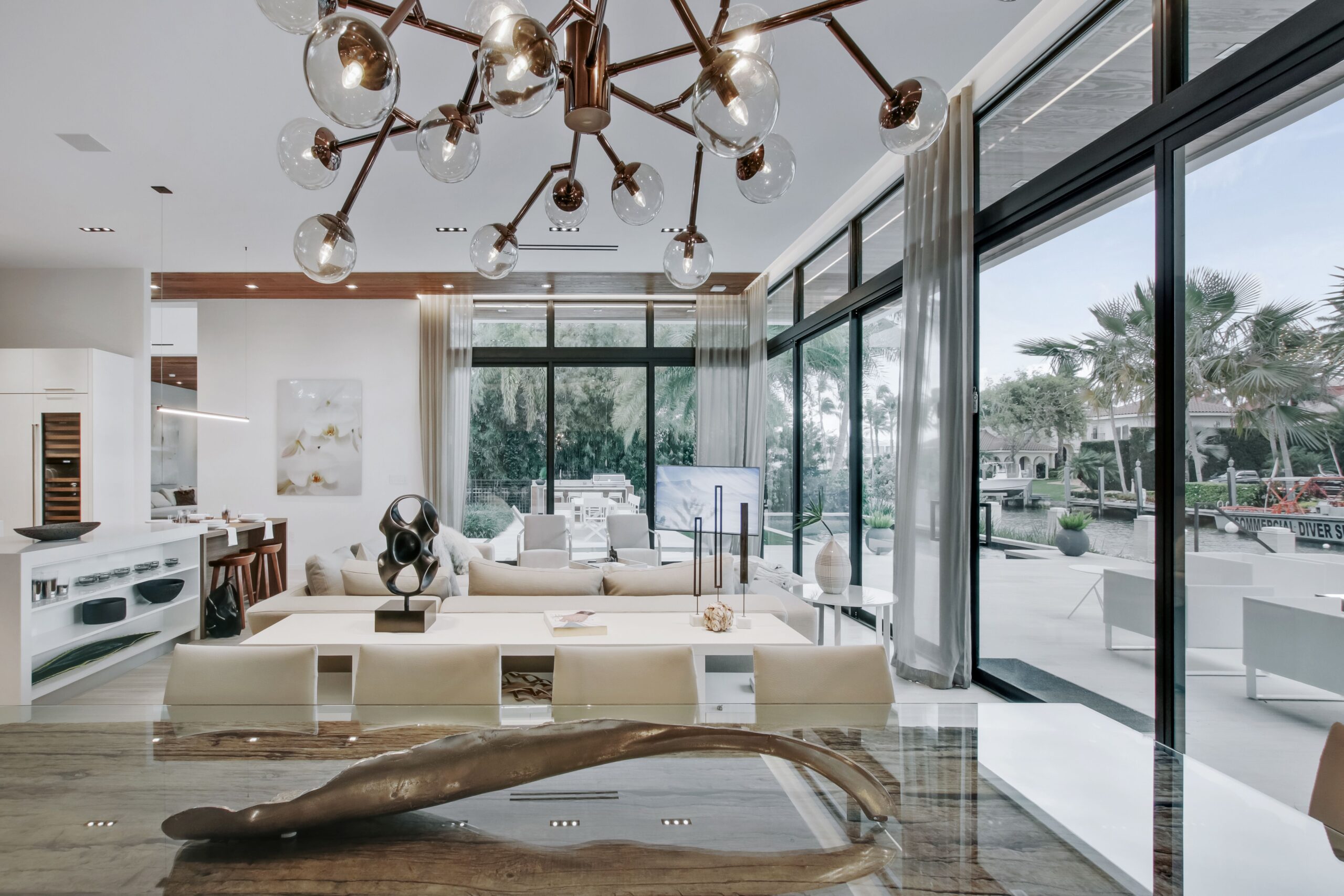 Architecture and buildings shape the world around us. Whether they are beautiful office buildings, theatres or public spaces, the architecture around us can have a profound impact on our moods, productivity, and overall happiness. When looking for a design studio developing a conceptual approach in design and architecture, YODEZEEN Architects, the design child of two dreamers, have built something beautiful from the ground up. Award-winning designs are the hallmark of their vision through stunning solutions to residential and commercial problems while incorporating a unique style that has won them business worldwide.
Where It All Began
For Artem Zverev and Artur Sharf, the dream in 2010 was to create an outstanding design studio. Without an office, team, or single contract, they knew they had the vision of creating practical and functional spaces while integrating beautiful and clever design into their solutions. YODEZEEN knew their unique style would serve as a replacement for the starkness and boredom they saw in interior design. Day by day, they built what they dreamed of when just starting out in the business. They knew with a good base and history behind them, success was bound to happen.
Where It Is Now
Eleven years have gone by, and the co-founders of YODEZEEN Architects have not stopped dreaming. In fact, they only dream bigger. With over 800 projects worldwide and offices in Kyiv, Moscow, Milan, Miami, and Los Angeles, they continue growing every day. Well-known in the residential and commercial real estate sectors, they are distinguished by high-quality design and international experience. Well versed in both architecture, interior design and custom joinery, Zverev and Sharf now understand that dreams can lead you anywhere.
Where It Is Going
The dynamic duo believes their biggest successes lie ahead. A growing team that works together smoothly, each brings a special talent to the table. They are showing no signs of slowing down. Each new project allows them to further break through into the contemporary architecture and design world. With three major design awards under their belt, including the winner of the Interior Design of the Year – Eating Space by LIV Hospitality Design Awards 2021 for Virgin Izakaya Bar, they are well on their way to needing no introduction for their groundbreaking designs.
What the Future Holds
YODEZEEN is looking to the future of suburban real estate in its new design ventures, including their first project for a gated cottage community, YORESIDENCE. Experts in this segment, the architects are ready to apply their knowledge to make the project architecturally and functionally perfect. Their goal is to create a project that they have pride in while also improving the quality of life for future residents of their buildings. Continuously expanding on their original mission, they seek to accumulate new unique knowledge. The accumulation of this knowledge will allow them to implement suburban real estate qualitatively, all while building highly aesthetically pleasing projects. Their goal is to leave this world with more iconic architectural objects. In their mind, it is the core task of an architect.
How to Contact YODEZEEN
The work by this architecture design firm is making its mark around the world in both design and functionality. There is no better way to see this for yourself than to check out their social media accounts. If you are interested in following YODEZEENs work or contacting them about a project, you can find them at:
These talented designers are here for you, whether you have your dream design in your head just waiting for implementation or even if you don't have a single sketch on a napkin of what you want!