Writer opens restaurant for chipmunk with tiny tables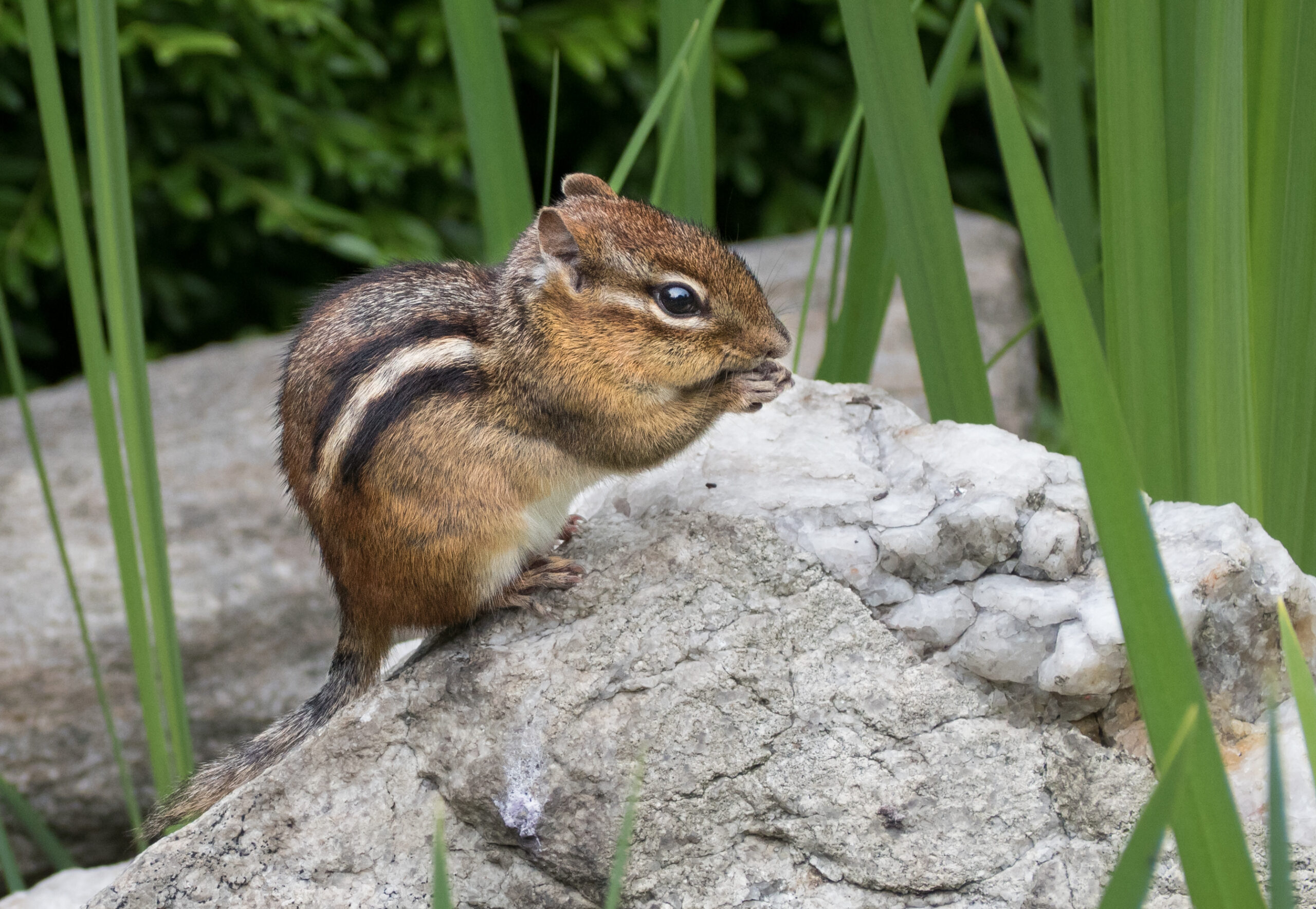 The pandemic has been hard on everyone and many have even lost their employment due to the same. But, very few might have thought of opening up a restaurant at a time of an economic slowdown. Perhaps, very to very few have thought of opening it for the chipmunk to try the cuisine in the humankind of way. 
A writer from Georgia has opened up a restaurant for the chipmunk to dine in with better options where the table and every serving item for them are available. Angela Hansberger is a writer but her work was put on hold due to various reasons and while facing the anxiety, she decided to give it back to nature in her own ways. 
The woman told that her uncle had sent her a small table to put it on a tree for the birds to enjoy their meals but instead of that, Angela decided to keep it on her porch with walnuts on it. On day 1, a chipmunk came and ate all the walnuts and the pattern continued for many days. 
After that, Angela gave the table a restaurant's look and then googled about the chipmunk's diet and what they like the most. She claimed that the table was made in a way so that the chipmunk could enjoy what humans had been missing out on. She claimed that the chipmunk used to come every day to try on her different and best meals. 
While giving an interview to one of the news media, she said, "The reviews have been great. One day he came up with this little tiny bundle – wadded up leaves – and put it on the table. So, I take it to mean he brought a tip."