Worried senior citizen calls 911 after her refrigerator broke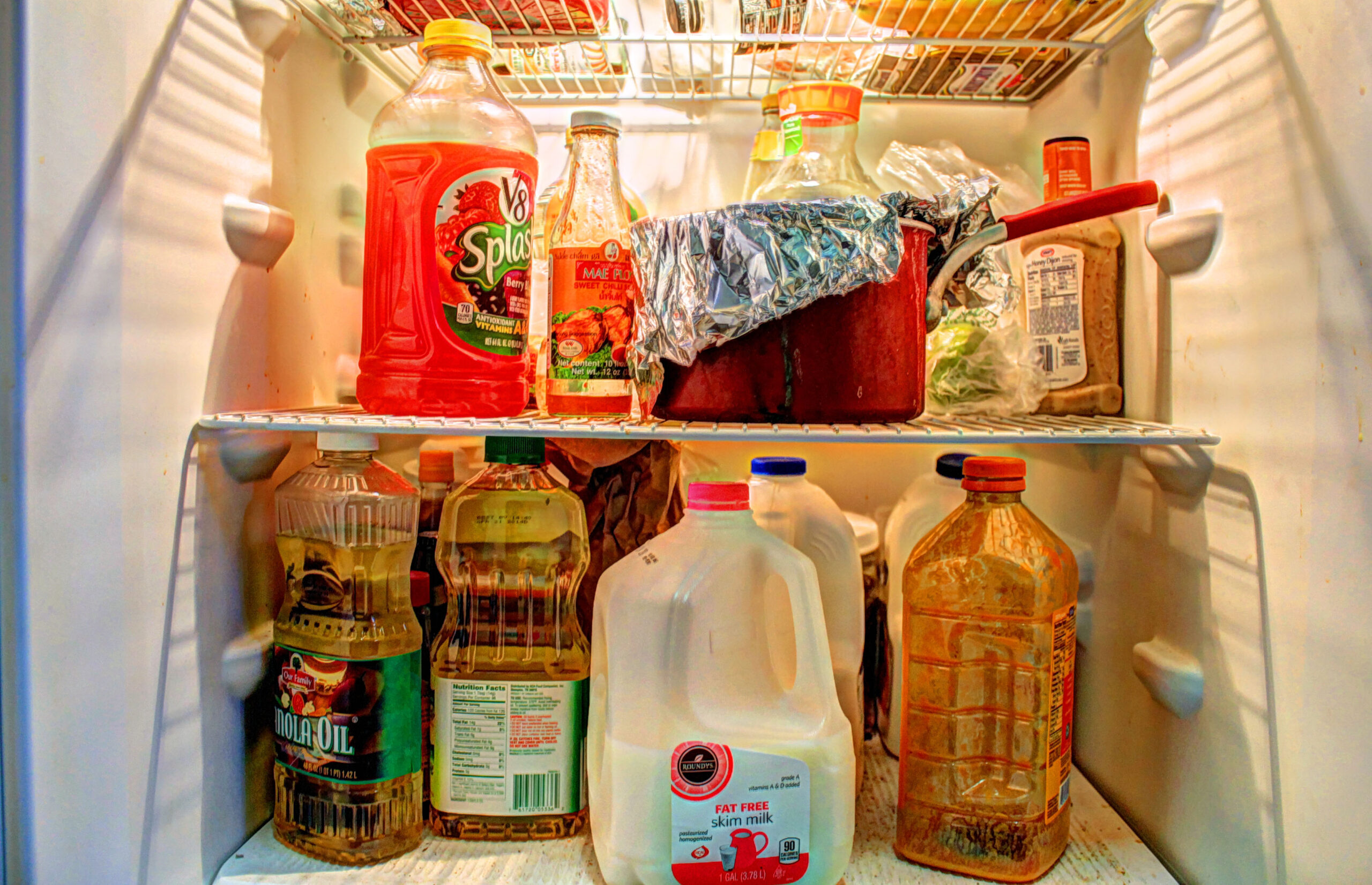 This benevolent and kind act of cops would amaze anyone across the world! 
A senior citizen of Florida had called 911, not because of any emergency or crime in her vicinity but because her refrigerator had stopped working and she was worried as she didn't have enough funds to buy a new one. Well, the department made her understand that 911 is not for random calls and it should be reached, only when citizens face an emergency situation but, fortunately, the cops sorted a way to help her out. They had then donated a "gently used" refrigerator to her and did their part of helping the people amid the coronavirus situation. 
The Martin County Sheriff's Office informed people about the incident by posting a long post on its Facebook which read, "Cheryl Nanartonis believed she was in crisis, her refrigerator broke down and her food was going to spoil. She said her resources were limited and she didn't have the funds to buy a replacement. So Cheryl called 911. Although 911 is reserved for emergencies only, deputies were dispatched to Cheryl's Jensen Beach home. They explained to Cheryl the importance of reserving 911 for emergencies only. But that's not all. Realizing how upset Cheryl was, they knew they couldn't clear the call without taking action. So, Deputy Marcum, Deputy Elliot and Sgt. Flynn made arrangements with the Jensen Beach Goodwill to donate a gently used refrigerator to Cheryl. The deputies even had it delivered, and Cheryl was back on track."
A photo with the old lady along with the cops was as well posted on Facebook which received great appreciation from the general public. Many people commented that this act during a time where normal services are hardly available, cops have done their part in a very good manner, according to recent reports and sources.