Nurse who never did pageants, makes it to semi-finals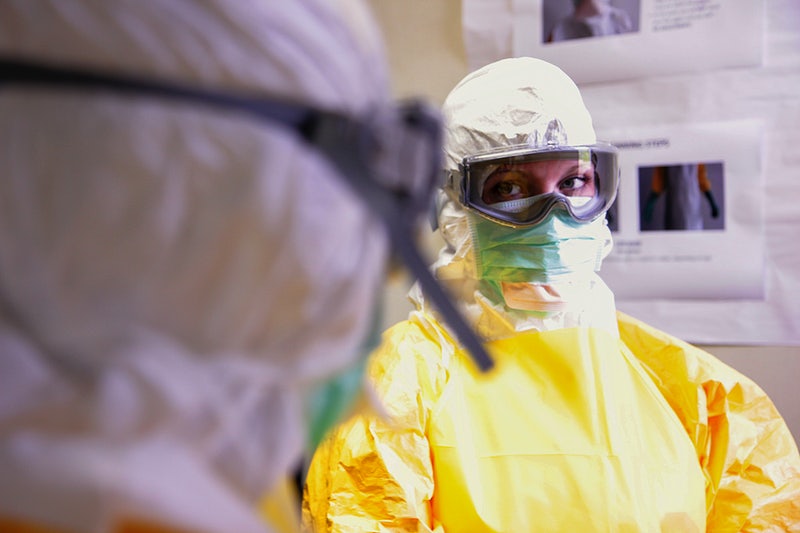 The pandemic has taught everyone something which wasn't unveiled or known before as people were busy tackling their daily business. According to various studies conducted during the time when people were spending time with their families in quarantine, people have unfolded a lot of hidden talents which they were unintentionally neglecting due to tight schedules of every day. In a similar case, a nurse who is said to have never done any pageants made it to the semi-finals of a beauty competition. 
According to recent reports, the nurse, Lizzy Willis was working her level best to put a stop to the ongoing spread of coronavirus as she was one among the frontline workers. The nurse got her inspiration from Dr. Bhasha Mukherjee who won the title of Miss England in the previous year after taking a break from her profession as a doctor. The nurse had been working in London's St. Mary's Hospital. 
Describing as to how she got the opportunity and how she had decided to take a part in the competition, she said, "I couldn't sleep after a night shift one day and I was reading some news articles and I came across the previous winner, Bhasha Mukherjee, and saw she's a doctor. I just thought 'oh I could do that.' I had a look at the website and just decided to send in an application and managed to make it to the semis." 
The nurse explained how hard it gets to represent yourself over a zoom call where only a small screen helps judges to ascertain. While talking to one of the media houses, the nurse reiterated, "I guess when you're in person you kind of have a lot more freedom with your body language and how you present yourself and what you wear and things, you're just sitting in front of a screen, I have only got a phone screen to record on. You've just got that tiny window to present yourself and sell yourself, so it is tough."