Woman directly drinks beer from tap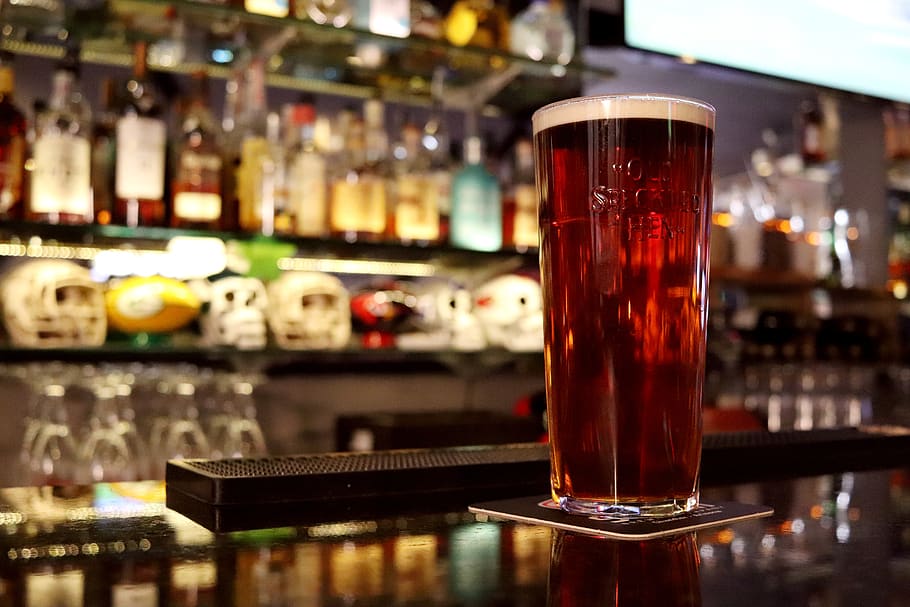 A video has been doing rounds on the internet of a woman who is seen in a video drinking the beer directly from a tap. Well, the incident has come to light at a time when the people have been suffering from coronavirus and battling to put a curb on it. 
The incident is said to have taken place in North Carolina where the woman is seen directly putting her mouth to chug the beer. A user had posted the video of the same due to which it went viral on Reddit. The user also captioned the post with, "This woman drinking directly from the tap at Hoppin last night is why we can't have nice things." Well, the pub is said to be one of its kind where people are allowed to take the beer directly from the tap and the monitoring is done through a wristband which is given to its customers. 
After learning about the incident, the taproom ruled out a statement on its Instagram handle that read, "Last night an incident took place at Hoppin' that was completely unacceptable, not indicative of how we run our establishment and will not be tolerated. The individual responsible for the incident has since been permanently banned from Hoppin'. We have also elected to not open our doors today. We are going to spend today meeting with our staff and ensuring that everything is properly cleaned and sanitized. Thank you for your continued support of Hoppin'."
Many users claimed that this is the height of maintaining social distancing during a time when it is of utmost importance. Whereas it seemed funny and hilarious to other users and everyone gave in their part of the comments. Since then the video has been viral on the internet and people have been talking about it- negative or positive.