US President's administration initiates REACH to stop suicides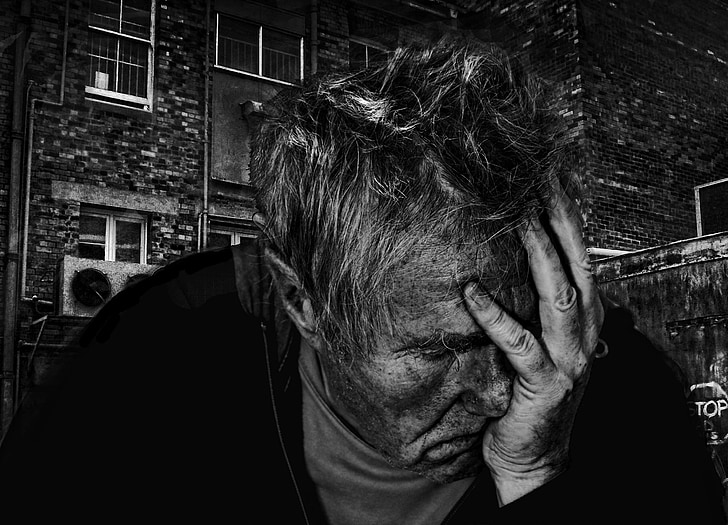 To curb the number of suicide or suicides rate, United States President Donald Trump has announced the launch of a broad national campaign named REACH. Apparently, this has come at a time when the world is facing the situation of isolation and daily stresses in people's lives have been said to be doubled or increased from before. 
Not only the government but businesses, schools, non-profit organizations will take an active part in breaking the stereotype that mental problems can't be discussed in public. An open forum of discussion will be encouraged where people could share their sorrows and issues. 
The leading spokesperson of the entire effort, Karen Pence called this time as an opportune time and said, "Working together, we can implement this road map and end this national tragedy of suicide. All of us have been facing anxieties and isolation.  It's OK to not be OK. … The best thing is to talk about it more, not less. No one should be afraid to ask for help." 
Meanwhile, it has been evident that veterans' rates of suicides are more than the normal people and Trump had even established a federal task force in the last year. Well, officials and experts have expressed their views by stating that this initiative would focus on curbing suicides as a whole and pay attention to every fraction of the society along with veterans. 
Well, many experts emphasized staying connected or in touch with each other via messages, calls, emails, or even letters (like our grandparents had exchanged when there were no cellphones or telephones). Since we are in the phase of coronavirus where maximum social distancing can protect the entire area, it is of utmost importance for everyone to stay in touch. 
Experts said that listening to each other's problems amid coronavirus pandemic would lower the rates of suicides.