Upcoming Music Producer Lord Conrad Is Gaining Popularity Rapidly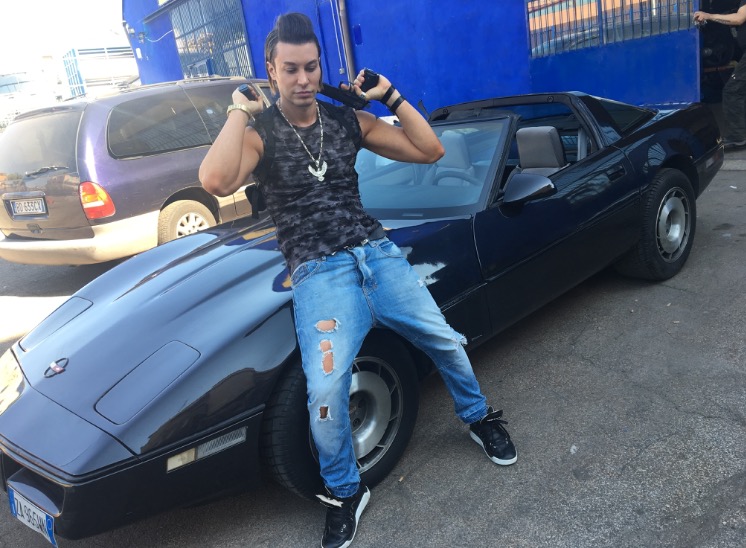 Italian music producer Lord Conrad has spread his name like fire on many social media, gaming and entertainment platforms. He is putting his hard work in place to produce exceptional music and make a stronghold in the entertainment world. Music produced by him is being used by gamers during their gaming sesh and while making Tik Tok videos.
Lord Conrad is working as a DJ, YouTuber, and gamer while producing music for the web entertainment world. His TikTok videos have gone viral and he has received a lot of love on YouTube too. Gamers from different countries are using his music in gameplay. The artist utilizes his music production skills to produce various genres of EDM.
Not only in the gaming and music world, but Conrad has his eyes on the fashion and modelling world too. His aesthetics game is strong and his looks turn out glamorous that people love. He has been gaining popularity with his current music hits. His songs Touch the Sky, Day By Day, Only You, to name a few have been used by other gamers and artists.
Lord Conrad has got seven major music hits. His music hits have been used by gamers and TikTok makers frequently worldwide leading to him becoming inspiration for many other artists who are following his passionate attitude and learning to maintain spirit like him in everything they do. This music producer, singer, dancer, model, gamer, and Youtuber has a charismatic personality to rule the web entertainment world and he is making sure he is making the best of his talents.