Trump thinks Indian Americans would vote for him in upcoming elections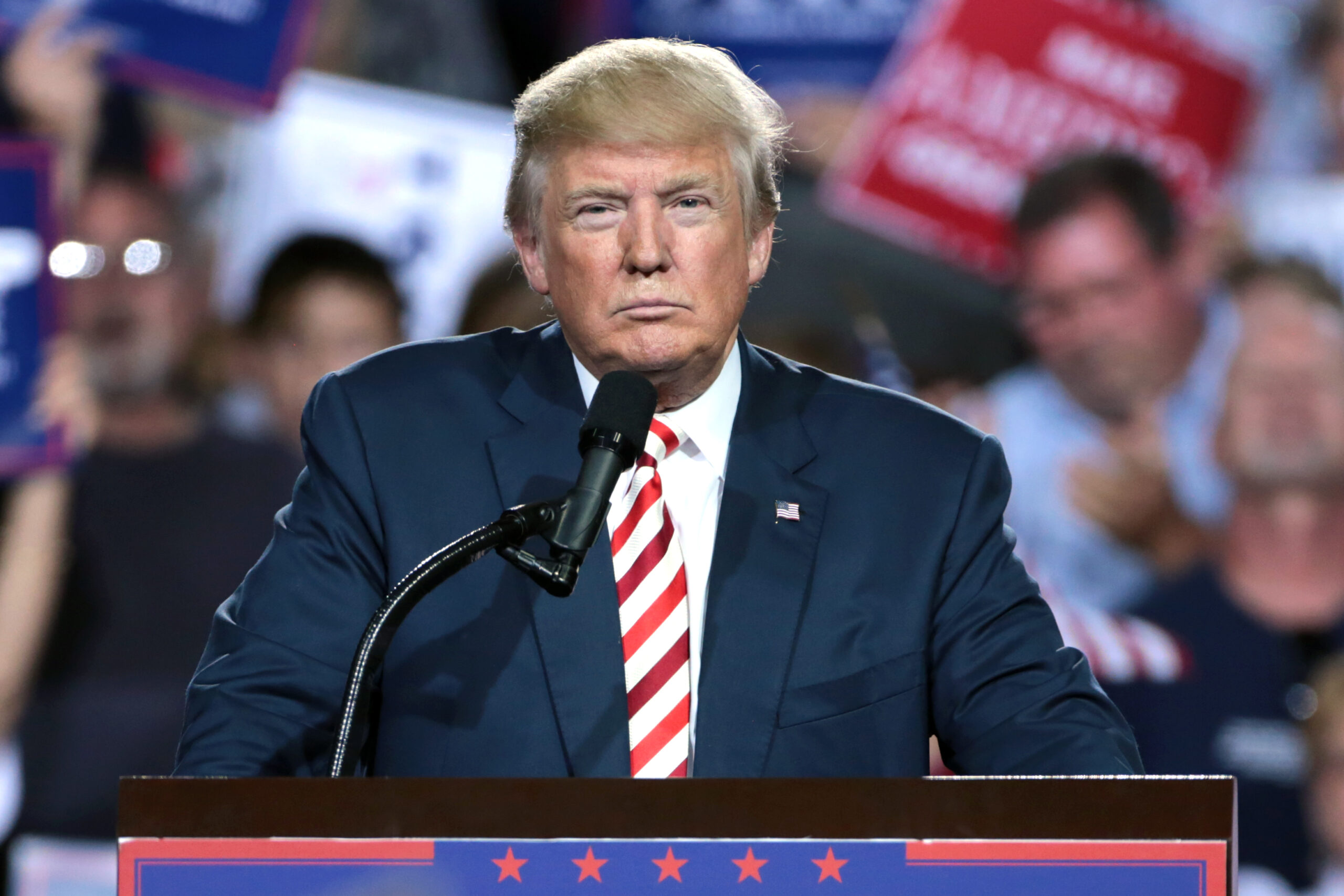 Citing his relationship with the Indian Prime Minister and the people of India, the United States President said that he thinks that Indian Americans would vote for him in the upcoming presidential elections. 
Apparently, Trump was asked a question that said, "Would Kimberly, Don Jr, and Ivanka Trump, who is very popular among Indian Americans, would be campaigning on your behalf among the Indian Americans with your views on India-US relationship?"
To which, he replied, "I know India and I understood those young people (Kimberley, Donald J Trump Jr, and Ivanka) that you mentioned. They're very good young people. And I know their relationship with India is very good and so is mine."
He also recollected about the past held events and said, "Prime Minister Modi is a friend of mine and he's doing a very good job. Nothing easy, but he's done a very good job. We had an event in Houston, as you know. And it was a fantastic event. I was invited by Prime Minister Modi and this was a massive (event)… And it was incredible. And the prime minister could not have been more generous. We have great support from India. We have great support from Prime Minister Modi. I also, as you know, went to India just prior to the pandemic setting in because India has been hit very hard, left really about a week before that, and we had an incredible time. What we saw the people are so incredible it's really an incredible place, an incredible country and its definitely big." 
Well, in the past few days both the Democrats and Republicans have paid more attention to the Indian Americans and intensified their reach.