Top Moving Tips For Packing Boxes Ahead Of The Big Day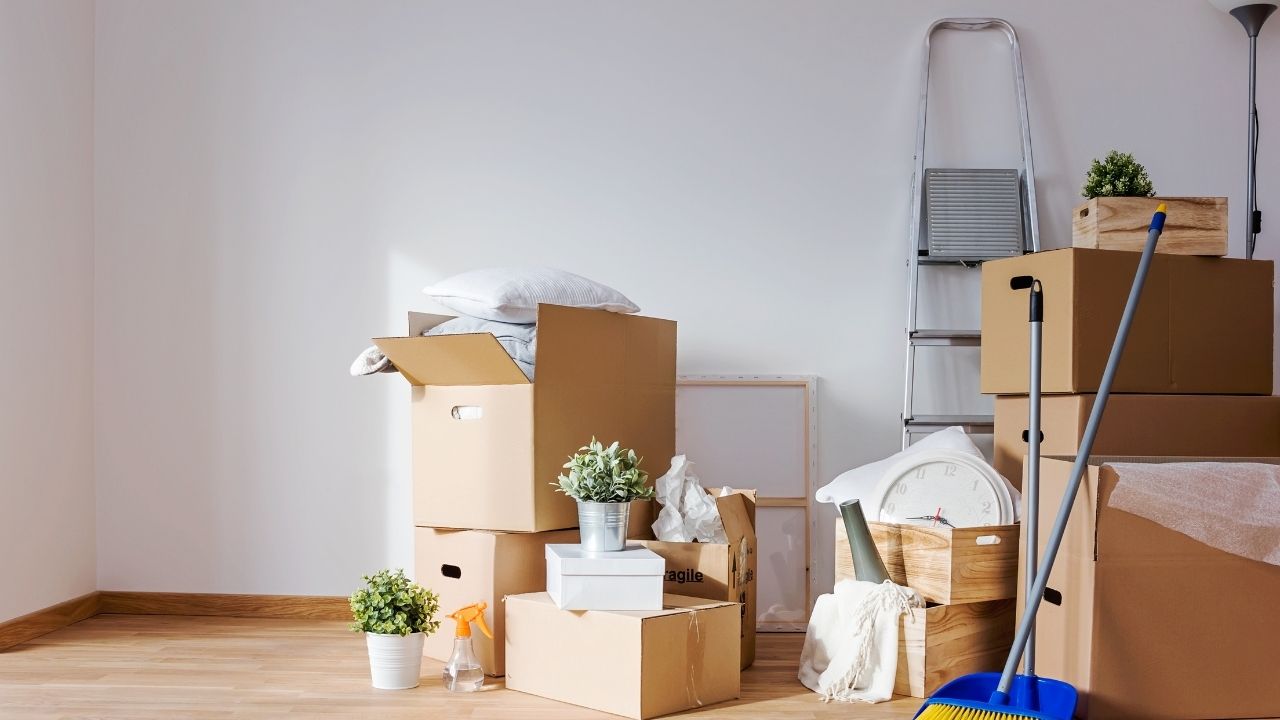 Packing Boxes
First, you will need a variety of sturdy, cardboard boxes, also known as Gaylord boxes, of various sizes. Remember that large boxes are more for lighter items that are extra bulky. Heavier items are better suited for medium-sized boxes. Be sure to get plenty of smaller storage boxes for packing your linens.
Over-stuffed boxes are too difficult to move around, manage, and stack. That's why it is best to use small and medium-sized boxes for heavier items. When boxes contain items of various weights, you want the heavier items on the bottom. Not only does this technique prevent lighter items from getting crushed, but it also provides extra support for the heavier items underneath when boxes are carried. 
Fragile Items
Fragile items must be well-protected before they are placed in boxes for packing purposes. Bubble wrap and tissue paper are the best packing supplies to use. You do not want to break that precious china or that special vase. You might also use corrugated cardboard to fill spaces in between objects, and foam wrap works great for this, too. Use extra-wide bubble wrap for pictures, and also mirrors, too. When packing televisions, it is best to use foam wrap and their original boxes. Without the original box, you might find yourself unable to box the television; instead, use extra foam wrap and bubble wrap to protect it while en route to your destination.
Make sure all boxes are properly sealed with packing tape from top to bottom. Polypropylene tape features a strong adhesive and is best to use when packing. Either use packing tape marked fragile for boxes that contain delicate items, or you can use a permanent marker to label them. Avoid using duct tape because the hold is not strong enough, and duct tape particularly does not work well with cardboard. 
Labeling Boxes
Labeling boxes is key to a more seamless move. You need to know what room the boxes go to and what contents are inside each box. As you seal up boxes, use a marker to label them appropriately. Taking the time to do this now is going to save you a lot of time and headaches later on down the road. It also helps you stay organized in general during your move.   
Always wait to pack essential items at the very end. These everyday items are in use until you are ready to hit the road. Load them up in a box labeled "survival kit" and make it to where this box is easily accessible during your travels. You also want to be able to unpack this box right away once you arrive at your destination.
Final Thoughts
Diligence during the first half of your move is going to make the second half much easier. Packing properly and taking the time to label boxes is key to a seamless and stress-free move.