The Savage Media Buyer Ashton Shanks Is Reforming American Companies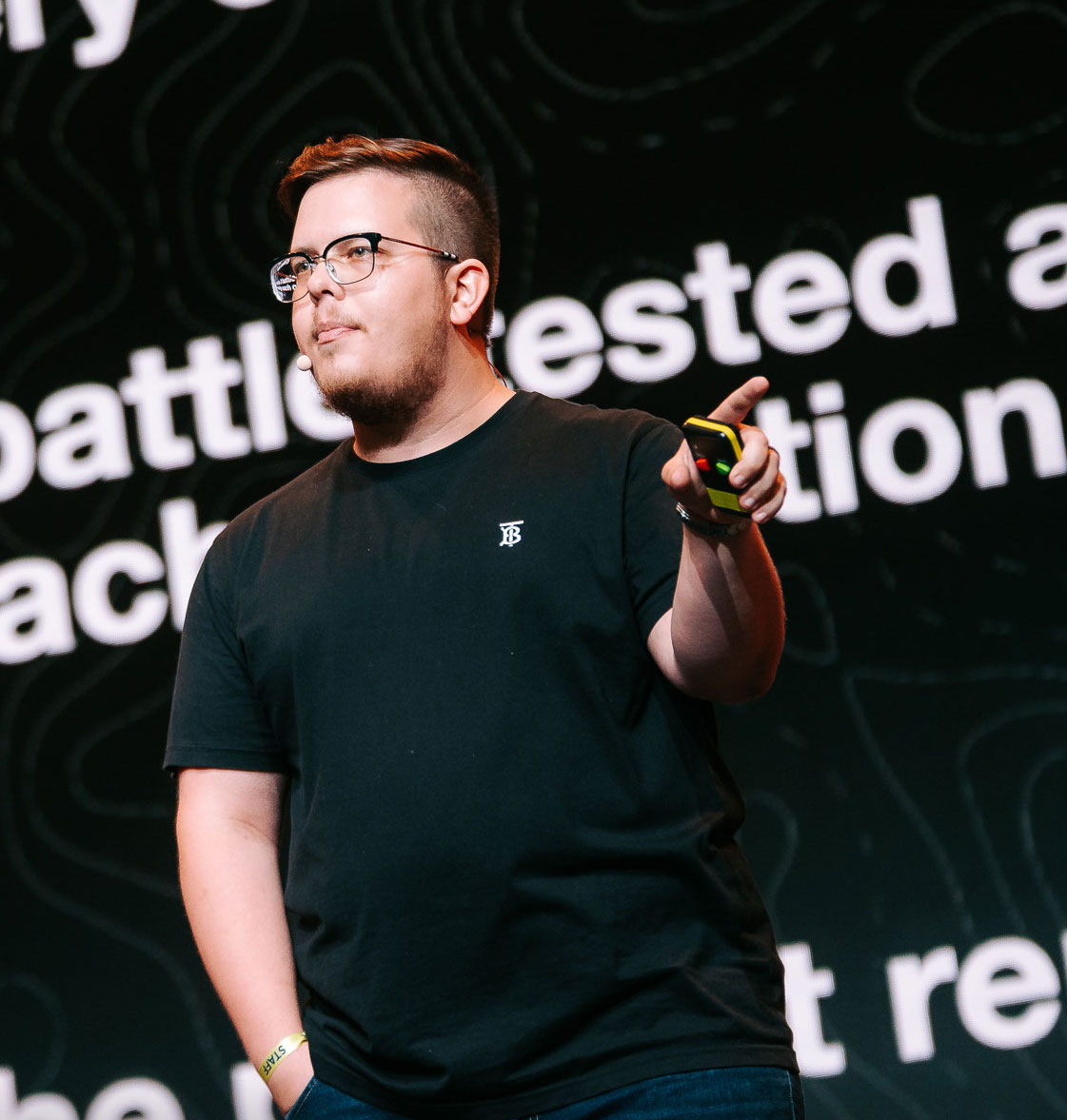 Entrepreneur / CEO Ashton Shanks is known within his marketing industry as "The Savage Media Buyer", and has helped scale companies from $0 to $500k+ within months of them hiring him through his direct response company The Hemon Group.
With his media buying strategies and skills, Shanks has been able to reform the lives of business owners and their employees, and no COVID-19 pandemic could even stop him!
We sat down for an exclusive one-on-one chat with Shanks to find out more about his highly sought-after ways, and advice for Americans to bring into their own businesses today. 
1. How has the Hemon Group changed / reformed the lives of people who use your services?
In the last 12 months, we've managed 35m in ad spend and produced an average of 480% return. We give businesses the ability to maximize every dollar they put into advertising. There's many agencies that don't care to put the time into helping their clients, and our clients feel like they're cared for. Our team dives in beyond being just an agency; we treat them like a partner and that's why we call them partners. For the price that our partners pay, they get access to talent that they normally wouldn't be able to afford. 
2. Why is media buying and marketing so important these days?
The average person is spending about 2.5 hours on social media. The Millennial market is spending 3.5 hours per day, and Gen Z is spending about 4.5 hours a day on social media. Consumers are spending more and more time on the internet, and media buying is what allows businesses to communicate with those customers or potential customers. 
3. You are now the CEO of a company you used to intern for! Tell us how that happened!
It happened at a time when the company was looking for someone with a new vision and could take the heart of our companies into the future. Our heart is to help as many entrepreneurs as possible. Chris Evans and Taylor Welch, the founders of the company, were moving on to other ventures and they wanted someone who could care about entrepreneurs as much as they did and have the ability, energy, and resources to help further that mission. My role was to take the vision that was started and expand it to reach more people. 
4. How have you seen other ecommerce companies adapt / pivot during and now after the pandemic?
In the beginning of the pandemic, ecommerce exploded with revenue. People were staying home, shopping at home and they couldn't go into stores to buy products, so they reverted to online shopping. Following the pandemic, iOS14 forced a lot of ecommerce companies to adapt the way they use advertising. Not because of the pandemic, but because tracking and advertising effectiveness started to change. Now, many of them are looking for ways to own their fulfillment and manufacturing processes because we saw a huge deficit of imports from China. People are trying to find ways to make sure they have product and inventory. Companies have been forced to build beyond just a transactional ecommerce store, especially when competing against transactional sites like Amazon. The ecommerce stores that are really making it and doing well now are building culture and real brands. They're needing to go beyond just selling a service by building a brand and a customer base that really loves what they're doing. 
5. How do you manage your own time as an entrepreneur, CEO and father/husband?
One big aspect is finding other people to help manage it for you. Find what is a priority for you to focus on and remove everything that isn't a direct priority. For example, having a meal prep service that's managed by your personal trainer who manages what you eat, and having an executive assistant that can help you manage the day-to-day things like getting your haircut. Have a solid priority list of what you're unwilling to budge on when it comes to family and kids. There's seasons for working a lot and seasons for rest. Be clear on what season you're in and what guidelines you will abide by to allow you to be a good father and husband at home, but also be present as a CEO when you have higher levels of work. 
6. What's next for the Hemon Group and your other companies in 2022?
The Hemon Group is going to continue building and developing our brand as one of the premier direct response ad agencies as it is. We're continuing to add new departments and divisions. By the end of the year, we would like to have a creative division launched and an email marketing division established.
7. Why are you proud to be American?
I can't name another country that has as many options as we have. I went from being an unpaid intern to the CEO of that company, owning multiple other brands, and owning a home in two years. I don't know of another country that's possible in!