Bonita Hair Clinic, a massive vision of entrepreneur Vedat Aktepe becomes an example of success in the vast hair transplantation sector.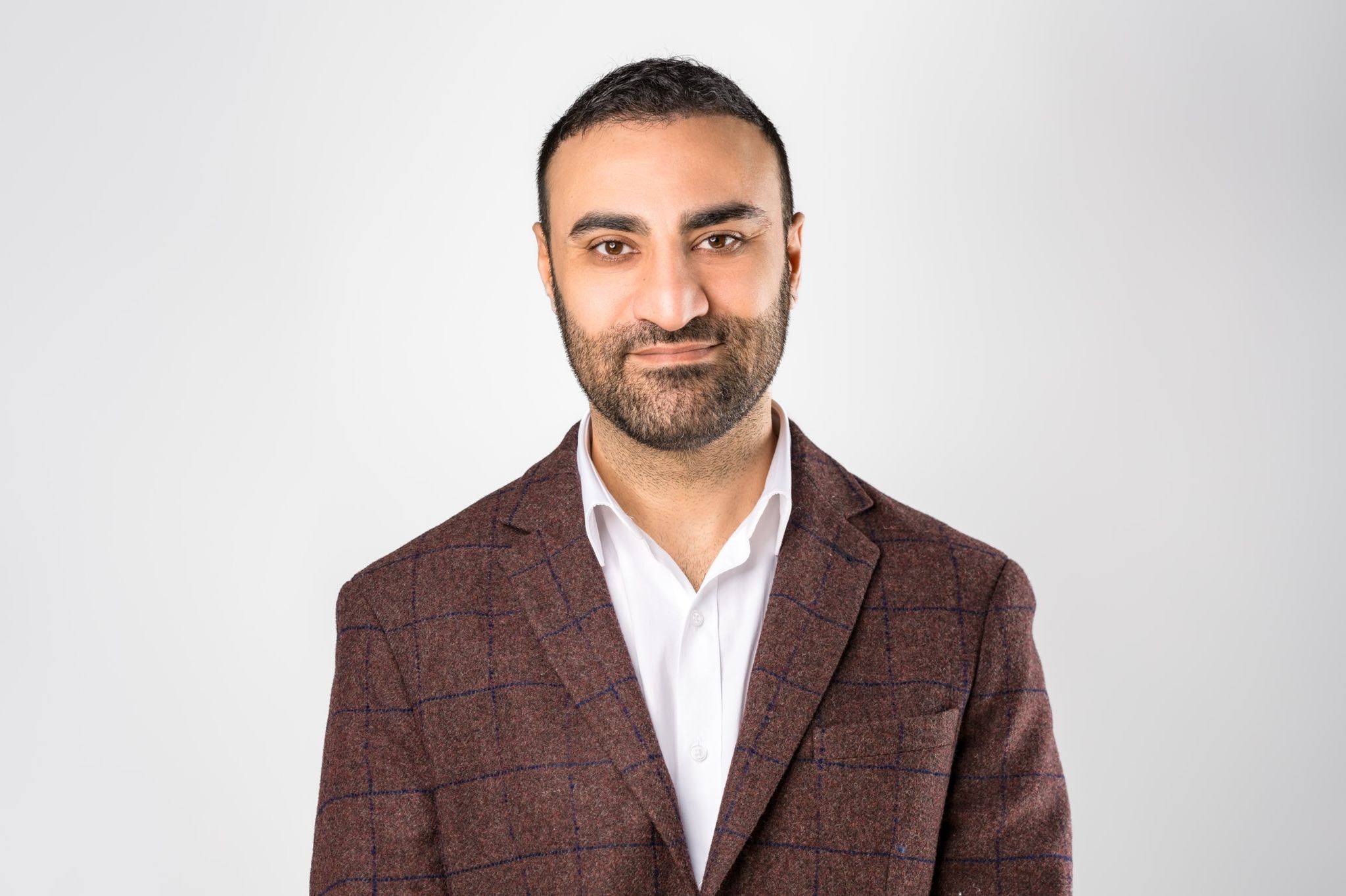 Out of many such clinics and businesses in the sector, Bonita Hair Clinic's consistent rise proves how well Vedat Aktepe has succeeded it in the sector.
The more we speak about how a few businesses have flourished over the years, the more we feel the need to talk about them, for these businesses, platforms, and brands showcase distinctiveness in their services/products and stand on a solid foundation of honesty and authenticity. The medical industry is no different, which has been on a consistent growth and success pedestal for incredible reasons. But do you know what has really helped different domains in the medical world to grow exponentially and impact the lives of people outstandingly? It is the visions of a few businesses and brands that have made all the difference in the industry. Making such a prominent difference in the hair transplantation sector is Bonita Hair Clinic, a great vision of entrepreneur Vedat Aktepe.
Vedat Aktepe's ideas and his problem-solving abilities helped him build something as amazing as Bonita Hair Clinic, which is based in Brussels, Belgium, and Istanbul, Turkey. His ideas to introduce hair transplantation techniques and procedures and his visions to serve the demands of patients in hair transplantation showcased his skills in problem-solving, making him a dynamic business personality in the sector, which already overflows with several such other clinics.
However, Bonita Hair Clinic still stands different from the rest because Vedat Aktepe and his team of hair transplant specialists and professionals focus on how well they can solve the issues of people facing hair loss and receding hair lines. They wanted to build solutions that could stay sustainable and provide people with results that they could proudly flaunt. The Turkish entrepreneur, who now resides in Brussels, Belgium, saw how more and more people complained about thinning hairline and baldness, which affected them in multiple ways. He wanted to find solutions for the same, and with extensive research, consistent learning, acquiring more knowledge, and searching for solutions, he could develop Bonita Hair Clinic as a one-stop solution providing the best hair transplant services.
Since 2013, Bonita Hair Clinic, under the leadership of Vedat Aktepe, has only been rising, and how and their customized services have helped the business gain much more recognition.