Sustainable Fashion Slowly Gains Popularity Among Environmentally Conscious People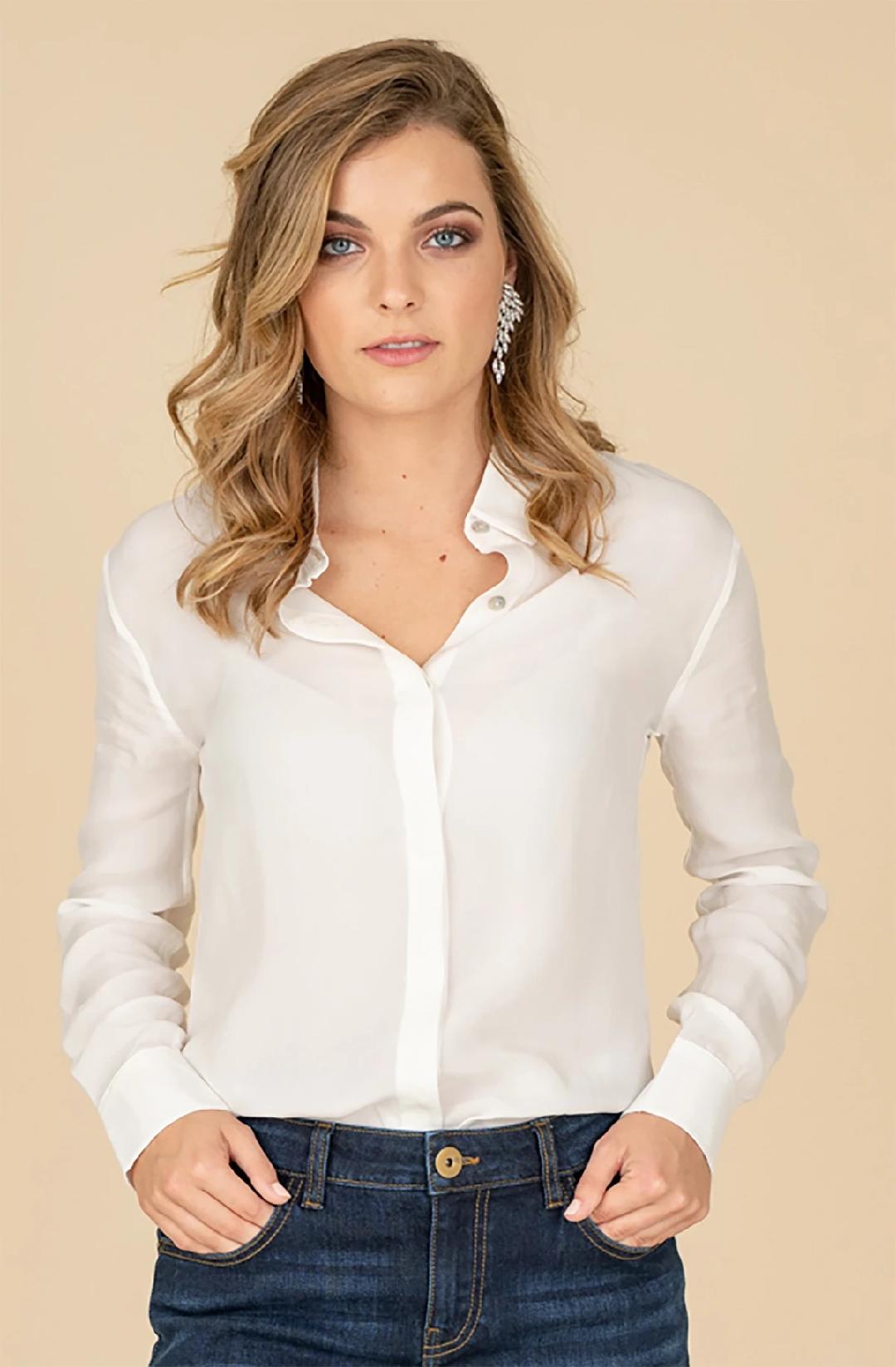 A sustainable lifestyle has become the need of the hour to contribute to the environment. Many fashion brands are listening to the appeals of environmentally conscious people to introduce sustainable fashion products for every age group of person.
In order to contribute to the environment, fashion companies make use of sustainable materials to release luxury clothing lines in the fashion market. The hand-crafted & sustainable fashion collection with an exotic design is available in the fashion world.
Fashion brands are now focusing on local & biodegradable fabric to produce clothes without the use of any chemicals. They undertake sustainable practices to promote sustainable fashion due to which environment lovers are appreciating their efforts.
Fashion brands like Farah Naz New York are introducing luxury clothing designed with sustainable practices. It provides a great selection of hand-crafted collections with a delicate design. One can easily buy silk jumpsuits, cashmere dresses, cupro silk dresses, etc., produced by Farah Naz New York with organic silk naturally by using eco-friendly methods to promote sustainable fashion.
Farah Naz New York's sustainable collection slowly gains popularity in New York where this brand is based. The adoption of eco-friendly ways of production by fashion brands using chemical-free raw materials helps to promote sustainable fashion.
The use of versatility and sustainable practices in producing luxury clothing products by fashion brands is booming the demand for their products. Additionally, it is helping to promote sustainable fashion products.
By adding an element of humanity to fashion, many fashion brands are considering a charitable and ethical component in their luxury & high-quality fashion products. This innovative approach in fashion production is bringing a revolution in the fashion industry on a large scale.