Study says drinking coffee right before breakfast could pose negative impact on health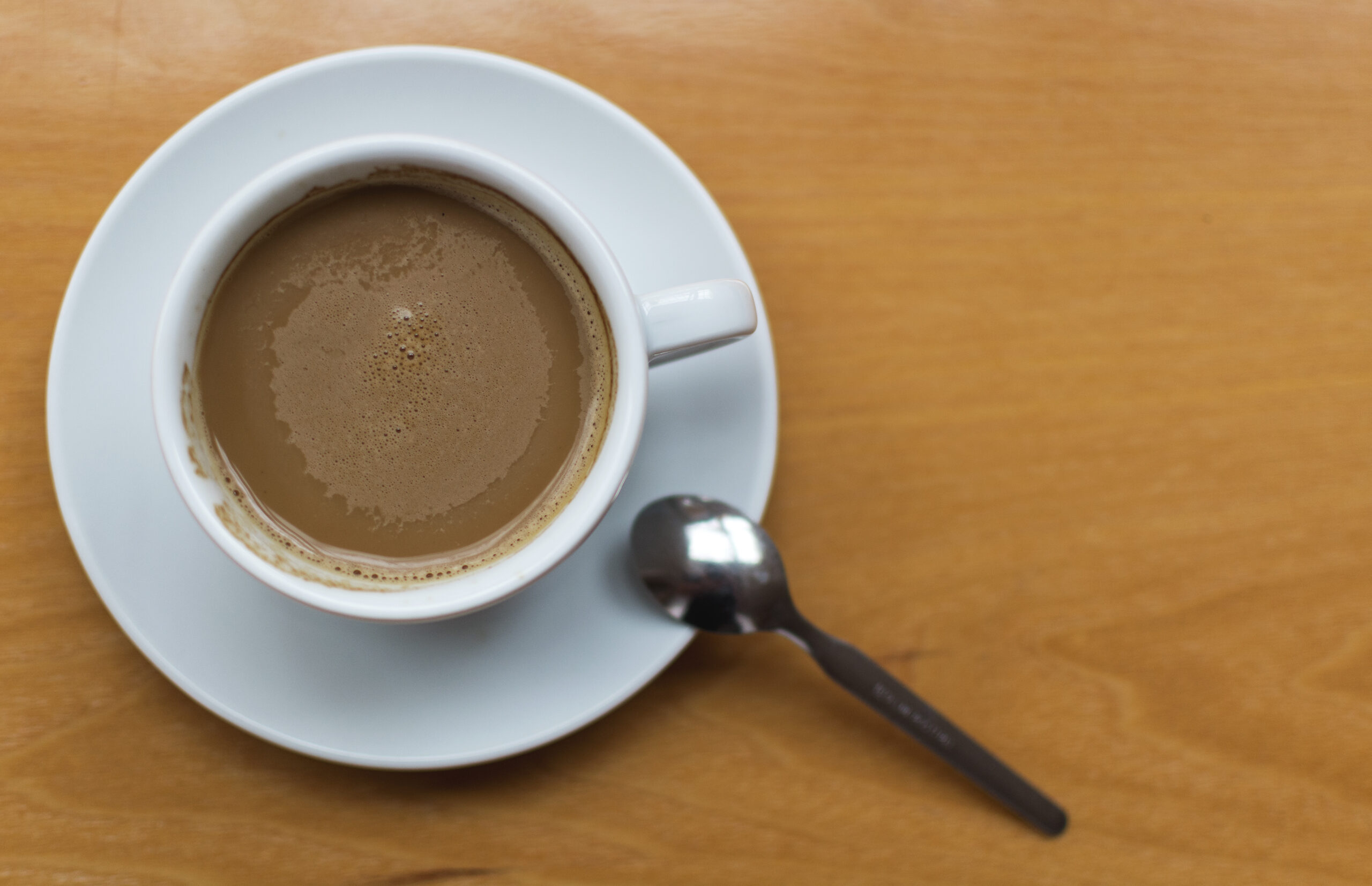 Many people like coffee before breakfast as it gives a boost to the mind and activates a person, according to various people. But, many drink it after having breakfast or along with that. Perhaps, if you've been drinking it before breakfast then you might consider taking a look at this research. A study at the University of Bath (the Center for Nutrition, Exercise & Metabolism) claims that drinking coffee prior to breakfast could pose a negative impact on blood glucose control. 
Co-Director of the Center for Nutrition, Exercise & Metabolism, Professor James Betts wrote in a report that if people would consider drinking coffee even after eating a toast, it wouldn't have much effect on their health or blood glucose control. Eating first and drinking after that could help a lot of people, as per James. He also reiterated, "Put simply, our blood sugar control is impaired when the first thing our bodies come into contact with is coffee especially after a night of disrupted sleep. We might improve this by eating first and then drinking coffee later if we still feel we need it. Knowing this can have important health benefits for us all." 
As per the study, there was a surge in the blood glucose level when the participants (who took part in the research) drank coffee before breakfast, whereas, when the participants had their breakfast and drank coffee, no negative impact was seen or measured on the health. 
However, the study is limited to the size and number of participants and a wider study could shed more light on the matter, the researchers advised consuming even a toast before drinking the coffee for better health.
"There is a lot more we need to learn about the effects of sleep on our metabolism, such as how much sleep disruption is necessary to impair our metabolism and what some of the longer-term implications of this are, as well as how exercise, for instance, could help to counter some of this," the lead researcher added.