Lana Del Rey trolled on social media for her mesh-like mask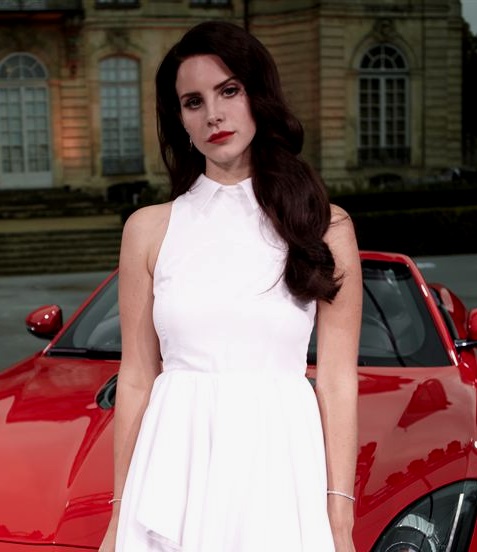 Social distancing, sanitization, and masks are the three important things for any person who wants to stay away from the novel coronavirus. The governments across the globe have been imposing and coming up with various limitations in order to put a curb on the spread of the virus and the lives of people could be normalized once again (with zero cases in the world). Therefore, it has been advised several times by the governments that whenever a person goes out for a public event, it becomes mandatory to cover the face with masks. Perhaps, in a recent case, Lana Del Rey has been trolled online for flaunting her mesh-like mask during her book signing event. 
She went live on Instagram and captioned it with, "Livestream" while she was signing the copies and the event was being held. She also said that she can't wait to see people in person while she was wearing a mesh-like mask. It was clear whether the mask had a cloth or a transparent cover under the mesh design or it was just the mesh. 
Netizens and followers criticized her choice of mask and claimed that she should be concerned about her health. Also, no representative was available to comment on the incident. The live streaming video has since gone viral and many people have criticized her for keeping fashion above safety. 
Meanwhile, Lana Del's sister reiterated that she was standing "more than six feet away" from people while the event and Lana is completely healthy and tested negative for coronavirus. However, the statement has measured a clash due to some of the photos which were shared online. In the photos, Lana appears to be standing close to various people.