Social Media Star, Val Cortez, Knows No Bounds in her Success Journey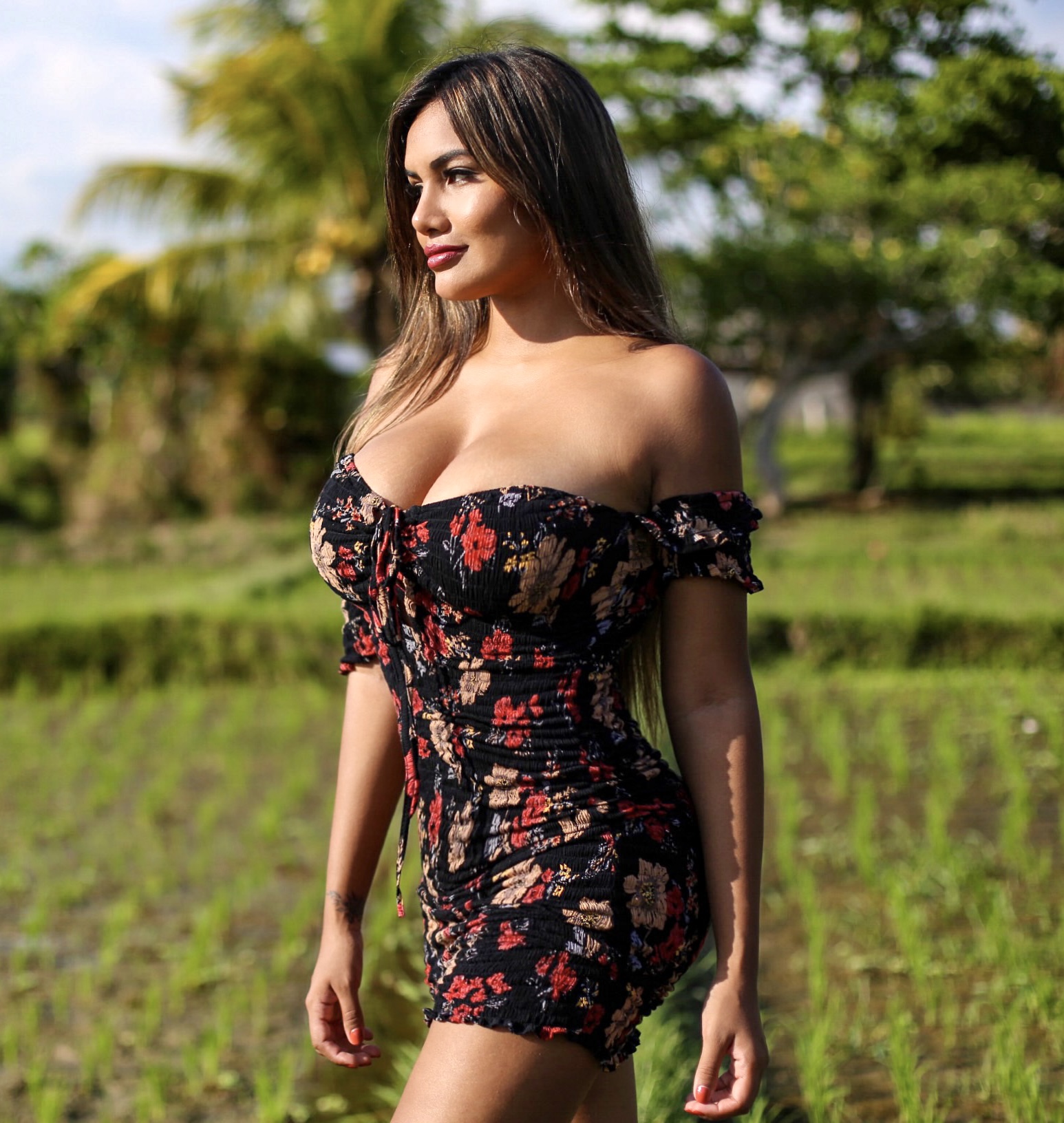 The digital platforms have given people the liberty to express themselves fully to convey their unique opinions and messages on any given subject. And many people are very well taking advantage of this opportunity. Val Cortez is one such person who is exploiting social media for her benefit.
Known as 'Val Around the World', the beautiful personality has established herself as a model, entrepreneur, live streamer, and social media star. Born in Lima, Peru, Val knows no bounds when it comes to chasing her dreams to live her life with full passion.
But it was not easy for her to establish a big name in the social media world by trusting her instincts as she faced intense criticism from people on social media. However, Val Cortez didn't pay heed to such negative comments and instead focused on fulfilling her dreams.
Growing up in Buenos Aires, Argentina, Val Cortez always had a passion to travel the world. However, circumstances were not favorable for her at that time so she started her own business, an eye extension salon at 25. Using her strong entrepreneurial spirit, she grew it well and won the first prize in the Latino-American Lash Convention in Buenos Aires.
Although Val Cortez was doing well in her business, she was unable to fulfill her dream of traveling. So, Val decided to take a plunge and she started doing live-streaming using the Instagram app. It helped Val to meet new travelers and share her stories with the world.
With time, the diva started getting popularity and her earning began to rise which brought her close to her dream life with a boom in her social media presence. In 2019, Val Cortez just had 12k followers but now she has crossed 970K followers by sharing her lifestyle & travel life on her Instagram account & Youtube channel.
Instagram – https://www.instagram.com/val.aroundtheworld/?hl=en