Smart And Practical Tips On How To Ship Your Car Cross-country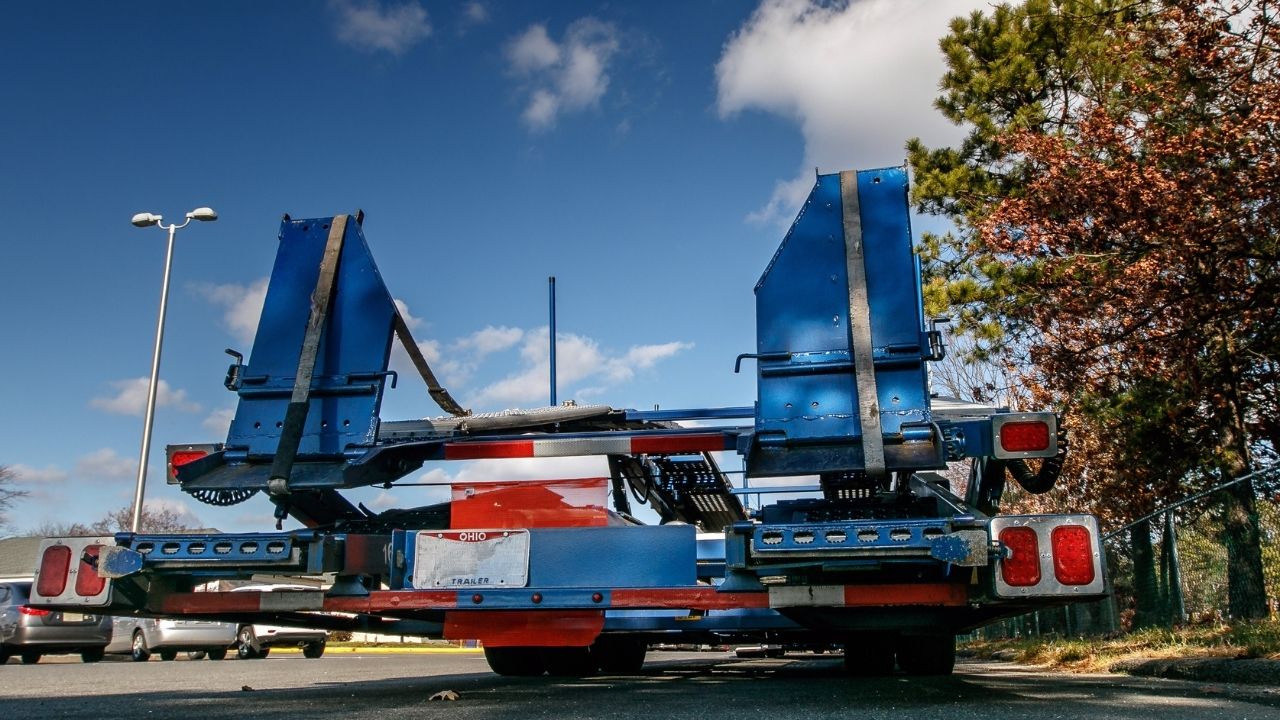 Moving not only involves moving your bed from one place to another, but it also means moving your car/vehicle all the way over to another place. While moving to closer distances may be easy, long-distance moving can be hard and messy. You have to drive your car or move it to the new location. When you are moving across states in the country it becomes hard to move your vehicle. That's why there are car moving services that will help you decide how to ship a car cross country.
You can drive the car all by yourself to the new place. It may involve fuel costs, food charges even lodging if you are driving long distances. There is another option- you can take the help of car movers.
You can try open shipping or enclosed shipping. Open shipping means your vehicle will be exposed to sun and dust when it travels across the country in a trailer. But enclosed means it will be safe from dust and sun. If you live your vehicle and want it to be in perfect condition then enclosed shipping is the best option.
But enclosed shipping is 60% more expensive than open shipping. It mostly costs somewhere around $1200 or even more. So, if you are not sure about it and can't afford it then you can always go with open shipping, or drive it yourself.
If none of the above options seem affordable or right then you can sell your car before you move. You can use the cash you get to buy a replacement vehicle. It is a smart way to avoid any additional moving costs. But it is only recommended when you are tight on budget.