Smart Remodeling : The Best Kitchen And Bathroom Remodeling In Houston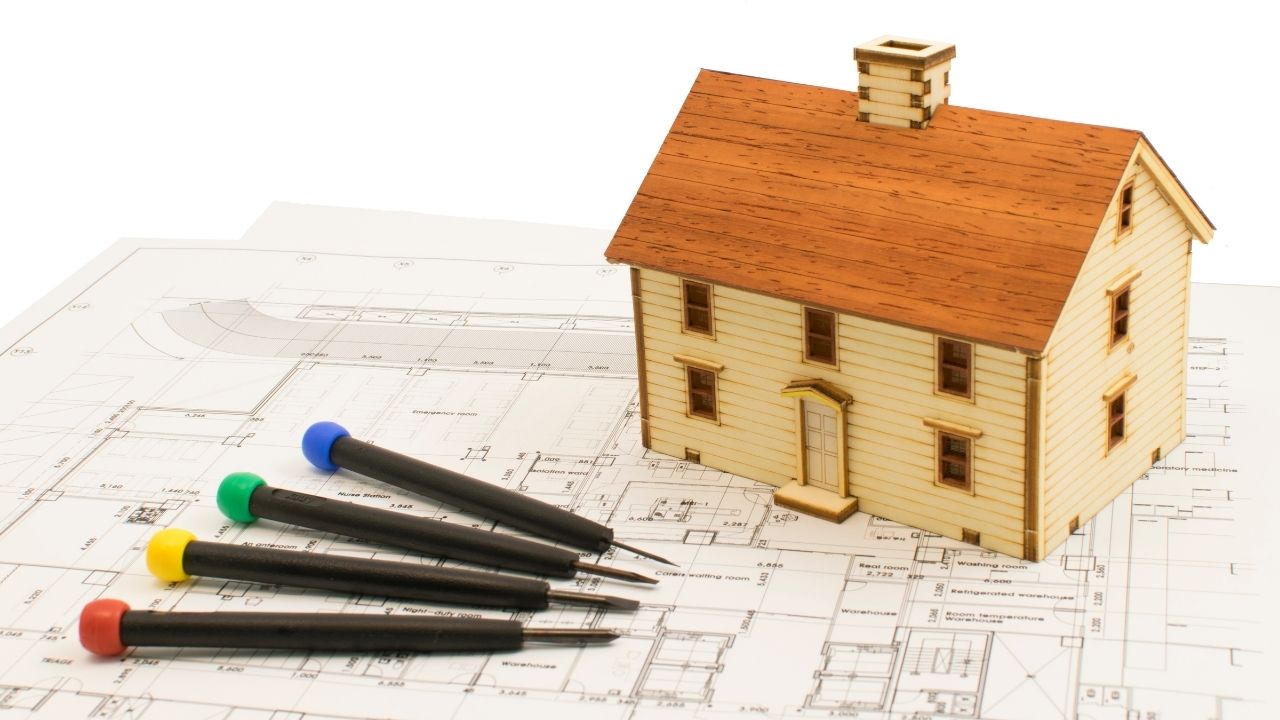 No matter with how much dedication you build your house and decorate your home in the end, you feel the need to remodel it after some years. The reason to remodel are many, may be you ran out of space, or you have a larger family now. Doesn't matter the reason remodeling needs professional help, even if you are in Houston. Smart Remodeling LLC is specializes in home remodeling and customization.
Their team is made up of highly creative professionals. All of the team members have decades of experience in remodeling and designing homes. They are committed to providing their clients with the highest quality work possible. The team not only has designers who jot down the way to set your home up, but there are also remodeling experts who make sure all ideas are feasible.
Smart Remodeling team has amazing team members, starting from creative directors, to interior designers, and even remodeling experts. These people promise to make your dream home come true. However, they specialize in Bathroom and Kitchen remodeling. That's why they are one of the most popular providers of home remodeling services in Houston, Texas and the surrounding areas.
People choose Smart Remodeling LLC for Remodeling Services because of their top notch service in the area. Smart Remodeling aims to elevate the standard of excellence in the industry.  One can say they are the flag bearers of excellence in kitchen and bathroom remodeling services in Houston. They make sure they provide their clients with many options to choose from, may it be finishes, materials, colors, and more.
Smart Remodeling's goal is to find what best fits your needs, budget, and tastes, and make it happen. Customer satisfaction is of prime importance. That's why they are one of the best in business.