Ruben Alvarez – The American Entrepreneur who has Established a 6-Figure Marketing Agency in a Limited Time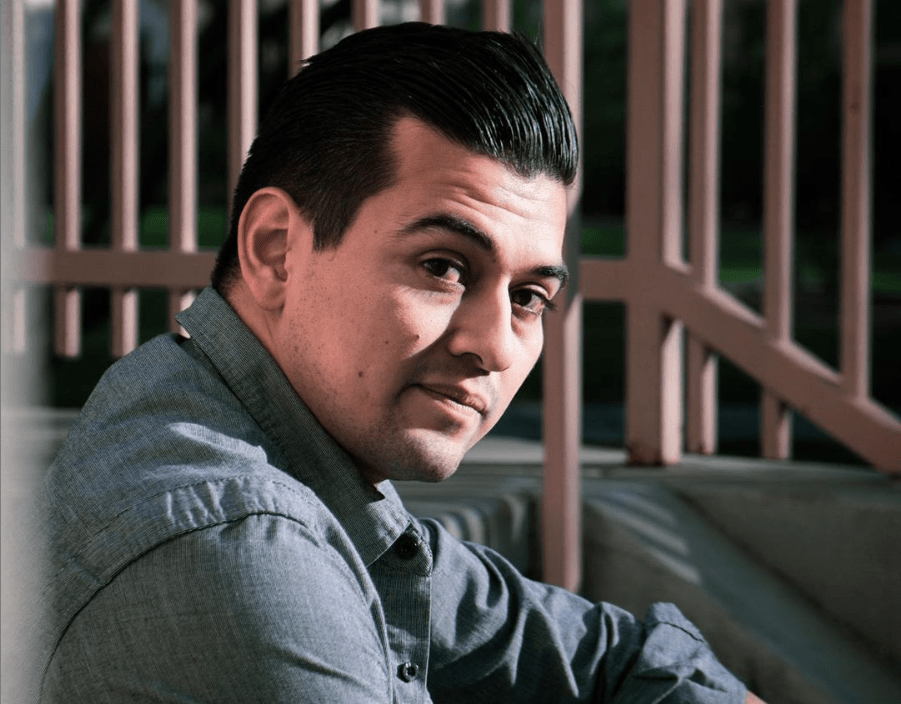 Ruben Alvarez, the American entrepreneur has surprised the world with his huge success in a limited time span. He is the name behind the Phoenix, Arizona based digital marketing agency, The Marketing Hunters. The digital marketing expert and entrepreneur is helping businesses sustain and build their presence in the digital world.
Due to his excellent services, Ruben Alvarez has managed to take his marketing agency to a 6-figure earning in just a time span of 10 months. The entrepreneur is providing a definitive online marketing strategy through his firm, The Marketing Hunters to help businesses of all sizes establish their online presence.
The marketing entrepreneur has utilized his 8 years of experience in sales and marketing in the manufacturing industry to build his marketing firm, The Marketing Hunters. It is his visionary approach that he is utilizing to offer high-quality digital marketing services through his firm.
Ruben Alvarez is helping various business brands through his marketing company, The Marketing Hunters. He is also inspiring and guiding people to achieve their goals through his own podcast, named #INFORTHEKILL. Due to his strong entrepreneurial spirit, Ruben Alvarez has taken his digital marketing firm to a new height.
And one of the most popular reasons for the high profitability of the marketing firm is that it provides highly affordable digital marketing services to businesses. The Marketing Hunters provides dedicated 24/7 customer support in making available different digital marketing services to businesses.
Ruben Alvarez is ensuring the availability of digital services such as social media marketing, website building, graphics designing, digital advertisement campaigns, marketing material for magazine ads. etc. The strong work ethic of the marketing entrepreneur has helped him taste success in the business world.