Starbucks wants its customer to wear masks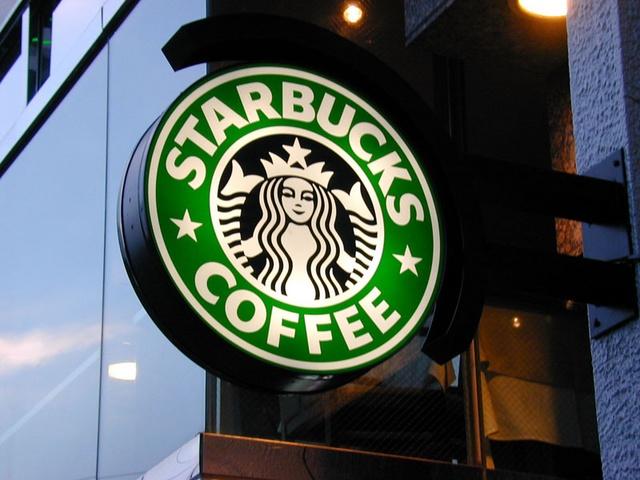 As the coronavirus has been spreading across the world, Starbucks has also rolled out a request to its customers where it requires them to cover their faces with masks when they're inside its coffee shop. The following rule will be taken into effect from July 15, according to the recent development by the company. 
The company has been following strict measures to eradicate the contraction chances and customers can enjoy their coffee time without getting worried about the pandemic. Well, the businesses and retailers are finding out ways to eliminate the chances of its spread and put a curb onto the novel coronavirus. 
Confirming the development, a spokesperson for the company said while talking to one of the media outlets, "We continue to prioritize the health and well-being of our partners (employees) and customers and play a constructive role in supporting health and government officials as they work to mitigate the spread of COVID-19." 
According to reports, Starbucks will put sign-boards in front of stores for its customers guiding them to wear masks while they're inside the stores. 
Meanwhile, a Starbucks barista was recently attacked in Texas requesting a customer to wear a mask when the customer entered inside the premises without wearing a mask. As per the reports, the Starbucks barista informed the customer about the company's policy, and in reaction to that, the customer punched him on his face. 
The customer is said to have been arrested and sent for a mental checkup as he trespassed and assaulted the barrister for being asked about covering his face with a mask. In reply to the situation, the spokesperson of the company wrote in an email, "We are saddened by this situation and relieved that the partner is doing well. We want everyone to feel welcome in our stores. We respectfully request customers to follow social distancing and safety protocols recommended by public health officials, including wearing a facial covering when visiting our stores."