Reforming What It Means To Be A Loser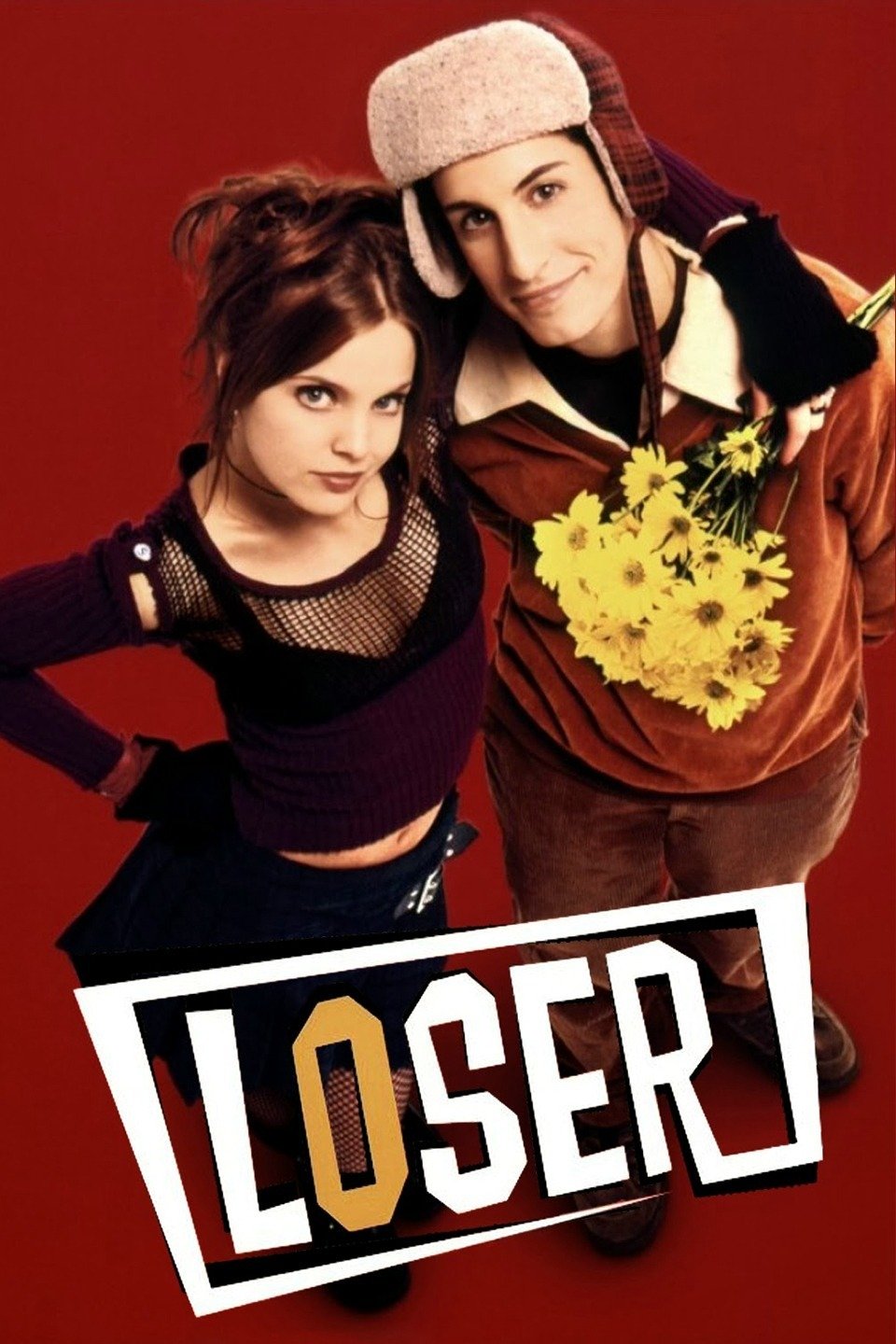 The year is 2022 and we are finally living during a time where negative words have started to take on new meanings, as the groups these "mean words" were directed towards have started to change the narrative of them.
October is National Anti-Bullying Month and during the course of this month, public figures, artists, actors and musicians have come out to say "No More" to bullying and change certain vocabulary used. The word "Loser" is one such word. And while the dictionary describes "Loser" as: A person or thing that loses especially consistently. A person who is incompetent or unable to succeed.
Our societies have advanced tendencies to label certain people 'winners' and others – logically enough – 'losers'. This suggests that life might be a unitary, singular race, at the conclusion to which one could neatly rank all the competitors from highest to lowest. 
However, life is really made up of a number of races that unfold simultaneously over very different terrain and with different sorts of cups and medals in view. No one is ever able to end up a winner in every genre of competition available. Furthermore, prowess in one kind of race seems to militate against one's chances of success in others.
If one cannot be a winner at everything, it follows that one cannot be a loser at everything either. These people have changed the narrative and reformed what a real loser is all about, in a positive way:
Jason Segel
If there's one character actor Jason Segel seems to have mastered, it's that of the lovable loser. He began his career playing one on the television show 'Freaks and Geeks' as a high school stoner with an unrequited crush. In 'Forgetting Sarah Marshall,' he played a dopey guy kicked to the curb by his more successful and attractive girlfriend. And in 'I Love You, Man,' his schlubby character spent his days playing guitar and picking up women at open houses.
For anti-bullying month, Jason has come forward and recently spoke to the media about how playing a 'loser' he has hopes shows others that the 'losers' DO in fact win at the end, and most of the time, get the girl. He spoke about how while 'losers' may be looked upon as nerds, if you look around, nerds are running this world and are very successful and happy, whereas the jocks and 'cool kids' are miserable, and hence why they have to bully others.
Lexi Sidders
22-year-old country singer literally released a single called, Better Off (A Loser), where she talks about trying to fit in at first with the "in crowd" only to truly find her happiness after stepping away and living life how she wants. "To me, the key is to embrace who you are; embrace being that loser! You'll realize deep down inside that you're better off without the 'in crowd.' I wrote this song to encourage others and show that you're better off being different, standing out, and, most importantly, being a loser." The song is an anthem for those going through their teens and young adult lives, and for those not always feeling good about not fitting in. What's more, she even partnered up with anti-bullying non-profit Boo2Bullying to donate back proceeds from the single to help their anti-bullying efforts in the future at schools.
Demi Lovato
She was a target for bullies during her childhood because of her weight and friendlessness. The biggest torture she experienced was when her bullies had a petition going around school to inspire her to kill herself. She resorted to cutting and anorexia as coping measures to get her through the depression. Recently, the former Disney singer also opened up about her drug abuse problems and her fascination with death on her documentary Demi Lovato: Simply Complicated. Watching it, one can't help but shed a tear; the Disney star has lived through the worst. She now helps other girls stand up to bullying through numerous campaigns such as the Mean Stinks campaign.
Justin Timberlake
Justin Timberlake confessed that the same qualities that got him bullied are the same that made him famous. He encourages people to keep up those attempts even if they seem to vex some people. The singer gave a heartfelt speech during the iHeartRadio Music Awards dedicated to all kids who are bullied. He stepped on stage to receive his Song of the Year award with words of motivation to all the young stars out there. Growing up, he was bullied by his peers for his singing, so he called on all the rising singers not to be afraid of being talented. In his words, being different means, you make the difference. Not too bad for a "loser" we would say!
Lady Gaga
Being bullied in high school was nothing new to this singer; she handled it bravely. When times got tough for the young singer, music was her escape from all the distress. The torment she went through has been an inspiration for her to climb to the top. She says it helped bring out her character better in A Star is Born. Lady Gaga stars as Ally, an insecure singer that meets a famous musician who helps her launch her career. The famous singer started the Born This Way Foundation that helps inspire bravery in victims of abuse.