Professional Dermatologists have Shared Some Tips to Take Care of Scalp and Hair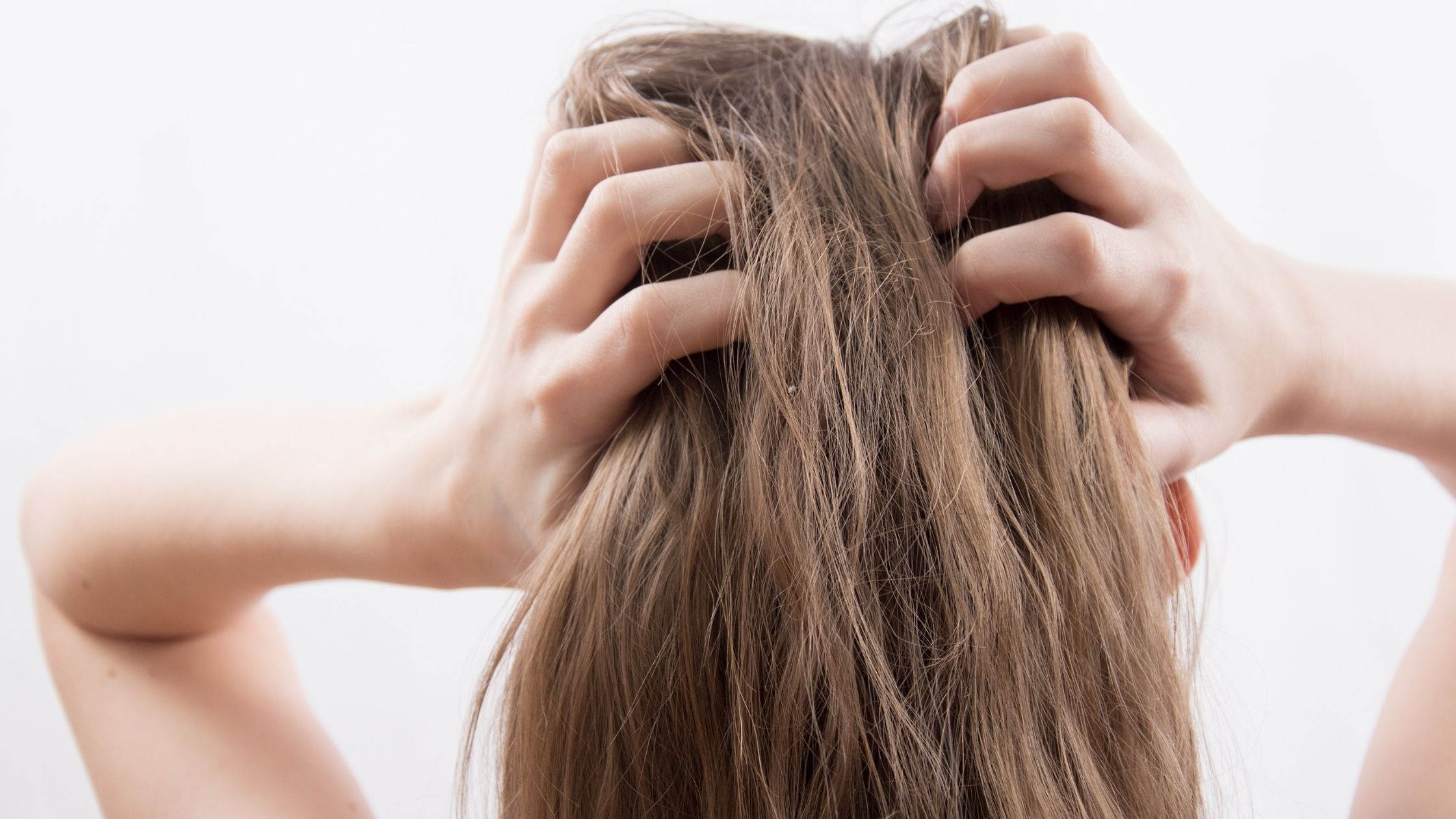 Scalp issues have now become common among men and women due to which they face many problems daily. Most people encounter problems such as dryness, dandruff, itchiness, and oily scalp. Despite trying many hair care products, not many people get the desired results.
Professional dermatologists have enlisted some tips that every person should follow to effectively take care of his scalp and hair.
Maintain the Balance of Moisture and Oils 
The scalp produces natural oils and it is recommended not to wash it daily to maintain the balance of oils in it. One should add Omega-3 to his diet by eating foods rich in Omega-3. It will help to keep the scalp natural and free from dandruff & dryness.
Maintain the Right PH of Scalp
It is important to maintain the PH of the scalp to keep it healthy. It is easy to achieve it by consuming healthy food rich in vitamins and minerals. One should not use harsh hair products and he must visit a dermatologist to check the PH of his scalp.
Wash the Scalp Regularly 
Washing the scalp with the use of healthy hair products is necessary for maintaining its health. It is necessary to prevent the development of fungus on the scalp. One should only use natural hair products to wash his scalp and keep it clean.
Protect the Scalp 
One should definitely protect his scalp daily from UV radiation, strong chemicals, and high temperature. If there is an acne problem with the scalp then it is important to use the best shampoo for scalp acne after consulting a professional dermatologist.