Power Couple Are Reforming Americans Through Residual Payments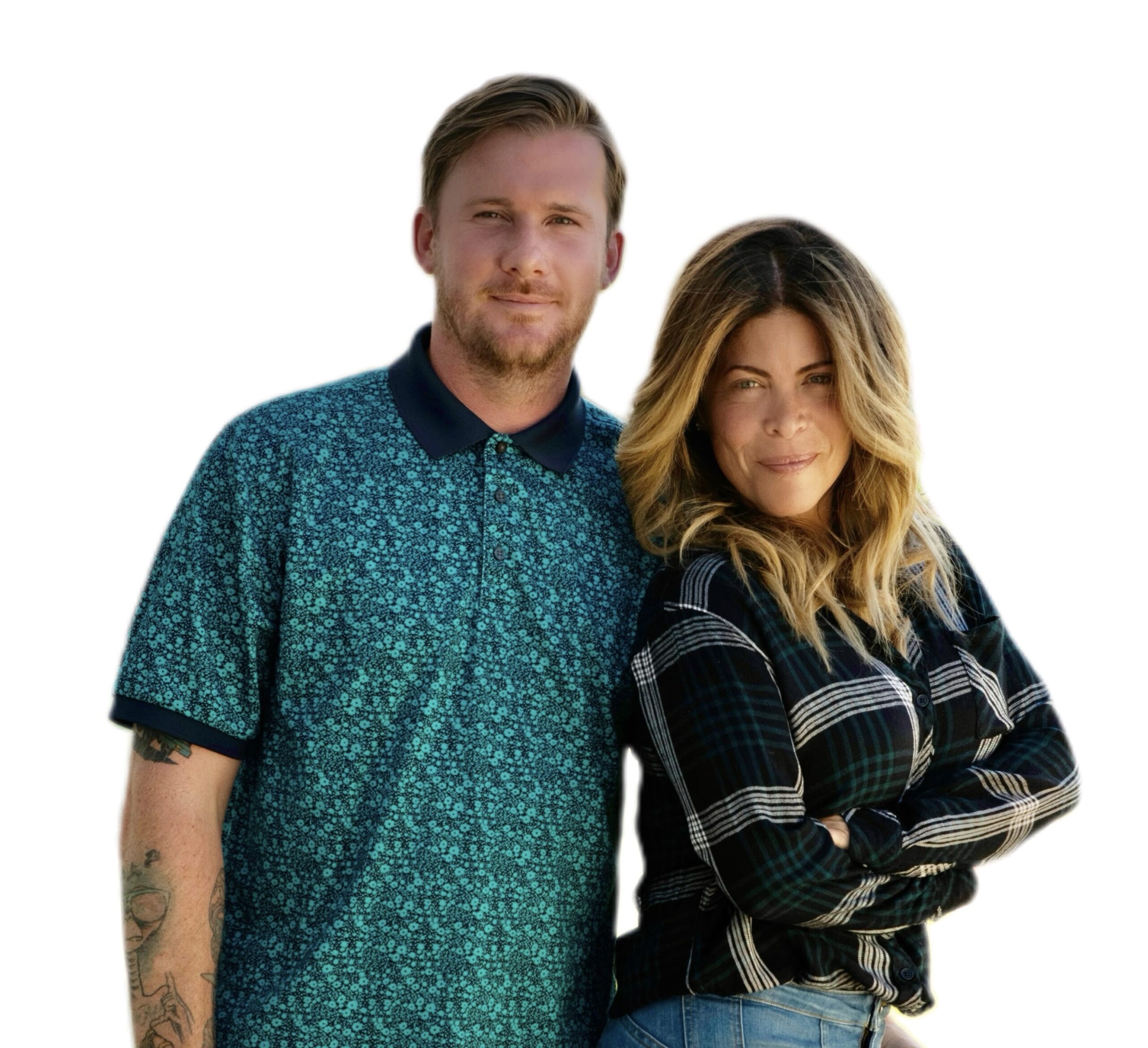 Americans Patricia and David Carlin know a thing or two about making money while they sleep. The social media husband/wife & business stars who for more than 20 years have helped companies and entrepreneurs across the United States and world with their digital payments through their massive company, Residual Payments. In fact, they were involved in the very first online merchant account in history!  
With an eye on helping to reform more Americans, we spoke to the power couple about their company, courses and insights as we come out of this COVID-19 pandemic:
1. What are you most proud of since the launch of Residual Payments and your courses / training sessions?
There isn't a better feeling than someone seeing your ad/joining RP and then a month later you see them on fb with their arm around their first client.  It's crazy how we now have the ability to change so many peoples lives that we would have probably never encountered.  Not only Do we get to change their lives but the people we train are changing business owners' lives every day as they save them money on their fees to accept credit card payments. 
2. How have you had to innovate and get more creative during the pandemic?
Luckily for our business we are recession or pandemic proof.  When in person payments slowed down during this pandemic we saw a surge in online and over the phone payments.  Not to mention business owners are going completely cashless now because of the pandemic making them only take card transactions now. 
3. What is the process for someone to work with residualpayments.com?
Very simply you have 3 options:
1.  For current business owners we show you how to cut out the middleman in your credit card processing (instantly putting cash cash in your biz)
2.  Or you can add this as a side hustle or a value add for your existing business.
3.  Lastly What most People choose is to build a massive payments company creating residual income off every business they land for credit card processing, working alongside us and our team for 6 plus months.
You have 3 options, it's just a matter of which option is best for you right now.
4. What trends within your industry do you see happening as we go forward?
There is so much innovation in technology from crypto to NFTs etc that are going to play a major role in people paying for goods.  The great thing about our industry is we just evolve with the trends.  Just like with CBD, at first you couldn't take card payments Bc it wasn't legal to do so,  now we can process for cbd businesses both online and offline.
5. Why should every single person – whether they think so or not – be taking the courses you offer?
If you are an aspiring entrepreneur or a current business owner this is a must that you take our program.  As stated above you have 3 options to benefit from learning how to profit off credit card processing.  It's the most important part of your business, your "bloodline", outside of saving money you want to make sure you're set up with the most efficient system for your business.  
6. How is it working alongside your partner (husband/wife)?
We wouldn't have it any other way.  You can't go wrong with two heads as long as you stop a fight instantly when they butt up against each other.  Is it easy, hell no!  Is it worth it, we wouldn't change a thing.  When choosing your partner or significant other, find someone who can make you the best version of yourselves and then constantly push each other to your limits or until you come to blows, you make up, and make more money.  Obviously joking on the blows,  but if you aren't prepared to fight for your business you shouldn't be a CEO. 
7. In your opinion, how have you together helped to reform America/Americans thus far?
People want to work from home, provide for their families, & be able to hold their heads up high when they tell someone what company they own.  We created a domino effect.  By helping 1000s of people across America create payments companies they are in turn helping 10s of 1000s of business owners.  We help our members make money by building a payments business and they go around and help these business owners put much needed cash back into their businesses.