Lone Star Art Is Reforming American Households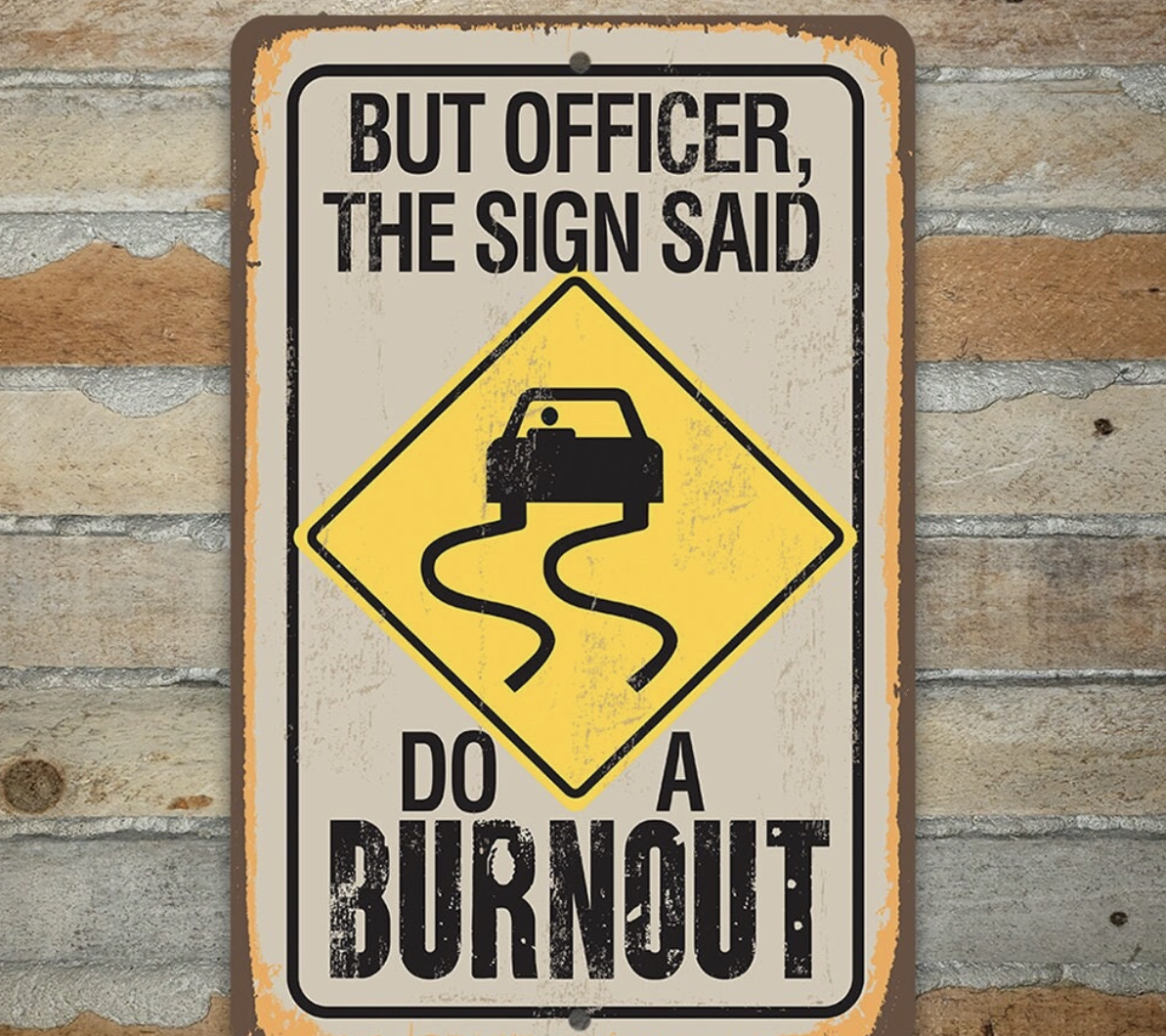 The nice weather is finally back, and now that the pandemic is slowing down, so too are the fun times we are going to be having with our neighbors, families and other guests who come over to visit. 
One such company here in the United States has been making guests of our households walk away with a fun memory, and some laughs too! Lone Star Art, a Texas-based company run by its Chief Creative Officer, Norm Lanier, has been filling homes with their all-American made personalized and hilarious signs that are made out of wood, metal and other materials. 
We spoke one-on-one with Norm to find out more about how his company has been reforming Americans as the go-to shop for those wanting to add a little fun and creativity to their home decor.
1. Lone Star Art has taken over America… How did you first come up with the name?
I've always been a creator. Throughout the years I've done craft shows, painting, and all kinds of art. The idea for the name just popped into my head one day and I was shocked to see no one had the domain name. I've had that domain name since 2002 and it reflects the fact that I'm a native Texan and that we manufacture all our art products in our shop in Tomball, Texas.
2. What sets your company apart from others?
Everything we manufacture is done here in Tomball, Texas and all of our material suppliers are here in the USA. While other companies have struggled with supply chain issues we have just kept delivering our products to our customers with very few interruptions.
The other thing that sets us apart is the creative and fun art designs myself and my talented staff create. We're constantly looking for trends as tastes are always changing.
3. What types of machinery / processing system(s) does your company use?
Wow, that covers a lot. Unlike most art companies that have all their products mass-produced in China. We manufacture it all ourselves. We've outgrown 3 sites in just 5 years. Manufacturing it is the only way I can get the quality I demand. We use HP plotters to print the canvases and then they are hand-stretched on American pine stretchers. Most companies use ¾" particleboard but we use 1 ½" solid pine. We print all our metal signs with the highest quality Japanese Mimaki printers that are the size of a car. We also silkscreen print by hand all of our hilarious tea towels one by one in our shop.
4. What do you feel you've personally done to innovate the customized metal sign industry and help reform how Americans decorate?
Personalization has to be one of the things we helped pioneer. We have hundreds of products that we personalize. One of our most popular is a Keep Gate Closed sign that allows you to put cartoon pictures of your dogs with their names on the sign.
5. How important is customer satisfaction to you?
Unlike most companies out there, you will see my name and picture on each site. We're not some faceless corporation. My name stands behind every product we sell. I have literally thrown boxes of products in the dumpster because they weren't good enough. If a customer receives a product that's damaged or flawed in any way we simply send out another. It's that simple.
6. Unlike others who may have started a business of their own earlier on in life, you walked away from your corporate life/job on your 50th birthday to start Lone Star Art… why was being your own boss and an entrepreneur so important to you?
Look, all the big companies I worked for were good. I was making good money and had great benefits. However, I wasn't creating what I wanted to make. The big corporation bureaucracy was driving me nuts. I hate red tape. I started building small websites as a side-hustle. It got to the point that I was making more on these little part-time sites than I made at my "real" job. I went to my wife and told her I couldn't do the corporate gig much longer. My wife was rightfully concerned about insurance, whether it would continue to pay the bills, etc. So we made a deal – all of my paychecks from the corporate job would go into a savings account and we'd live off the side hustles. If we made it a year living off these small sites I was out of there. So on my 50th birthday, I walked into my boss's office and gave two weeks' notice. The ironic thing is almost everyone in my department was laid off six months later. I got to leave on my own terms, and with a year's worth of savings as an emergency fund on top of that. I've never looked back.
7. With the pandemic all over the place still, what trends overall in your industry do you see coming?
Buying American and personalization.
I think the pandemic made people realize that shipping all the manufacturing overseas has been very negative for America. Keeping 20 jobs here in America means a lot to me.
The other trend is that people don't want mass-produced soulless products. They want to customize them and know that they're supporting a family-run business. We have hundreds of products that customers can customize. And we keep adding more every week
8. What new products are you working on for 2022?
I'm constantly looking for new products to bring to our customers. Tea towels are a new addition that customers just love, so we've increased the number of designs we now offer substantially. Decals and stickers are another new product line we'll start offering soon. Once I trained my brain on what to notice I see opportunities for new products everywhere.