Pilum Defense Upholds Integrity and Honor with their Veteran-run Protection Firm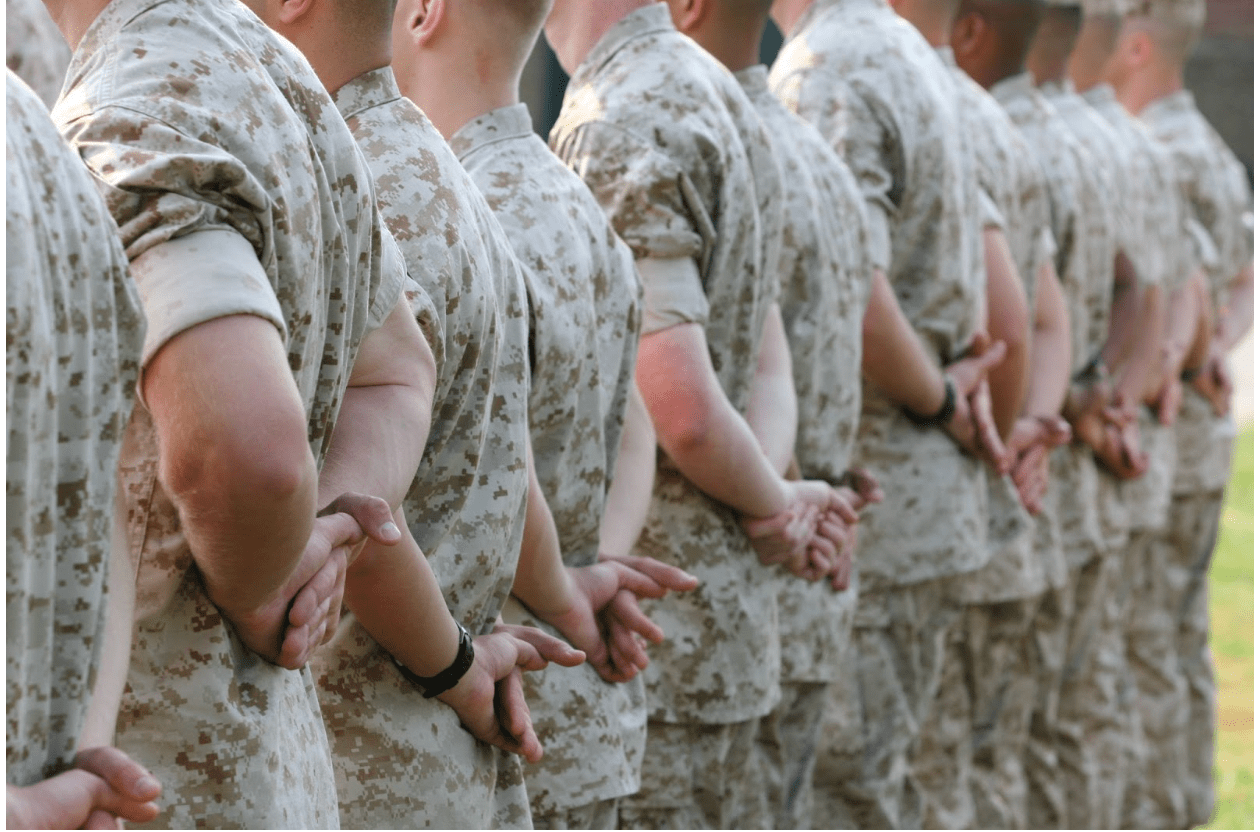 Citizen concern for safety and security continues to increase worldwide, even in stable countries. For example, despite a drop in property crime in the U.S. 2020 was the first time in quite a few years that violent crime increased. Figures indicate it shot up from 3.8 incidents per 1,000 people to four.
Institutions created to help keep citizens safe and secure often struggle to meet the challenges. Unfortunately, in most countries, perceptions of these remain low, with citizens struggling to feel safe.
Creating a safer world requires capable teams of people committed to using their advanced training and investigative knowledge. Pilum Defense, the world-class firm offering investigation and protection solutions, prides itself on the unique skills of its decorated military and law enforcement members in solving security issues, providing training, and conducting investigations, even in the most complex circumstances.
Serving With Integrity and Honor
Pilum Defense consists of people who have served their country and communities with integrity and honor. These decorated individuals have joined Pilum Defense from various U.S. military and crime enforcement agencies. As a result, they have the skills to help solve the complex safety and security problems faced by the public and enterprises.
The agency's core team, each with decades of experience, brings 129 years of combined experience to its various operations. These battle-tested, world-class individuals have a prestigious background and can assess every type of risk in any situation, even the most unpredictable.
Pilum Defense Agency is veteran-owned and run. Founded by former U.S. Marine Corps and Navy SEAL combat-proven personnel, all its members have trained and served in the U.S. military or law enforcement.
Thanks to their background, everyone at Pilum has the appropriate training and motivation to complete assignments successfully and consistently, always exceeding client expectations. Furthermore, the Board of Advisors at Pilum consists of esteemed high-ranking military officers and business executives.
Founding Pilum Defense
Established in 2013 by Michael Mancha and Stephen Barela in Denver, Colorado, Pilum Defense Agency, LLC concentrates on creating fast and efficient security solutions and investigations. The team's core mission is to serve with integrity, honor, and courage, with each member contributing their unique knowledge of their field.
Besides commitment, clients can expect professionalism, integrity, diligence, teamwork, loyalty, and innovation. Mr. Mancha's immense knowledge and experience mean that he oversees all aspects of the company's development and client progress (from the negotiations, drawing up contracts, and handing over the project with the required quality assurance).
With decades of experience in the field, Mr. Mancha is included in all aspects of the company's development and oversees client progress, preparing and negotiating the client's contract, and supervising the overall project by providing quality assurance and control.
Demand for the strategic and tactical planning skills required to take complex projects from the planning stages to completion has meant massive growth for Pilum Defense. Since 2013, the company has successfully provided solutions to various public and private sector enterprises thanks to the efforts of the executive team and their professional personnel.
Their efforts have taken the company from a limited capacity security firm to a well-rounded one that includes law enforcement, protective occupations, litigation support, background investigations, and firearms training (the most recent addition). Of course, Pilum Defense plans to consistently expand its capabilities to meet the vital changes in the security industry.
Protecting the World
Not all threats and security issues are the same. Pilum Defense has protected high-worth individuals, celebrities like Kendall Jenner, Fortune 500 CEOs, corporations, and elected officials.
Whatever their client directive, they are ready to protect and have even done events with over 6000 attendees and the protection of government agencies. At the core is understanding the likelihood of various threats being carried out and from which person.
Michael Mancha says, "We ask where the danger is coming from, an employee, client, etc. Then, depending on our assessment of the threat, we act, bearing in mind its potential harm to the client." Mancha adds, "A study revealed high rates of assault and homicide incidents following threats to kill. Therefore, it is imperative not only to identify potential threats. False positives and sarcasm can skew the efforts, whereas, at Pilum Defense, "we follow comprehensive methods to assist in even the most sensitive matters."
Final Take
As crime statistics continue to rise, Pilum Defense understands the need for all forms of tailored personal or business protection services across a wide range of situations. Whether dealing with investigations, bug sweeps, undercover security, or eliminating vulnerabilities and potential threats, safety and security remain their top priority.
Recently, Pilum got the GSA federal contract for Investigation Services, Armed Security Officers, Professional Law Enforcement Services, and Litigation Support. Their top priorities include teaching responsible firearm ownership for all and their support of Disabled American Veterans and Mission 22. At every step, the veteran-run security agency continues to uphold integrity and honor.