Pastor rubbishes rumors of disturbing a woman on flight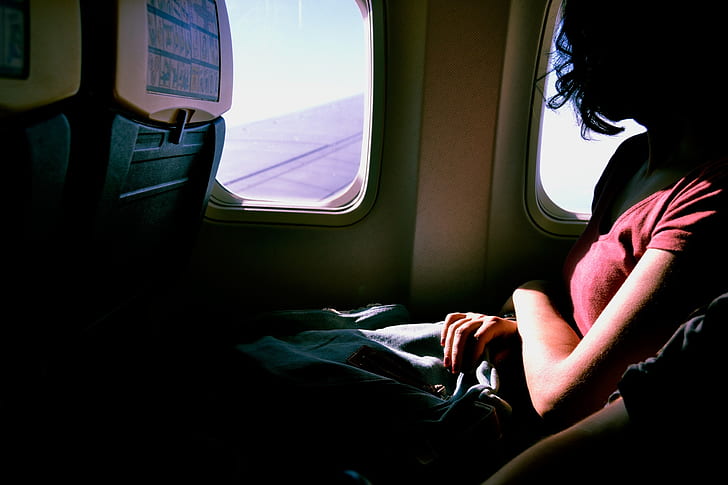 Rumors are not always true and not always false and one should consider it as a rumor and leave all the tensions behind. Perhaps, this rumor has affected a pastor's image where people claimed that he was the person who did urinate on a sleeping woman during a flight. 
According to the sources, a woman had woken up amidst her sleep and found that a man was urinating on her. The identity of the man wasn't disclosed but it was revealed that the man was a pastor from North Carolina and since then, netizens have targeted Will Graham. 
To clear the whole row about his presence during the flight, Will wrote a long post on his social media handle and claimed that he has evidence to prove that he wasn't the guy who carried out the heinous act. He wrote, "It's been a weird day. For some reason, people who don't know me have accused me of inappropriate actions on a flight from Las Vegas to Detroit on Oct. 12-13. So you all know, I spent Oct. 12 at BGEA headquarters in Charlotte, NC. I spent Oct. 13 at The Cove NC and at a family gathering in Asheville, NC. I was with colleagues and my family morning, noon and night. I was not on a plane, pure and simple and I certainly wasn't involved in the sort of thing they're suggesting. Apparently, authorities will release the name of the actual perpetrator at some point. Until then, please know that it was not me. Thanks." 
According to the reports, an off-duty police officer had rescued the woman from the whole incident and questioned the unidentified man as well. More information on the same is awaited.