New Job Opportunities For Electricians In Canada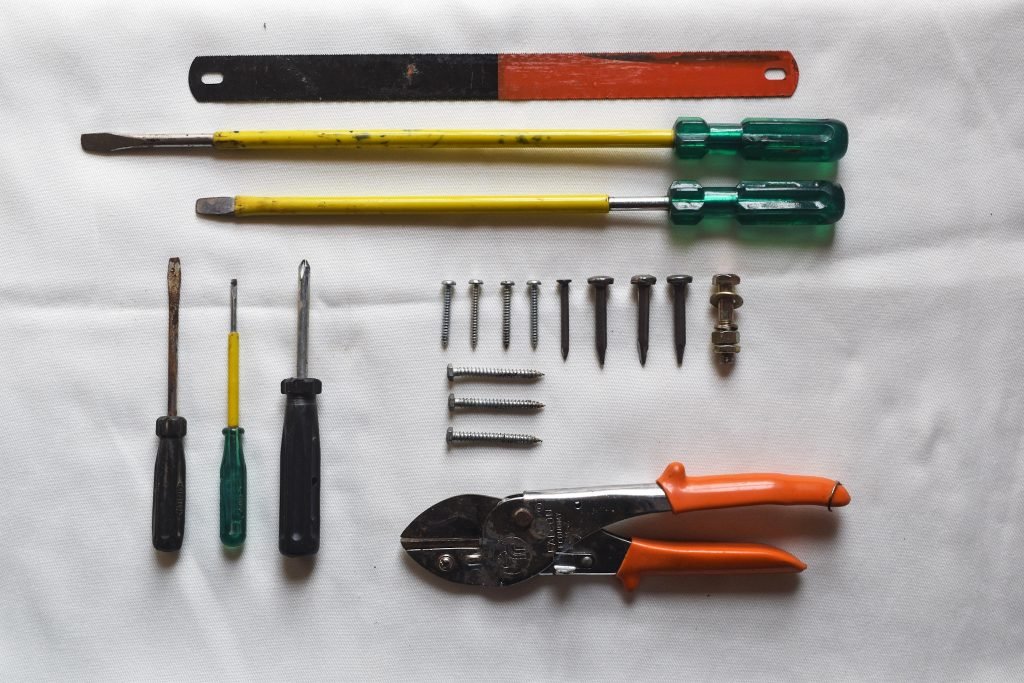 Canada is in need of several skilled and experienced industrial electricians. New job opportunities have cropped up in Canada if you are looking for job opportunities overseas. An industrial electrician looking to move to Canada can earn up to $81,491 while getting permanent residency and enjoying amazing benefits like free public healthcare and secondary education up until Grade 12 for the children in the family.
The Federal Trade Worker Program is considered the best immigration program for moving to Canada as an industrial electrician. There is also an option of getting Express Entry in a selected specific province or territory for highly skilled professionals. There are better chances of receiving an Invitation to Apply (ITA) for permanent residence if you receive a PN (Provincial Nomination).
The PN can be received by those who are qualified and looking to work in provinces like Manitoba and New Brunswick as these spaces are in dire need of electricians. The job secured with provincial nominations will restrict you in the sense you can only work with your designated employer and province/territory. But there are many benefits like 600 additional Comprehensive Ranking System (CRS) points, virtually guaranteeing that you will get an ITA.
As there are various benefits and wonderful opportunities the immigration system is now complicated, with eligibility evaluations, completion of verified forms and submissions according to government regulations. There is no gap for mistakes as it causes you delay in the visa process or even complete rejection. Pay complete attention when working on getting the visa or hire someone who is experienced in this work and knows how to get you a visa mistake free.
Image source – PixaHive