New Jersey Gov. announces the requirement of face-covering inside schools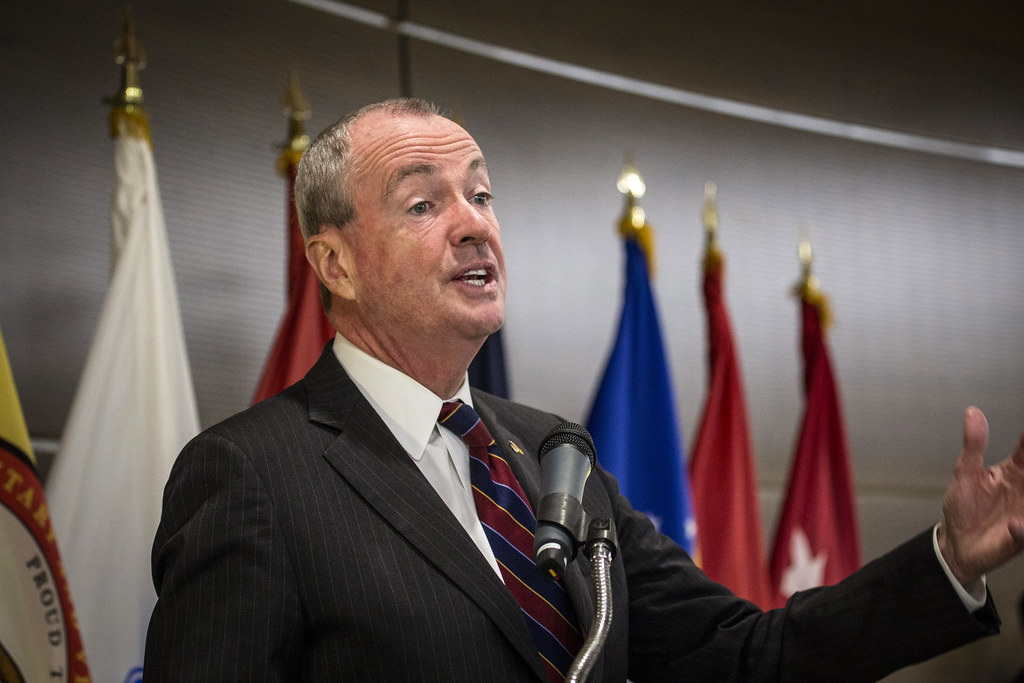 In between the pandemic and the cases which have been doubling since earlier weeks, the state has been planning to reopen the schools, citing the impact of lockdown on students' education and on their mental, physical, and emotional well-being. 
The Gov. of New Jersey, Phil Murphy has claimed that face-covering would be required for students and "at all times." He informed the general public by tweeting which read," UPDATE: Face coverings will be required for all students at all times while inside a school building, regardless of social distancing, unless doing so would inhibit the individual's health." Also, a thread said that several exceptions will be included in the guidance. His tweet said, "The updated guidance from @NewJerseyDOE on face coverings for students will also include several exceptions to this standard including an exception for certain students with disabilities."
He also claimed the New Jersey Department of Education would ensure that all schools' district plans would be made in adherence to the guidelines of the states. He also mentioned a checklist which would cover all the aspects. "Additionally, @NewJerseyDOE is sharing its checklist of specific items that its country offices of education will use to ensure that district plans meet our guidelines. The Department is also currently finalizing a FAQ document about reopening plans," Gov. Phil Murphy added in the tweet.  
Meanwhile, states have commenced thinking, analyzing, and planning about the school schedule and how procedures including precautions would be taken amid the scare of worldwide pandemic- coronavirus. Many regions have come up with plans that offer part-time virtual learning experience and the other time could be spent on the premises of schools, which would in a way not hinder the child's mental, emotional, and physical health. New Jersey has crossed the mark of 1,80,000 cases of the novel coronavirus, as of Monday. More updates on the same are awaited.