NBA Championship Rings are Gaining Immense Popularity, Even Among The Fans, Due To Their High Worth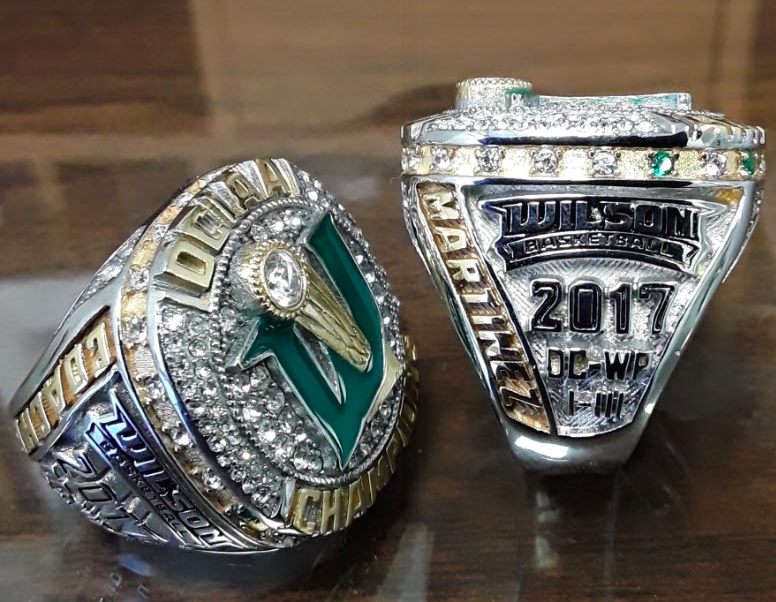 For the NBA championship players, the championship ring is most definitely priceless. But the ring has a lot of cash involved behind it. For the players, it's a valuable possession and after winning the Championship, players do keep the valuable possession very close to themselves. Later on, a player can put that Championship ring for auction. The Championship ring is worth hundreds and thousands to millions of dollars.
A lot also depends on who's the person behind auctioning. The value of the ring increases depending on the basketball player who is auctioning it; the price value depends on whether the basketball player is retired or a current one. If you are buying or inheriting any NBA Championship ring from a legendary team like the 1996 Chicago Bulls or the 1986 Boston Celtics or the 2001 Lakers and the 1987 Lakers then it means that you have hit a big jackpot.
When you buy a Championship ring that's one by a classic NBA team then you have clearly acquired an expensive investment. If the winning team had performed excellently the year they won the Championship, then the price of the ring increases. It is worth more than the normal Championship ring.
The worth of the Championship rings also depend on which player won that Championship ring. Championship rings won by a legend like Michael Jordan will be worth more than the one won by an average NBA player.
Report suggested that an NBA Championship ring that belonged to a member of the 93 Chicago Bulls was up for sale on eBay. It was priced at 29, 923 dollars. The Chicago Bulls had defeated the Phoenix Suns by 4- 2 in the finals with the players list of Chicago Bulls comprising of big names from Michael Jordan,Horace Grant, Scott Williams, Stacey King, John Paxson, Rodney McCray, Darrell Walker, Jo Jo English, Corey Williams, Trent Tucker, Bill Cartwright, B.J. Armstrong, to Scott Pippen.