Miss Oklahoma USA Mariah Davis briefs how she dealt with depression and anxiety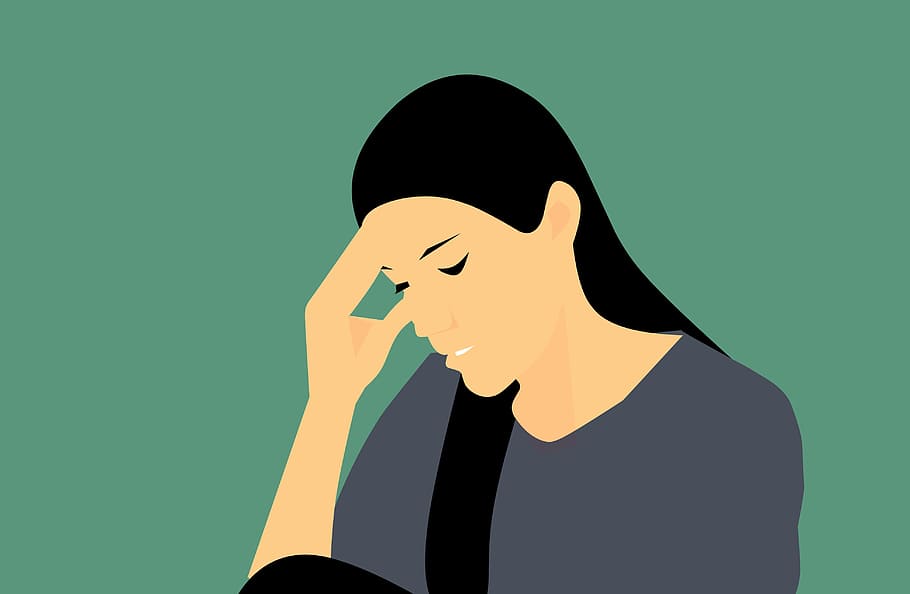 The Miss Oklahoma USA, Mariah Davis opened up about her days of struggle and how she managed to cope up with her anxiety and depression. She emphasized the gravity of the issue and claimed that no person with similar issues, should ever ignore it because it will never cease or fade away. 
Mariah said, "My depression was like an infection that was never treated, so over the years it just got worse and worse. I didn't know how to handle it. I allowed it to continue to get the better of me, to continue to get swallowed up. Every year when I thought, 'Maybe I'm old enough to partake in [pageants] again,' my mental health just kind of told me, 'No, you're not good enough. You're not ready." 
She also mentioned that the depression had taken a toll on her and said, "During that time, my mental health struggles really, really skyrocketed and led to an event one night that caused me to have an attempt on my life. Not that that is a level that people need to get to in order to decide they want better and decide that they want to fight and to heal, but for me, that's what that led to." 
According to the sources, Davis spent several days in certain centers to get healed and consult the best experts in order to overcome the biggest depressions and fears of her life. Sources also said her mother and stepfather were great support for her during this entire journey. 
Talking about the same, Davis reiterated, "Something changed in me. I decided that that was not going to be the life that I lived and that there were things that I could still experience. I had wished that I had this community of women back in the day, and right now there's nothing stopping me from creating it. And not just creating it for myself, but making a safe place for all women to come to, to know that they can unload and that they will be supported."