Male Infertility has Become a Nightmare in the Lives of US Couples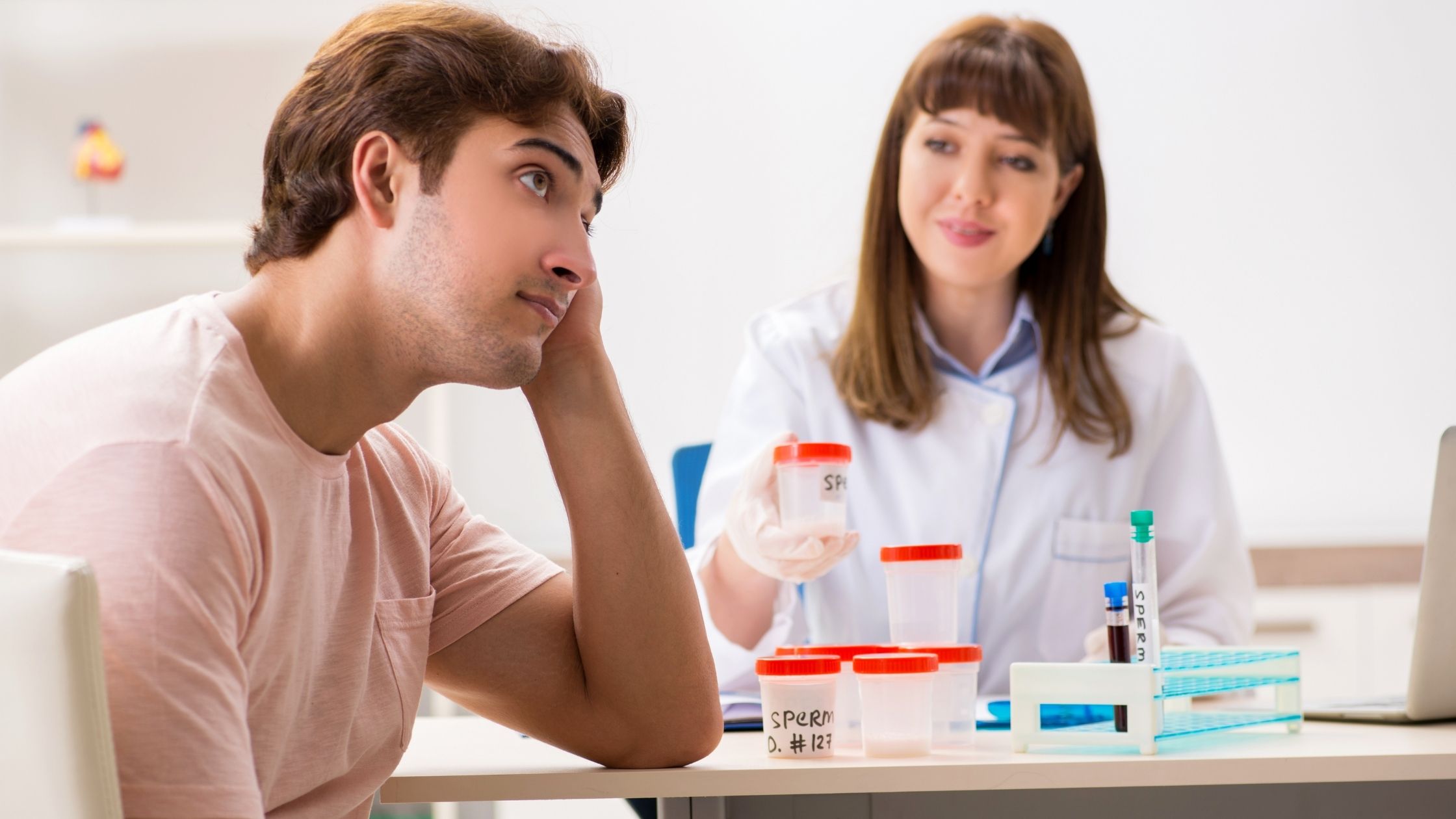 Male infertility has become a common problem at a global level and it is spoiling the happiness of couples in different corners of the world. In the US, this problem is more apparent and it has become a nightmare for a lot of couples in the country.
The causes for male infertility are many such as low sperm production, abnormal sperm function, or blockages that hinder the delivery of sperm. In addition to these factors, health problems, illnesses, and lifestyle choices also play a crucial role in leading to the medical condition of male infertility. Hormonal disorders, genetic disorders, and neurological disorders could also lead to male infertility.
According to the Centers for Disease Control and Prevention, about 6% of married women spanning 15 to 44 years of age in the United States fail to get pregnant in one year of attempt. The NCBI report has highlighted that around 15% of couples globally (48.5 million in number) are suffering from infertility. Males stand for 20-30% of infertility cases which contribute to 50% of total cases.
Growth of the Male Infertility Market
Due to the rising number of male infertility cases in the US, males are looking for services to find treatment for this problem. They are going for measures to improve their sperm count to make themselves fertile.
The advancement in the technology sector has led to the introduction of many innovative techniques in the male infertility market. According to Research and Markets, the global male infertility market is expected to settle at US$ 6,213.96 million by 2017 after jumping from US$ 3,883.82 million in 2019.
There is going to be growth at a CAGR of 6.2% during the time period, 2020-27. Different techniques such as DNA fragmentation technique, oxidation stress analysis, computer-assisted semen analysis, and others are being used for analyzing the male infertility problem on a large scale.
People Take Measures to Keep their Sperm Healthy
The US men are making changes in their lifestyle due to the rising problem of male infertility. They focus on living a healthy lifestyle and cope with issues on this subject by consulting an expert medical professional. In addition to consulting laboratory techniques for testing their fertility, they are also making efforts to test it using testing kits on their own at their home.
Growing Demand for Sperm Donors and Sperm Banks
Due to the rising number of cases of male infertility, it has now become imperative for men in the US to search for sperm donors & sperm banks. They are following necessary tips to choose a suitable sperm donor and also research on reliable sperm banks in the U.S. to get high-quality sperm. The recipients are searching for the right sperm bank in the United States by keeping in mind their criteria and budget.
Due to the availability of many reputed sperm banking facilities in the US, many people are now finding it convenient to fulfill their dream of completing their families by having a child. Many health experts have expressed that the key to maintaining a healthy sperm count is to live a healthy lifestyle free of any worries.