Biden's attempt of undoing the wrong; long-awaited Health initiative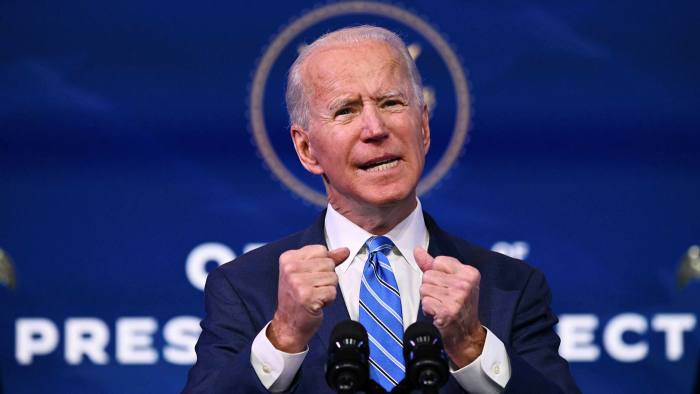 According to him, US President Joe Biden has signed two healthcare executive orders to undo the wrongs done by Trump. The first executive order aims at restoring the Affordable Care Act, which was scrapped when Trump becomes the President. The Biden led government is fixing it. Biden claimed that under Trump, the medicals were more inaccessible, the expense was also too high. People couldn't even qualify for the benefits.
The second executive order is on the protection he wants to provide for women. This will protect their health and the change needs to be done. According to him, it is difficult for women to access affordable healthcare, which has to change.
According to White house reports, changes should be done in term of reproductive rights. At the same time, Biden also said, "there's nothing new that we're doing here, other than restoring the Affordable Care Act and restoring the Medicaid to the way it was before Trump became President, which by fiat he changed. They made more inaccessible, more expensive, and more difficult for people to qualify for either of those two items: the Affordable Care Act or Medicaid." 
These actions illustrate a strong commitment by the republican administration to support the Affordable Care Act and meet the pandemic's healthcare needs to help Americans. This may also reduce healthcare costs and protect access to reproductive healthcare.
A long-term vision may also help America improve their health care ratings globally, which has been one of the worst in terms of access to affordable healthcare. Biden believes this is personal, and every American has a right to have access to reasonable, quality health care.